Volunteer with us
We would not be able to deliver the amazing support and services we provide to vulnerable people and social enterprise customers without our fantastic volunteers. By giving their time and talents, volunteers make a positive contribution to our members' lives and ensure the continued success of our community.
Opportunities to volunteer include helping with:
our members' activities and workshops
tasks in the Grassmarket Centre kitchen, furniture workshop or serving members' lunches
answering the phone and helping members sign up for activities at our reception
preparation of food and service in our cafés
serving food and clearing up for our Open Door Meals on Wednesdays 5pm – 6.30pm.
leading activities in the capacity of Facilitator Volunteer or Peer Mentor (see below).
The volunteer commitment varies depending on the role but can be as little as two hours a month. All our volunteers receive ongoing support and have access to free training throughout the year.
See below for our latest Volunteer Opportunities
For wider opportunities including those in the Greyfriars family see here
For more information or to discuss your ideas or what you may be able to bring, please contact kevin@grassmarket.org
– Volunteer Stories and Opportunities –
Joining our community
We ask all potential volunteers to become a member of our community first by completing the registration form here. Or you can download a form here
Please see our Volunteering at Grassmarket Info Sheet for more information on how to volunteer with us.
Facilitator Volunteers usually lead activities due to their particular skills in a certain area. We ask Facilitators to commit to agreed weekly hours for a minimum three months wherever possible.
Peer Mentors carry out a similar role, having developed their skills and talents through membership of the community, and use their own experience to support fellow members on their journey.
Both Facilitator Volunteers and Peer Mentors receive additional "Leading Activities" training and are required to provide two personal references and complete a form to join the "Protection for Vulnerable Groups" (PVG) Scheme (which is free).
For more information or to discuss what you may be able to bring, please contact kevin@grassmarket.org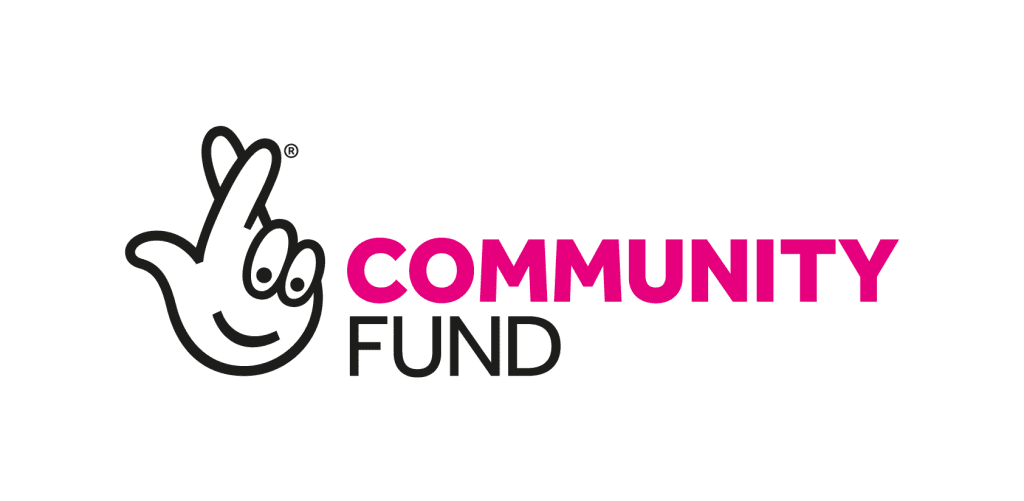 A BIG THANK YOU
The Grassmarket Community Project relies on the time and commitment of our volunteers. The Volunteer Programme is possible thanks to the generosity of our customers, funders and donors. Our main funder for this area of our work is The Big Lottery Changing Lives programme and we thank them for their essential continued support.