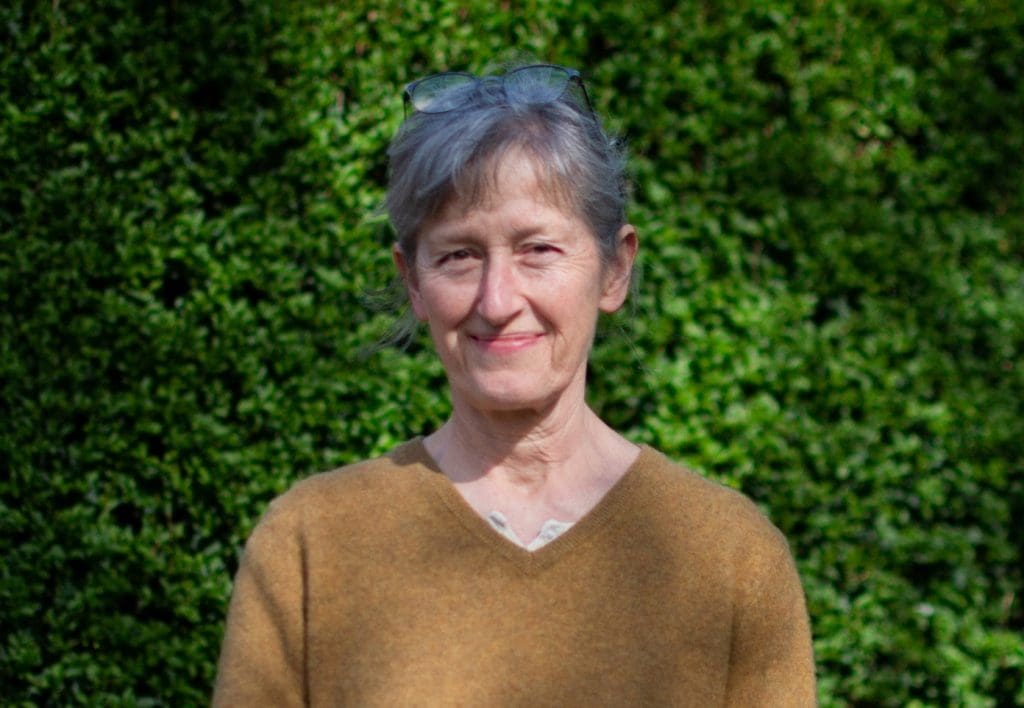 Liz loves volunteering with The Grassmarket Community Project
"I want to feel like I am making a contribution, because I've got what I need, and that seems fair.
"The reason I keep volunteering at the Grassmarket Community Project especially is because I feel so welcomed into the community. It's a great place, I really love coming. It's for me as much as it is for the members.
"I think people feel safe, would say it's the best thing I've done in the last few years, I don't want to ever stop."