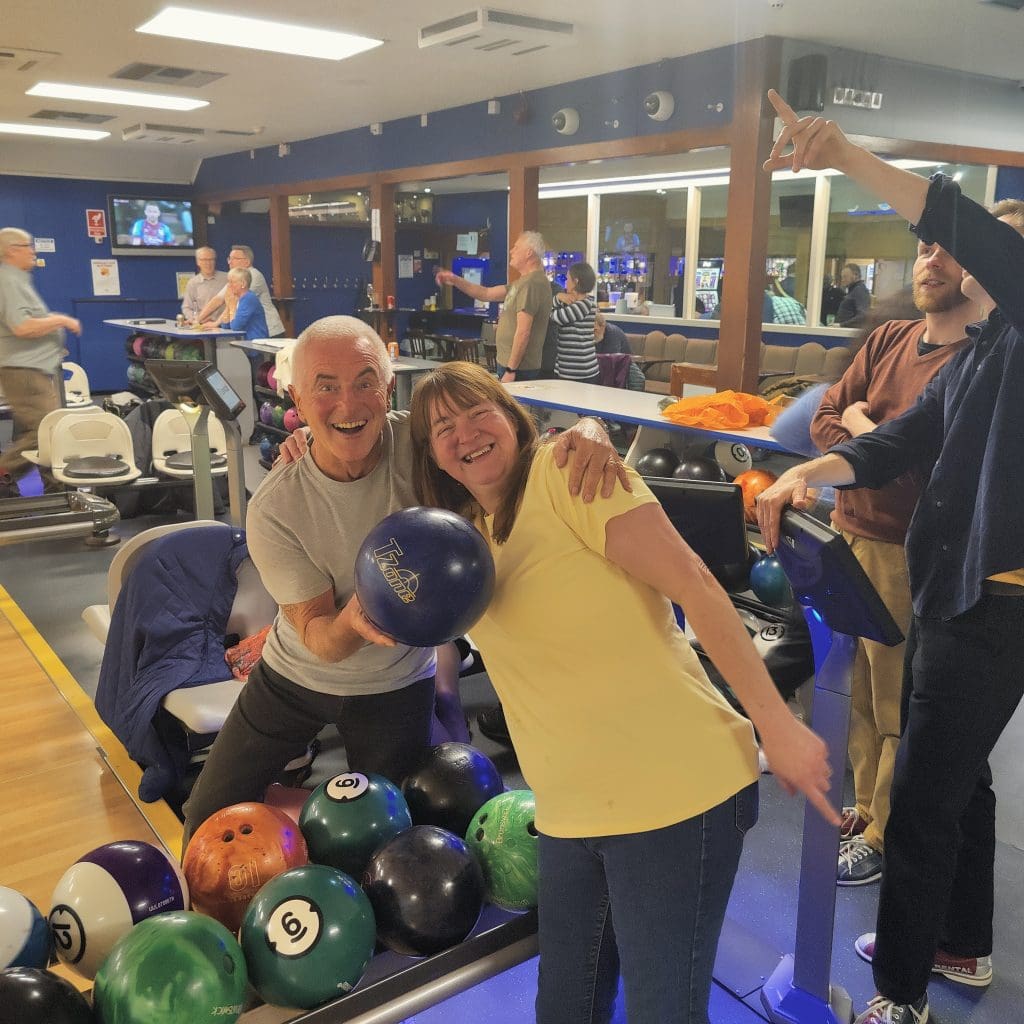 Strike it lucky – volunteer with us!
It was a fun evening when 15 GCP volunteers and 5 staff went 10-pin bowling recently. In fact the evening was considered 'a roaring success' by Caroline, our fabulous story-catching volunteer. She shared her memories of the evening. Thank you, Caroline.
Along with training opportunities, pastoral support and regular updates for its team of over 100 volunteers, the Grassmarket likes to organise social events.
These events give us a great opportunity to get to know each other and, most of all, to say thank you for all their hard work.
It was such a great night, here's how we got on…
Not everyone had bowled before and, it's fair to say, for a few of us, our bowling skills were quite rusty, so it was great to see the confidence and the scores slowly build!
This was the case for Anne (Choir), Rachael (Literacy), Tomas (Guitar Group), Maggie (All Saints) and Janet (Walking Leader). Kirsty (Benefit Advice) studied the game very seriously and soon got into her stride and Marco (Open door Meal/Souper Thursday) definitely improved, after his much-needed cigarette break.
It was clear that some people had peaked early like Amelia (Make and Mend) and Caroline (Communications) whilst others peaked late!
Zuzanna's (Tartan Workshop) strike at the end of the evening was well worth waiting for though. Michael (Choir/Receptionist/Long Walk leader) had never played before, but soon forgot his nerves and managed a magnificent 111. Sadly, he daren't play again in case the score was a fluke!
Lorna (Chef) was a consistent player but possibly lacked the killer instinct. Kevin (Volunteer Manager), on the other hand, had the excuse of a 'cold' for his performance!
Rather annoyingly, some people seemed to be naturals, such as Perry (Service Manager), Louis (Café Barista) and our French Art Tutor, Sophie; the latter having the second highest score of the night. Tomas felt Sophie had a very French way of throwing the ball. To be honest, no one knew what he meant by that, not even Tomas himself.
Dennis (Walking Leader/Receptionist) was also very good but, as a member of the bowling club for 30 years, it was unanimously agreed that his scores didn't count anyway!
Concentration became an issue when the group noticed the juke box and started to sing along. Milly (Events Coordinator) was especially guilty of this, particularly when Jolene was playing and we lost Liz (Make and Mend) completely to Dancing Queen. However, nothing seemed to phase our Perry, not even his favourite, Pina Colada song. Despite being very much in the zone and the top scorer of the night, he also created the saddest moments when he managed to score two double strikes and, frankly, no one noticed.
A BIG thank you from everyone at The Grassmarket Community Project to all our wonderful volunteers, we couldn't do it without you.  And a BIG thank you back to the Grassmarket staff from the volunteers for a great night out!
A special thanks to Dennis for organising the evening and getting us access to the club and for Kevin, the best Volunteer Manager in the business, who always looks after us all so well.
If you'd like more information on the range of opportunities available for volunteers at The Grassmarket Community Project, we'd love to hear from you!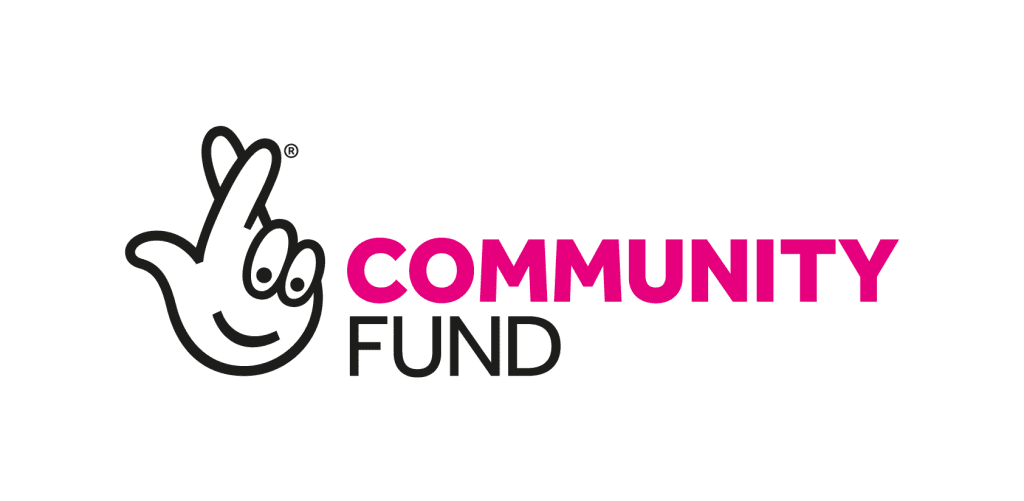 A BIG THANK YOU
The Grassmarket Community Project relies on the time and commitment of our volunteers. The Volunteer Programme is possible thanks to the generosity of our customers, funders and donors. Our main funder for this area of our work is The Big Lottery Changing Lives programme and we thank them for their essential continued support.