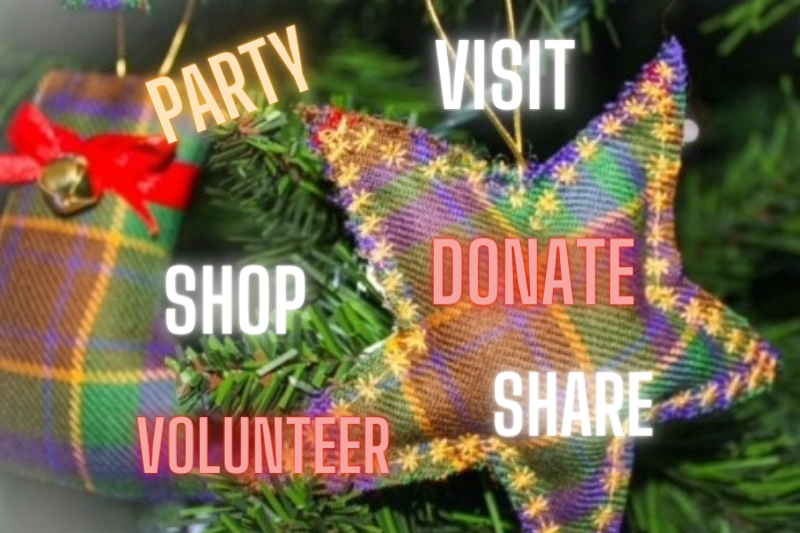 CHOOSE CLOSER TO HOME THIS CHRISTMAS
Your friendly neighbourhood community project is THE good place to visit, shop, celebrate, volunteer and donate, especially this time of year.
Check out this page for all you can do, enjoy and share this festive season!
Everything you do with The Grassmarket Project supports the essential work we do. And, of course, you can simply donate to this year's Christmas Appeal.
Thank you x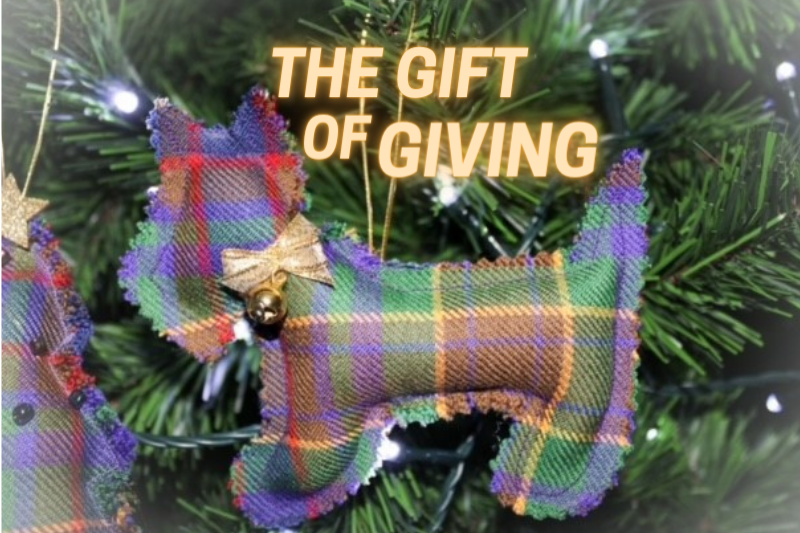 Please donate to help transform lives this winter. Personalised gift certificates too!
FIND OUT MORE >>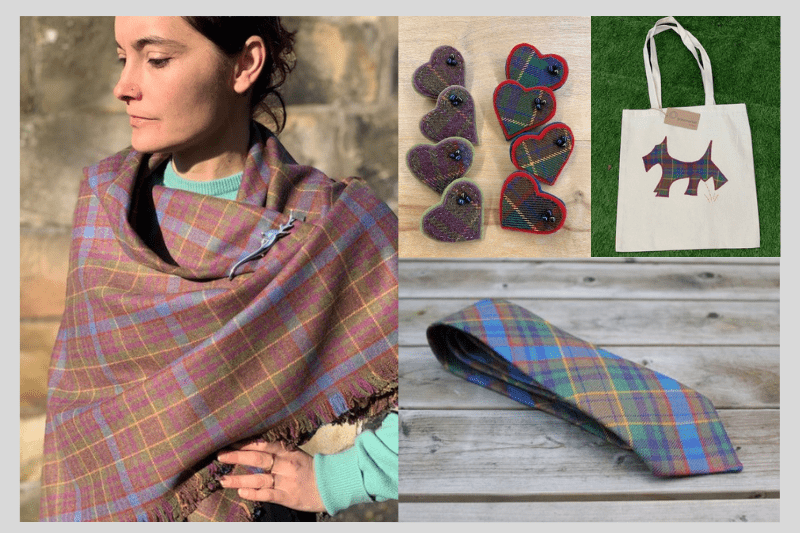 From Greyfriars Tartan to handmade candles, decorations and stocking fillers
SHOP WITH US >>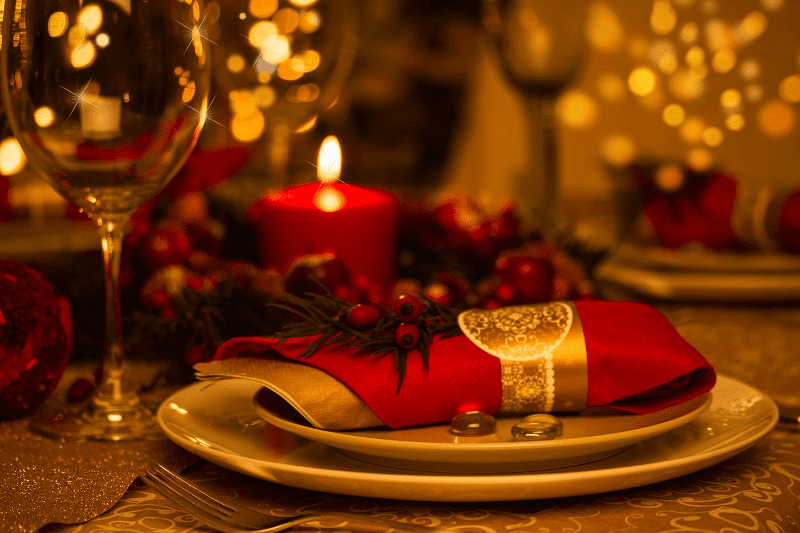 Book with us, we have the perfect space, whatever the size of your group
FIND OUT MORE >>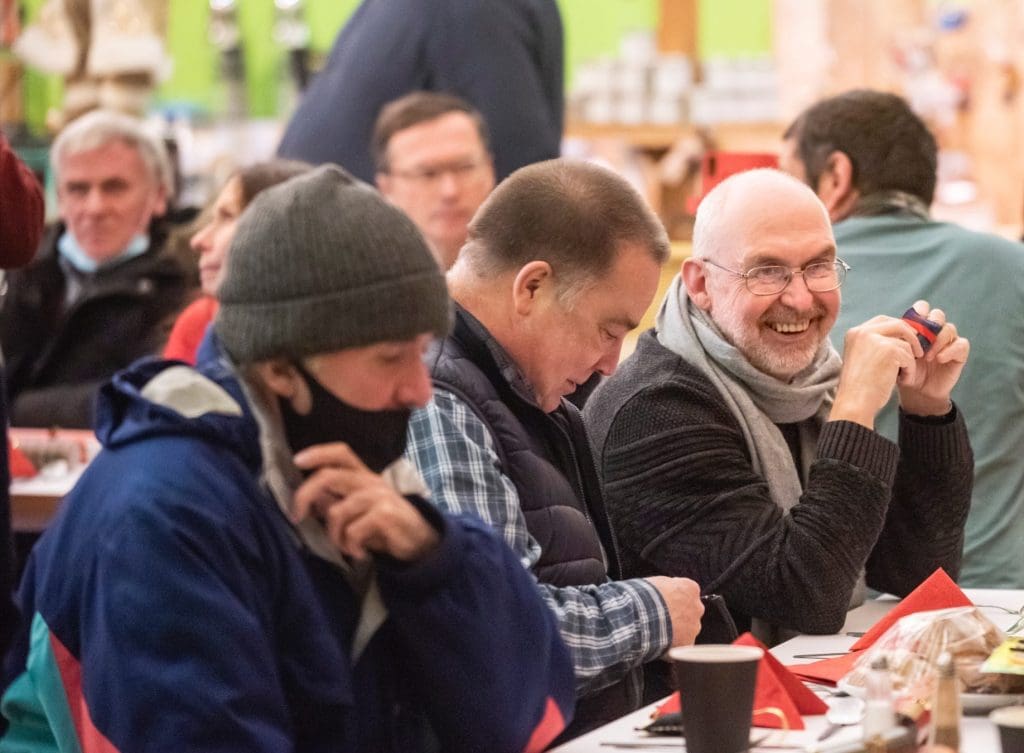 Your time can be the most generous gift. Volunteer with us, be part of what we do
FIND OUT MORE >>
Add something special to your day with The Grassmarket Community Project
Pop into Coffee Saints for a quick breather and blether. You can also pick up a hand-crafted gift or three, available in our online shop too. Commission a beautiful piece of bespoke woodwork. Choose to host your Christmas Party with us – a great way to celebrate and support us at the same time!
Everything you do is helping us support Edinburgh's vulnerable communities.
Keep in touch with us via Social Media and please help spread the word about the essential work we do.