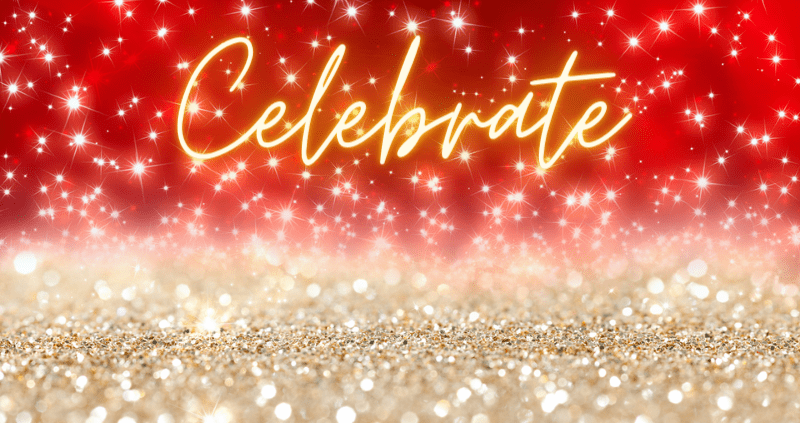 Christmas Party – Looking for that perfect venue?
Look no further, we have the perfect space and the perfect team for your Christmas party and festive fun, whatever the size of your group. Whether bespoke or shared Christmas parties, exceptional events and successful entertaining require a unique venue. The Grassmarket Centre and Coffee Saints are there for you.
Visit our beautiful venues and be sure of a unique ethical, social and heritage twist. Whether in the heart of Edinburgh's historic Grassmarket or alongside the St James Quarter our venues are flexible, inspiring and centrally located.
The Grassmarket Centre
A variety of flexible spaces tailored to your needs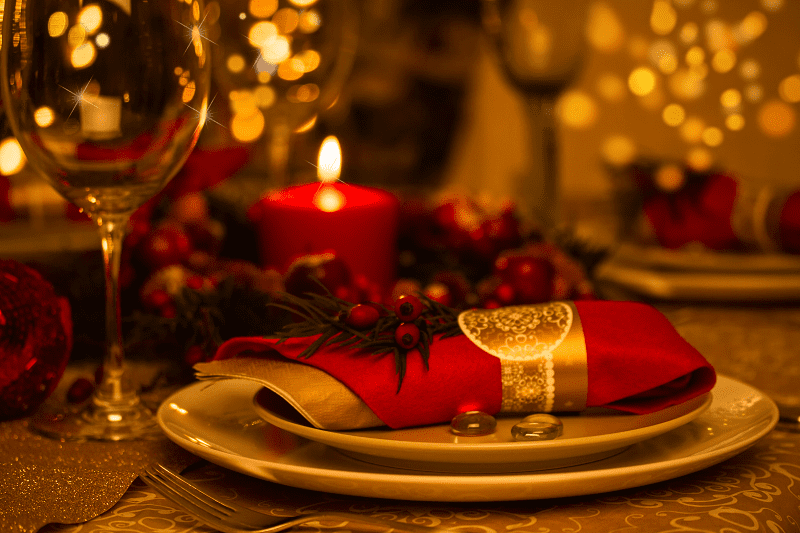 The Grassmarket Centre is an architectural, award-winning, city-centre location and social enterprise venue within the Grassmarket area. Nestled at the foot of Candlemaker Row, the Centre marries the historical Greyfriars Kirkhouse with a light and spacious, modern venue.
Coffee Saints alongside the St James Quarter
For bigger parties and celebrations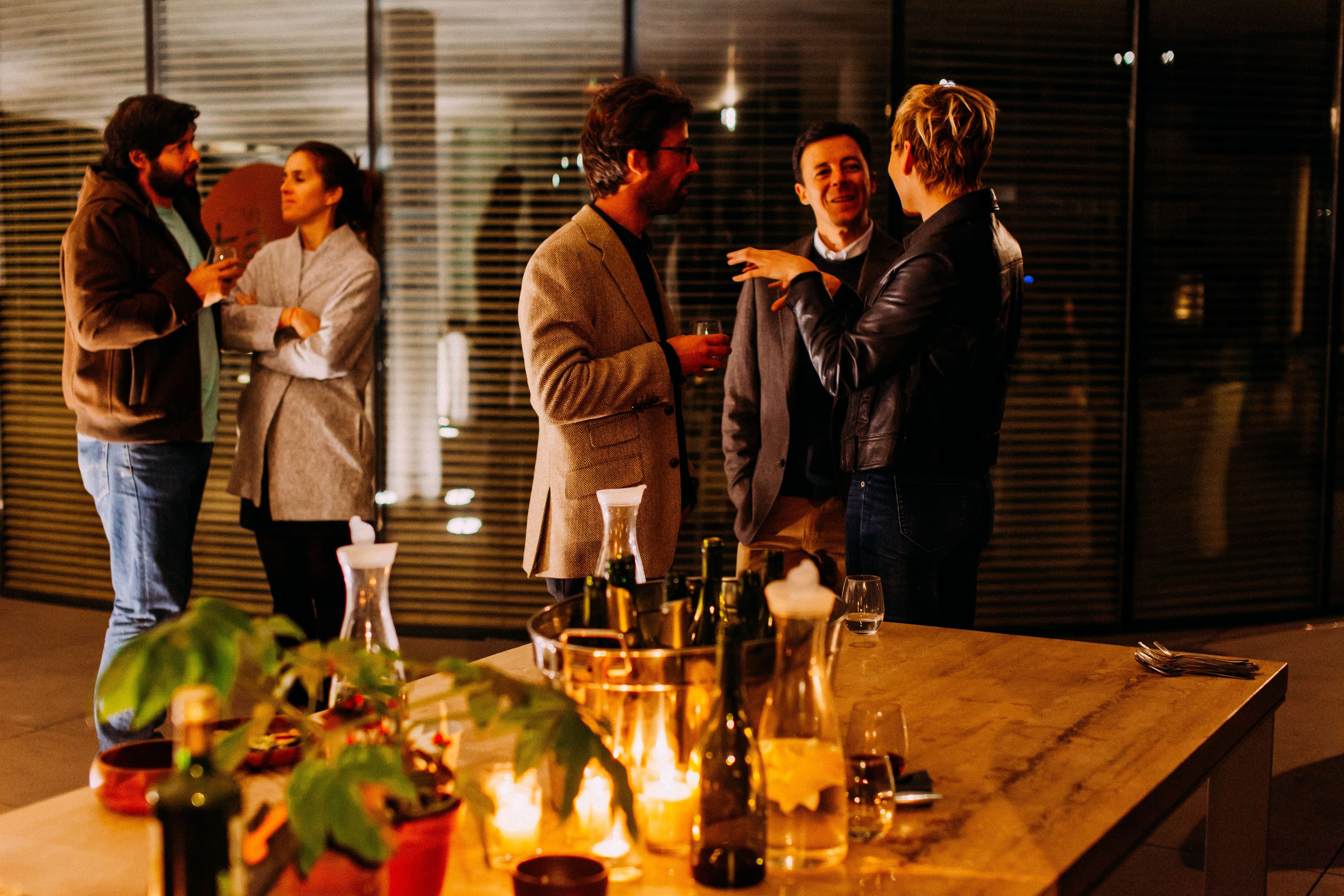 Our newest venture in the heart of the city provides the perfect backdrop for larger groups and festive celebrations. We attract outstanding feedback for our service, as we ensure your event runs smoothly, creating wonderful experiences for you and your guests.
Your Christmas Party with us –  exceptional tailored service
Whether you choose the Grassmarket or Coffee Saints, we have the ideal space for larger or more intimate gatherings. All events are personalised around your individual needs, including bespoke menus devised by our versatile kitchen team, ranging from buffets to canapé receptions, and a full dining experience.
We hold a theatre license and our main event space is fully equipped with state of the art sound and lighting equipment. Technical assistance can be provided. We are also available to provide a fantastic catering offering at a venue of your choice. 
Our catering and events are serviced and supported by a well-integrated team of professional staff and members of our community. Holding your event with us, directly helps to create opportunities for vulnerable people to develop practical skills, increase confidence and improve employability.
Contact Your Christmas Party Events Team today
To discuss your exact requirements and check availability, please contact our event services team events@grassmarket.org.
The sooner you get in touch, the sooner we can help you!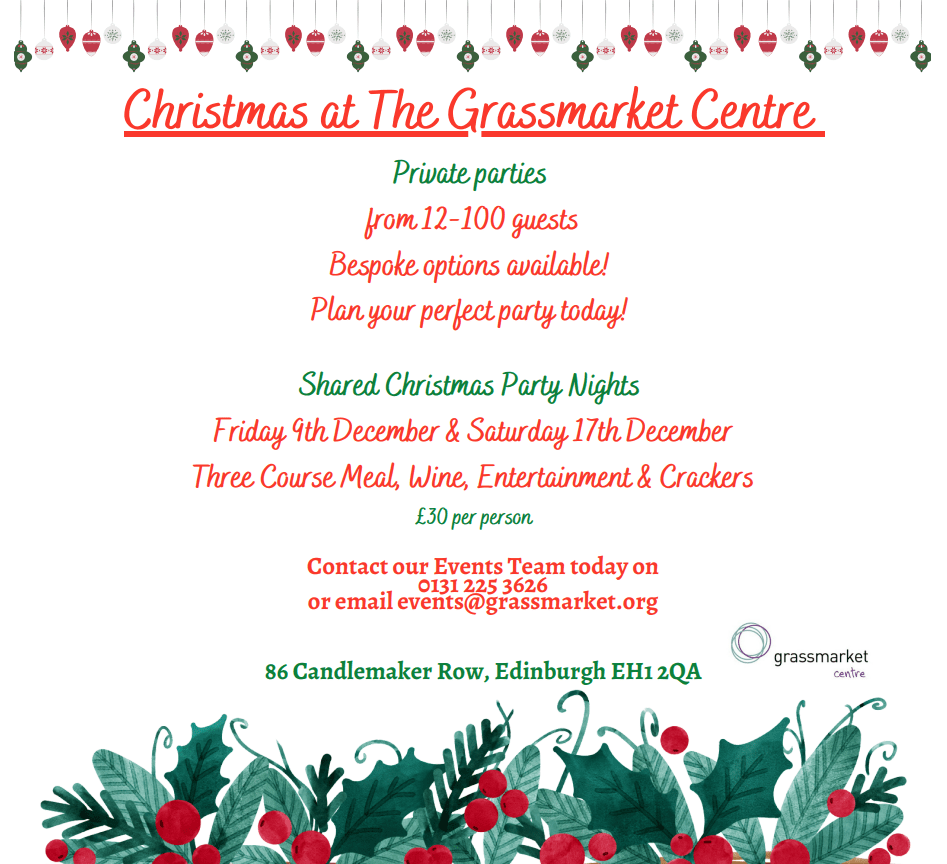 Shared Christmas Party Nights
Fri 9 and Sat 17 December 
£30 per person
If you would rather share your evening with other groups, join us for either of the shared party nights here at the Grassmarket Centre.
An evening of true Christmas spirit awaits with three course meal, wine, entertainment and of course, crackers!
Please join us, and be sure to book your places in advance – events@grassmarket.org.