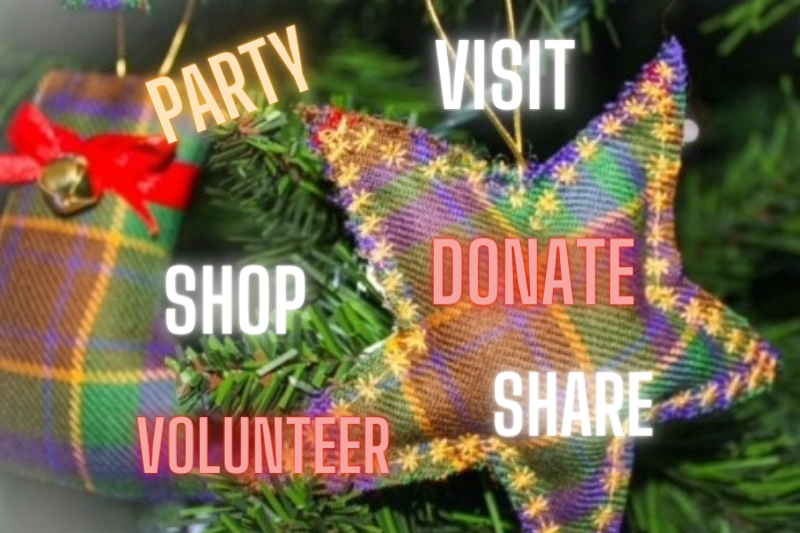 A TIME FOR GIVING AND CELEBRATING
Your friendly neighbourhood community project is THE good place to celebrate, shop, volunteer and donate this festive season.
Check out this page for all you can do, enjoy and share this festive season. Plus a wee festive treat from our choir to spread some good cheer.
Everything you do with The Grassmarket Project supports the essential work we do.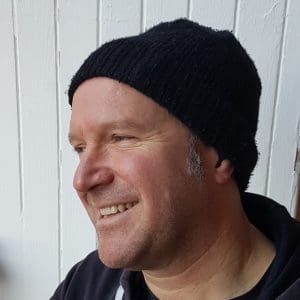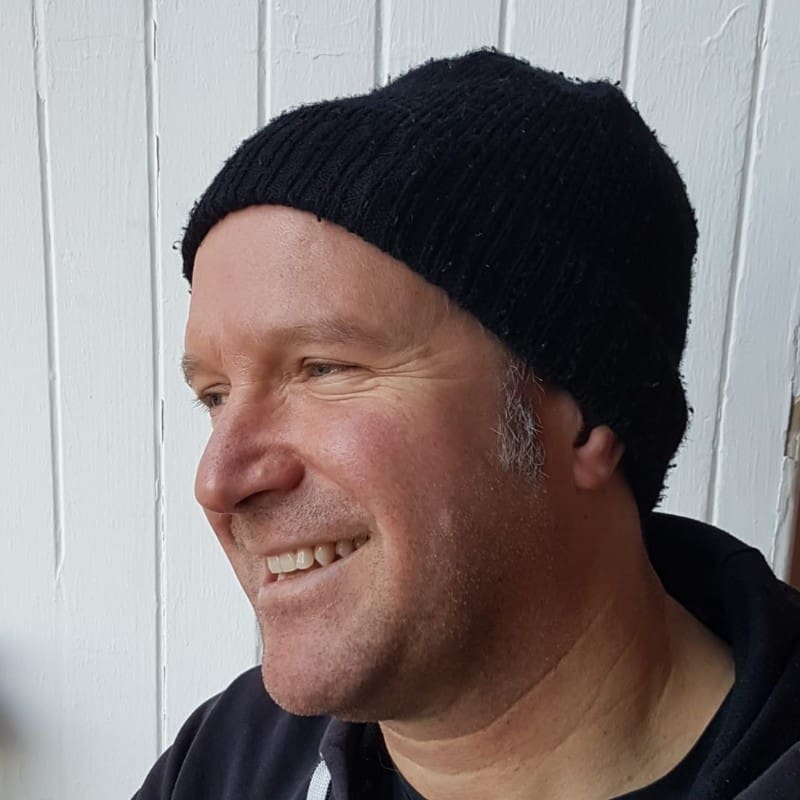 First, a quick word from our CEO, Jonny Kinross
'This winter, we are acutely aware of people in Edinburgh who are lonely and isolated, and suffering from poverty and mental illness.
'This festive season we want to be able to give them hope and assure them that The Grassmarket Community Project will still be here into the new year, to provide support, encouragement, a listening ear and hot meal whenever they need it.
'Your generosity is the bedrock of our charity. Whether you donate, shop, pop in for a coffee or host your event here, EVERYTHING you do with us will help transform lives this festive season. Thank you.'
Things to do with us this festive season
Take a breather from the busy city centre and pop into Coffee Saints alongside the St James Quarter and in the heart of the historic Grassmarket. You can also pick up a hand-crafted gift or three, available in our online shop too.
You're not too late to host your Christmas Party with us. Our venues and events service provide a unique ethical, social and heritage twist.
And, of course, you can simply donate. This year's Christmas Appeal gives you the opportunity to donate directly yourself or as a gift for your loved ones.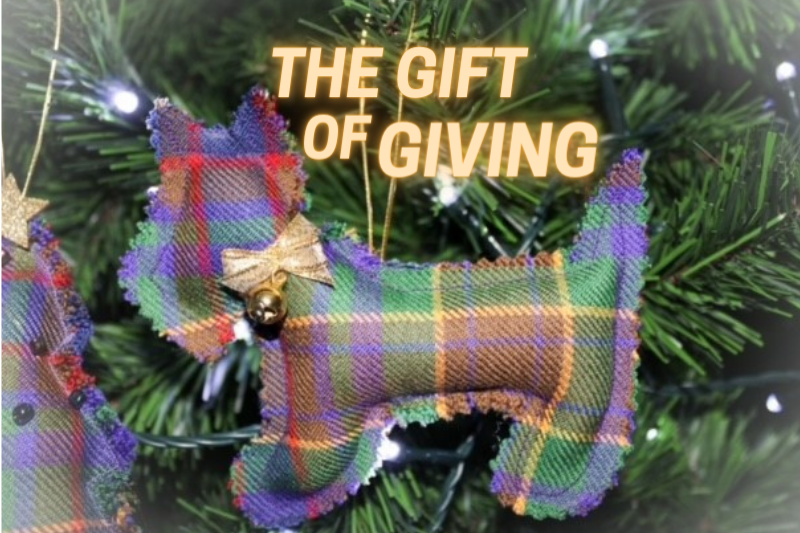 Please donate to help transform lives this winter. Personalised gift certificates too!
FIND OUT MORE >>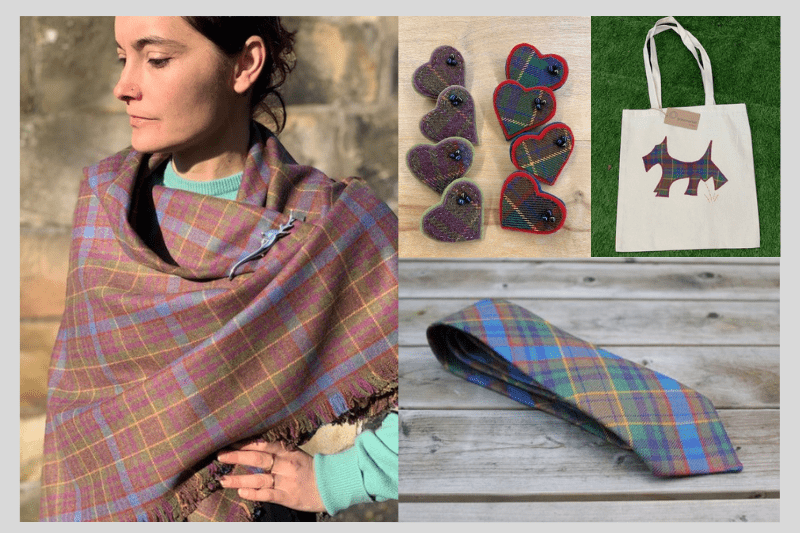 From Greyfriars Tartan to handmade candles, decorations and stocking fillers
SHOP WITH US >>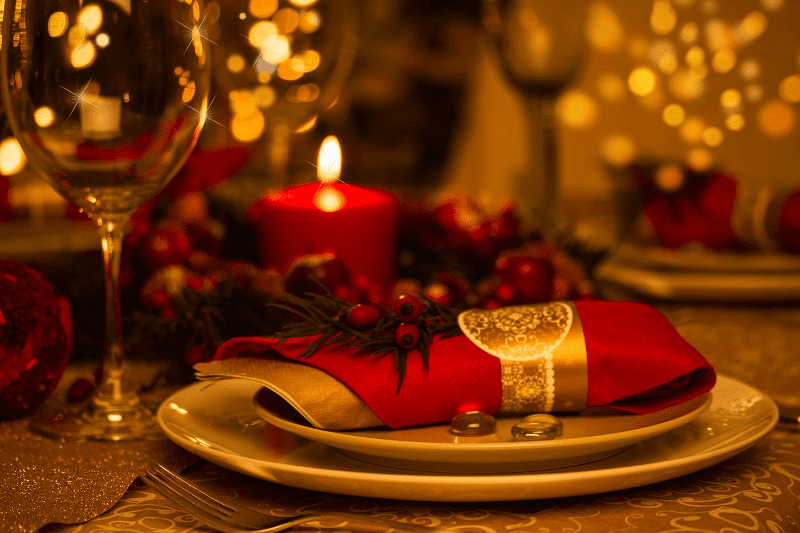 Book with us, we have the perfect space, whatever the size of your group
FIND OUT MORE >>
GIFTS FROM OUR WOOD WORKSHOP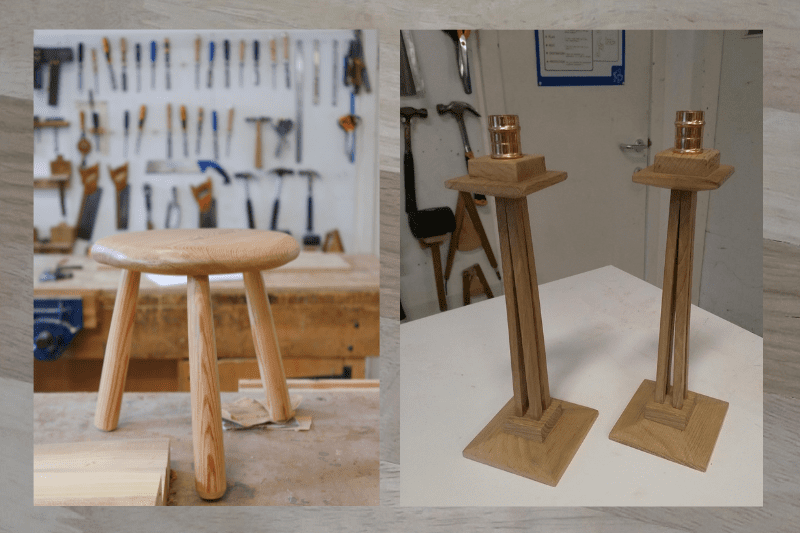 Choose from our range of hand-crafted woodwork items or commission your own piece
FIND OUT MORE >>
And, finally…
Here's a wee glimpse and song or two from our Members' Choir to help spread some festive cheer. Celebrating Better Times and a Merry Little Christmas, our volunteer Caroline captured the heart and soul of a recent session.
Wishing you all the very best. Please keep in touch with us via Social Media and help spread the word about the essential work we do.