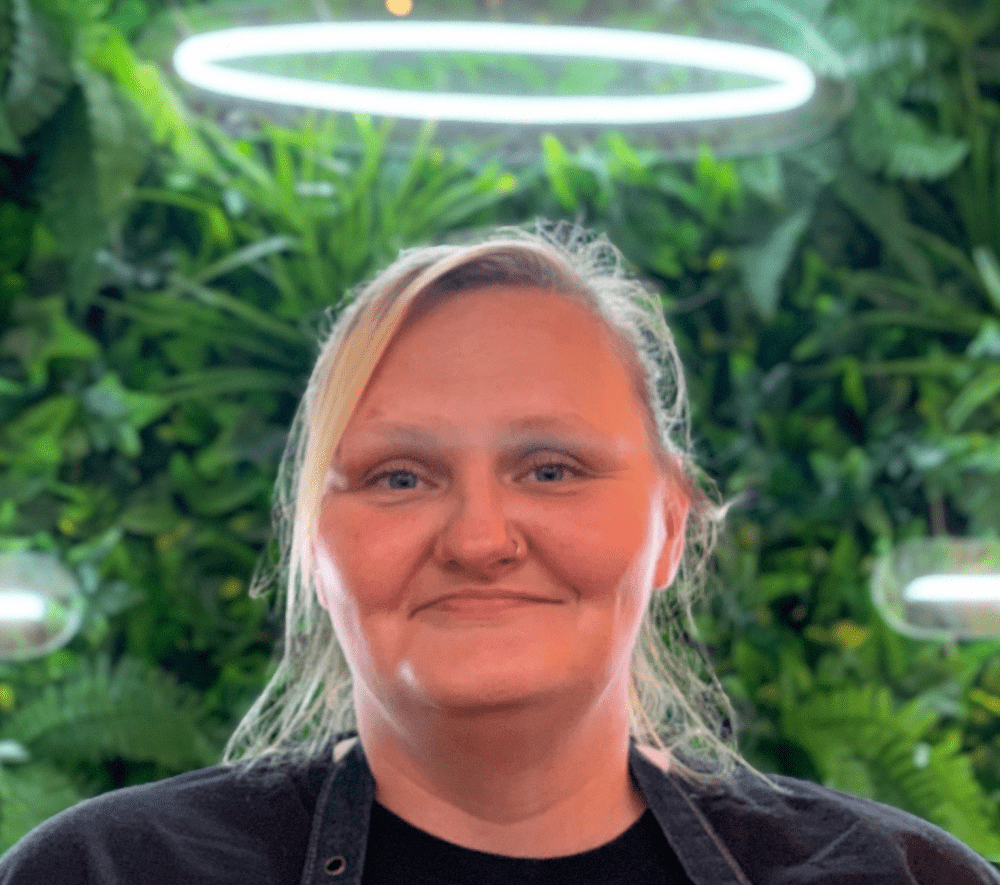 YOUR POSITIVE IMPACT
As winter approaches, especially this winter, it's a good time to celebrate the positive impact of The Grassmarket Community Project.
Everything we do is only possible because of your continued support, so we like to ensure supporting us is heart-warming. We've some great serving suggestions for how to add some extra cheer as St Andrew's Night and the festive season draw closer,
But first a word from our CEO, Jonny Kinross:
'If you or someone you cared about was hungry, lonely, traumatised or unwell, had lost their job, hope or self confidence what would you want for them? You'd want The Grassmarket Project! This is a place where people are always welcome and can start rebuilding their lives. By supporting us you are investing in a kinder, more caring society for the benefit of everyone.'
So, celebrate with us!
Choose us to help you celebrate St Andrew's and the festive season. Our beautiful venues provide the perfect backdrop with a unique ethical, social and heritage twist. Whether in the heart of the historic Grassmarket or alongside the St James Quarter, our events are delivered by a well-integrated team of professional staff and members of our community.
ST ANDREW'S DINNER DANCE FUNDRAISER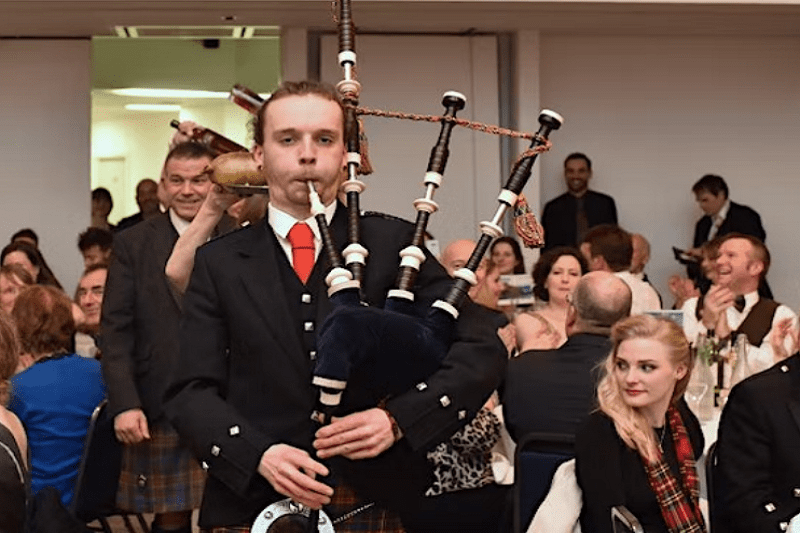 Sat 26 Nov 6pm 'til midnight. Join us for a fabulous evening of poetry, drams, the finest 5 course dinner, plus Ceilidh!
FIND OUT MORE >>
YOUR CHRISTMAS PARTY – IT'S TIME TO BOOK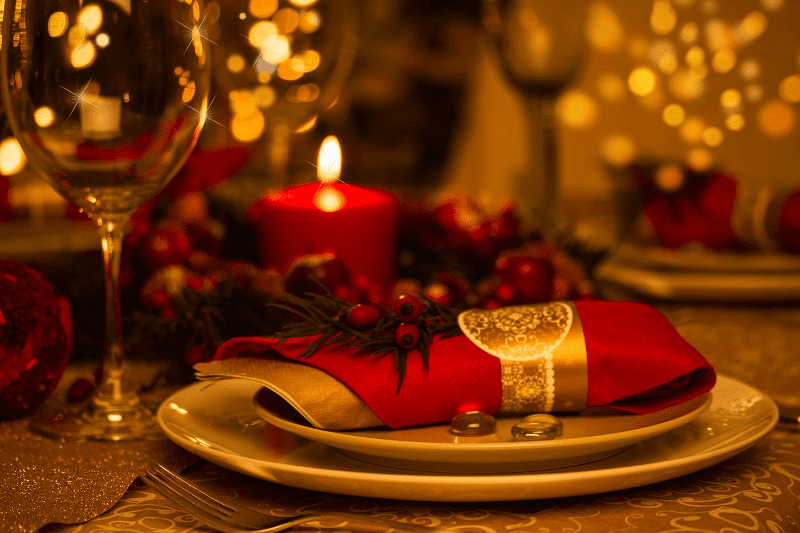 Look no further, we have the perfect space and events team for your festive fun, whatever the size of your group.
FIND OUT MORE >>