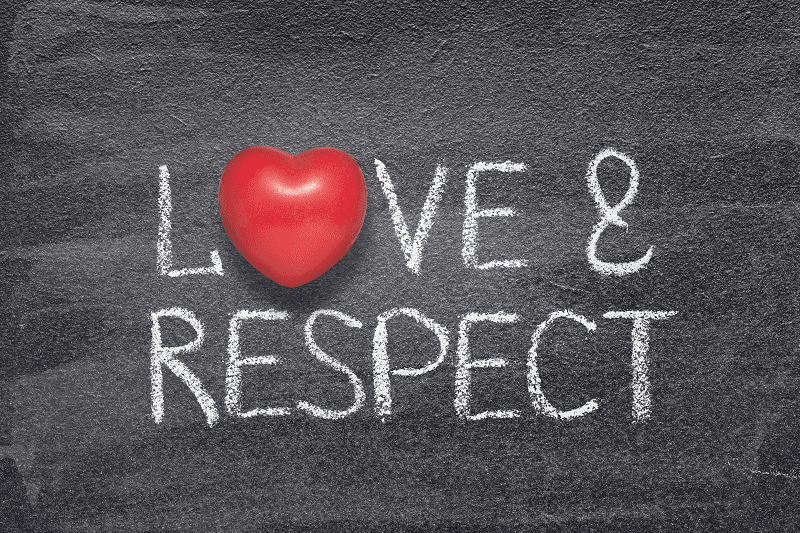 What's love got to do with it?
Love is love at The Grassmarket Community Project. This month (every month!), we celebrate love in all its forms.
Love and Respect are cornerstones of our ethos, as we continue to build and support our inclusive and diverse community. We also love welcoming people to our venues and making gorgeous gifts. And, we love dogs!
This month, we are very proud to announce the launch of our LGBTQIA+ Support Group, as part of our Members Programme.
Things to do for love, with us!
Choose The Grassmarket Community Project as THE place to meet up for a coffee with a much-loved friend or buy a hand-crafted Valentine's gift. Or, perhaps go one step further and celebrate your big day with us!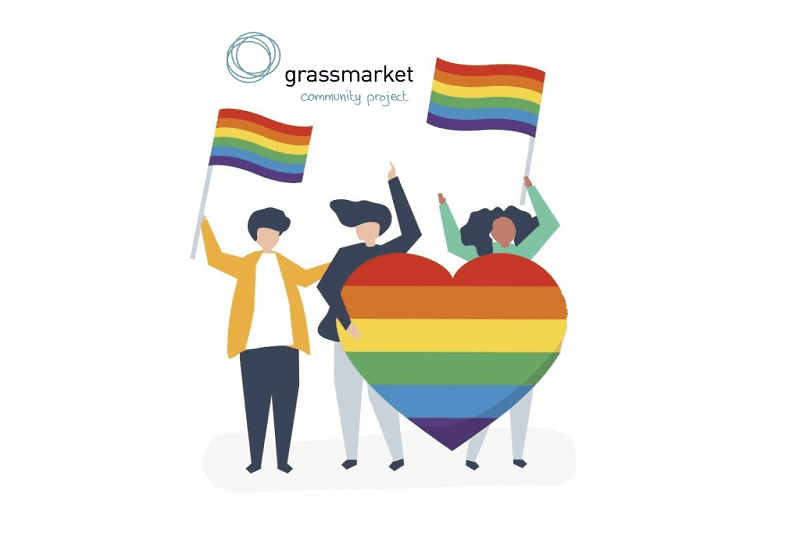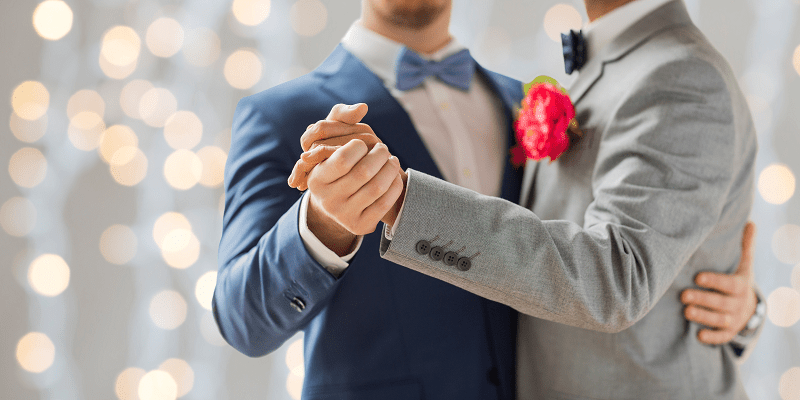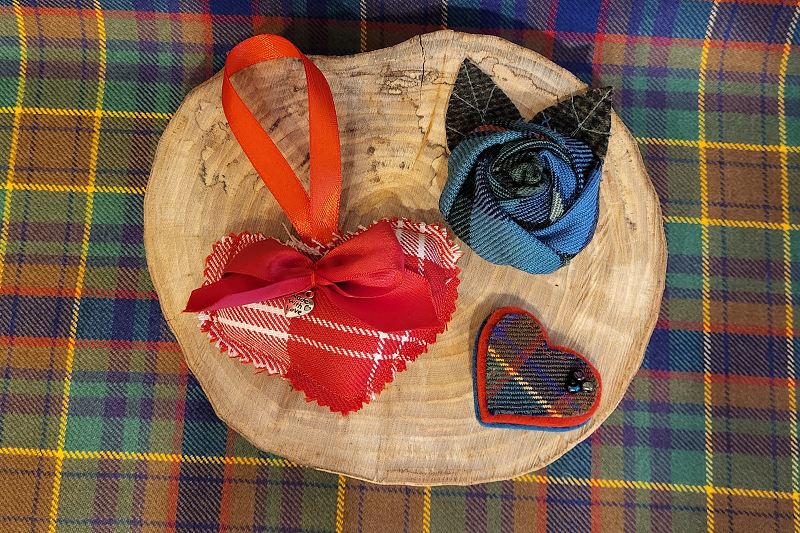 A hand-crafted Valentine's gift speaks volumes, and supports us!
SHOP WITH US >>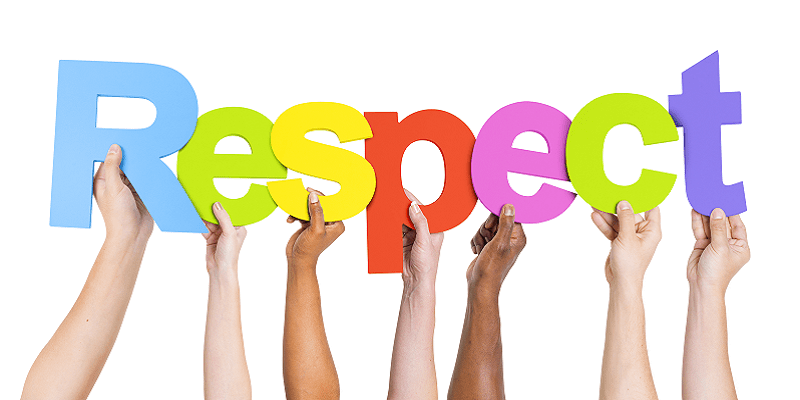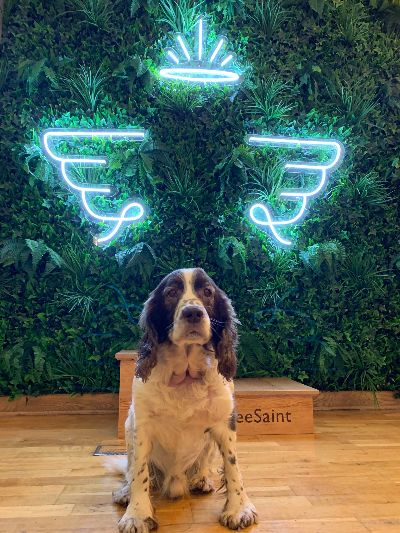 Meet Jarvis, he's a regular at Coffee Saints. Yes, we do love dogs too!
The Grassmarket Community Project really is THE good place to be!
Thank you for your continued support. We look forward to welcoming you soon.
With very best wishes,
All the team
PS. Please keep in touch with us via Social Media and help spread the word about the essential work we do.