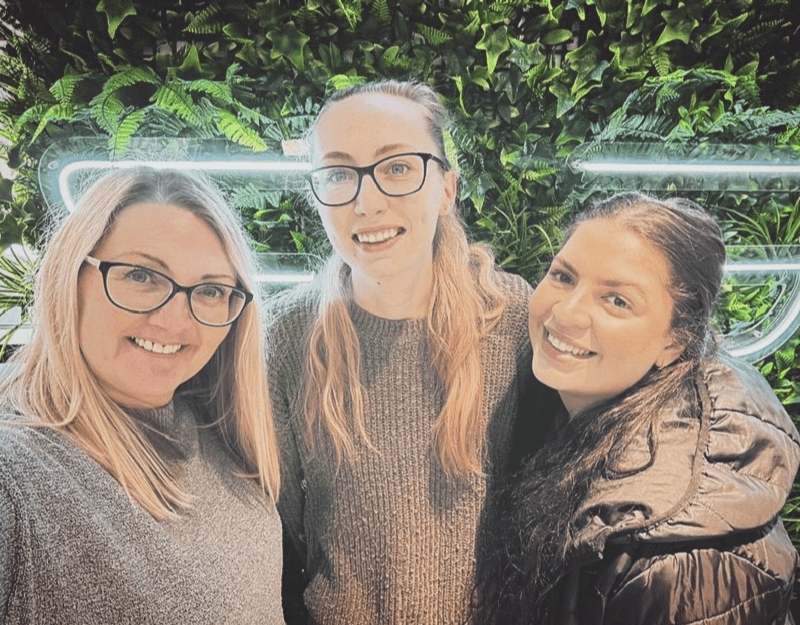 Celebrate inspiring women with us
At The Grassmarket Community Project we are blessed with many inspirational Members, Volunteers and staff.
This month, we're celebrating the women in our lives. So, we're also inviting you to join us for Mother's Day 
Meet the women of GCP
There are many phenomenal and busy women at GCP. Thank you to the handful who have spared the time to share their story and inspiration with us this month.
Celebrate Mother's Day with us
Choose GCP as THE place to celebrate Mother's Day. Join us on Sun 19 Mar for two special events. You can also treat your mum to a hand-crafted gift from our Tartan shop.
Two very special events with tartan crafting, Steel Magnolias, brunch and afternoon tea. BOOK TODAY >
Julia is leading our Women's Group. She inspires other women with her story. MEET JULIA >
Add something special to your day with us