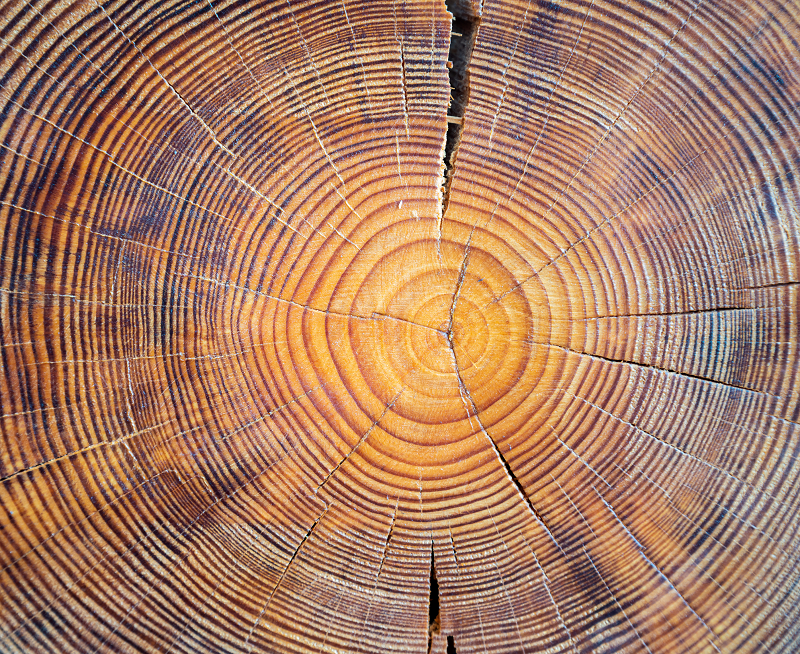 The Circular Economy and Creative Collaboration
Recycling, upcycling and repurposing for the circular economy can still seem like a fairly new concept. For The Grassmarket Community Project, this best business practice comes naturally.
Our award-winning Wood Workshop Social Enterprise has been doing this for over 16 years. It's one example of GCP's commitment to sustainability.
In 2006, the Wood Workshop was set up as one of GCP's first social enterprises. From the start, it was important that ALL our wood was responsibly sourced.
Our first wood supply came from Greyfriars Kirk, a number of unwanted church pews. These were repurposed and transformed into beautifully bespoke furniture. Our long-standing partner, Mercat Tours, was one of our first clients and they still use the seating we created from nine of the church pews, all those years ago.
The beauty of wood
Jon Slight, pictured, has been running the Wood Workshop since November 2020,
'We love working with local recycled timber and local businesses – all supporting each other as part of the circular economy.

'Being able to work with repurposed timber means we can often work with woods that are no longer commercially available.

'A lot of our work comes from word of mouth and partnerships we have developed with local businesses and the public sector. Sometimes wood is just donated, or brought in by a customer with a specific brief in mind.'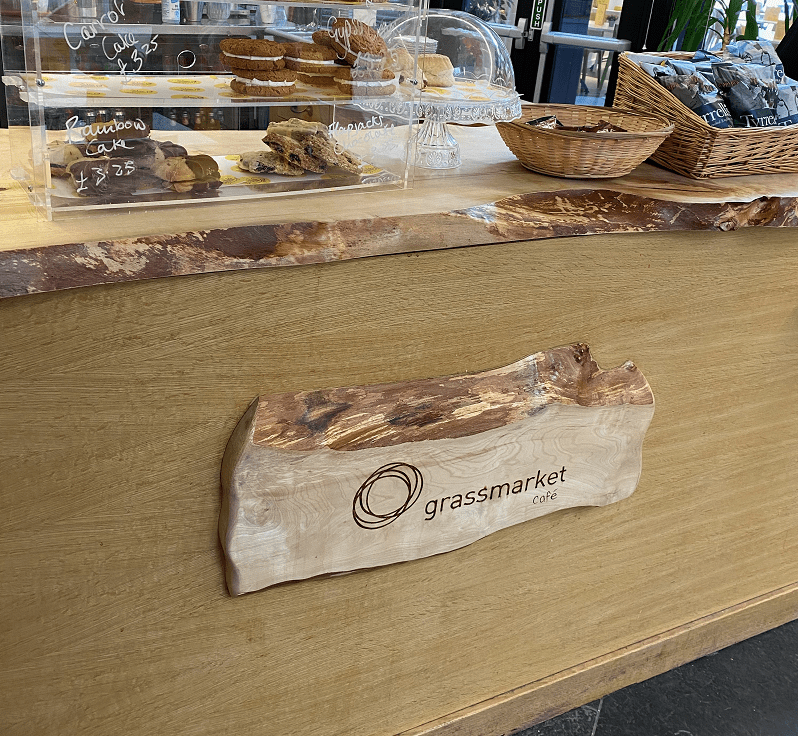 The beauty of the wood is evident throughout the Grassmarket Centre.
Jon continues,
'Everything is designed and built to the customer's exact specifications and we are always sympathetic to the beauty of the wood.'
All the natural wood furniture you see is produced by the workshop team, including the eye-catching counter in the Coffee Saints Café which shows off the wood's natural grain and gentle curves, completed with bespoke wooden signage.
The circular economy and creative collaboration in action
Two projects with Edinburgh Futures Initiative (EFI), part of the University of Edinburgh, are fantastic examples of GCP's creative and collaborative approach to the circular economy.
Edinburgh Futures Initiative will move into Edinburgh's Old Royal Infirmary on Lauriston Place, once the sensitive renovation of this iconic, category-A listed building has been completed. The University of Edinburgh are transforming it into a space for multi-disciplinary collaboration and partnership.
Talking of which, Jon tells us how a new creative collaboration started when EFI donated an elm tree to the Workshop!
'They'd had to remove the elm tree from the construction site. We're creating a piece of furniture using the timber to help return the elm to the site.'
EFI has also donated joists and floorboards taken out during the restoration works. This has inspired our second project, an artwork inspired by the past use and future development of the building.  This will be a local collaboration, working with artists from Edinburgh School of Art, individuals who used to work in the hospital and, of course, Edinburgh Futures Initiative.
Watch this space for further updates on our amazing collaborations. Meanwhile, here are three images of elm in all its glory. This is why we get excited about the beauty of wood!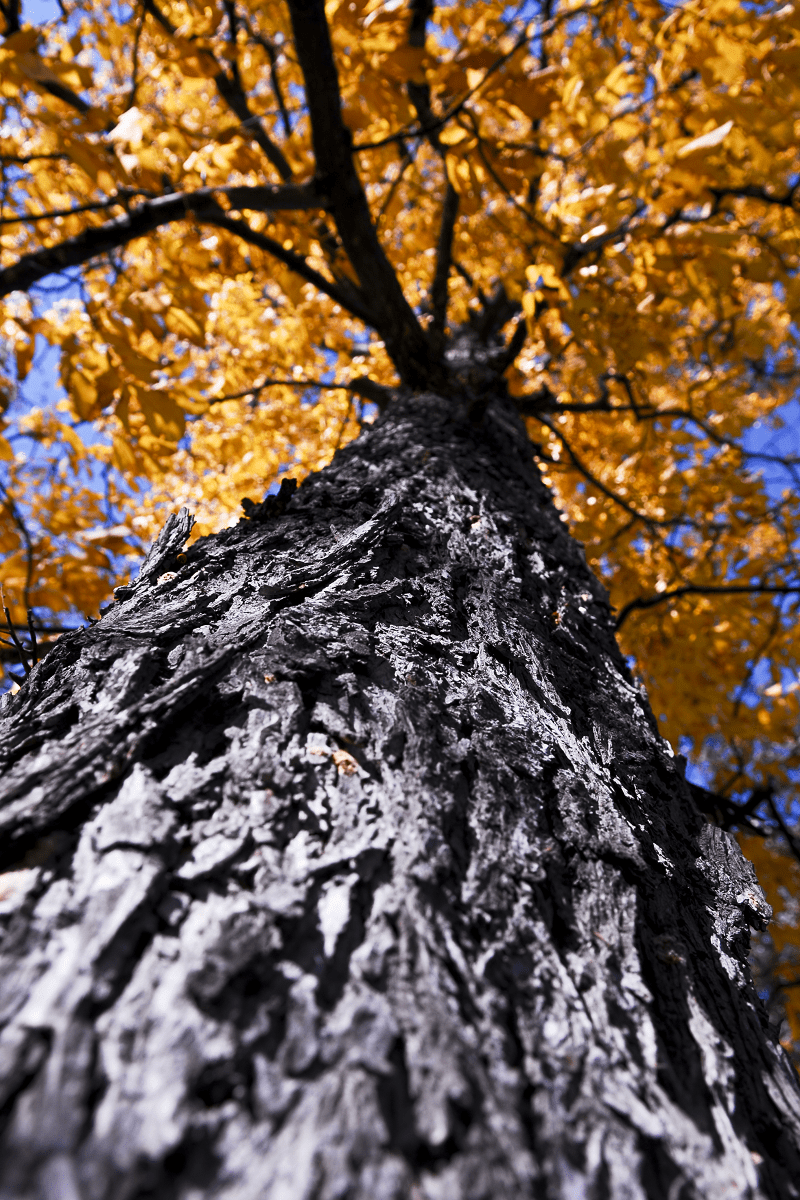 Supporting employability
Grassmarket Furniture (our wood workshop) was formed in 2006 as one of the social enterprises in Grassmarket Community Project. Every furniture sale helps us continue our good work. We believe every individual can make a worthwhile contribution to our community and wider society.
The woodwork team work with woodwork experts to learn valuable woodworking skills and gain practical work experience. Through placements and apprenticeships, vulnerable individuals increase their confidence and self-esteem, develop good work ethics, improve their social skills, reliability and resilience, and ultimately work towards further opportunities including formal qualifications and employment.
Commission our Wood Workshop
Working on a commission basis, our wood workshop is completely self-sustaining. We recycle unwanted church pews, windfall trees and other wood into beautiful furniture and wooden objects. Every piece we create is designed and built to the customer's exact specification and we can offer a variety of different types of wood, many of which are no longer commercially available.
Furniture we have produced in the past includes dining tables, smaller tables, cabinets, garden benches, lecterns, memorial plaques, notice boards, nursery furniture and many other items.
Find out more about commissioning our Wood Workshop
For information on commissions, please contact: Jon Slight, jon@grassmarket.org