Tommy, Susan and the whole Workshop team have been really busy with commissions lately.
Here's just some of the stunning pieces they have produced for Edinburgh City Chambers which are now happily in situ. We think you'll agree these tables are a work of art in themselves and we hope their natural beauty provides happiness for many years to come.
They have also been busy making some of their beautiful wooden award trophies. Here's one which was made for the #DMCollective Awards 2017 with Digital Mum of the Year Cat Davies.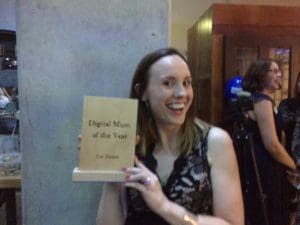 The team are currently making the trophies for Social Bite's Sleep in the Park!
If you or your business would like to commission any furniture or wooden items from our Social Enterprise, with all profits going to our charity supporting Edinburgh's homeless and vulnerable adults, please get in touch with the team on info@grassmarket.org.