Open Book Reading Group: the power of words
Our Open Book Reading Group is a popular part of our Members Progamme. We asked our own story-catcher Caroline to go along to see why… She was delighted!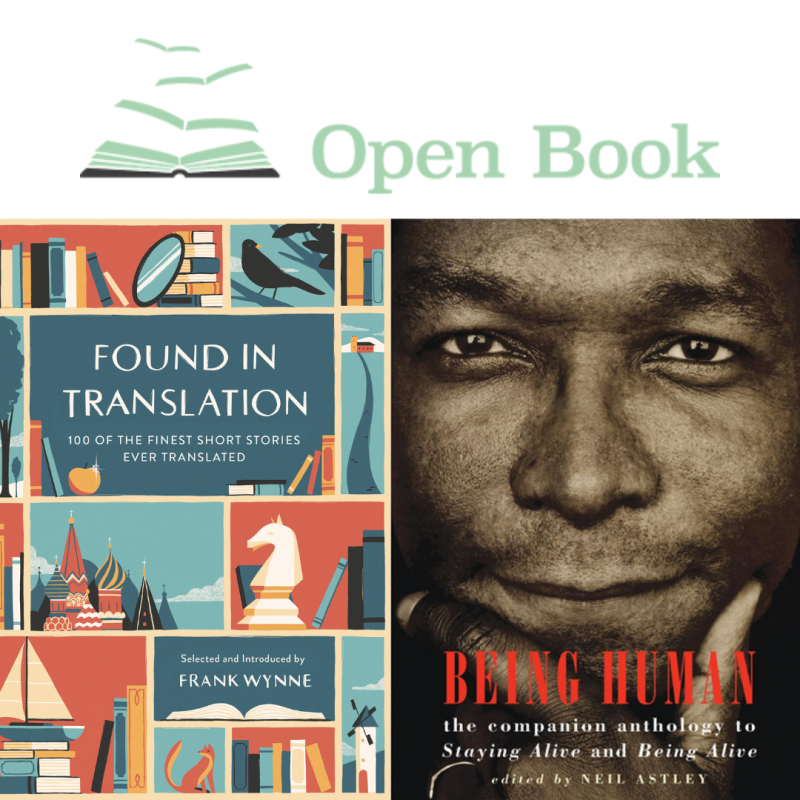 Reading aloud and sharing stories has been part of the human psyche well before we invented books and well before reading and writing began. Storytelling helps us delve into new imaginary worlds and draws people together to share stories and histories. Most of all, it builds a sense of camaraderie and community.
Open Book
Today, the Scottish charity Open Book helps organise over 1,200 shared reading/writing groups a year throughout Scotland, to keep these benefits of storytelling alive.
Open Book recently asked participants of all their groups what they got out of attending. A huge majority confirmed it made them feel more connected to people and more positive, it helped shape their day and feel better about themselves.
Open Book and The Grassmarket Community Project
GCP is one of the community groups who benefit from this fabulous charity, thanks to Jess Orr, Open Book's Operations Manager, who established the group here at GCP. Through her support we have had visits from established authors and training for our volunteers and members to deliver the sessions – Jess has been an amazing source of support!
We order books from Open Book's extensive library to read aloud together in our weekly Thursday Open Book sessions, a very popular part of our Members Programme.
Member David notes,
'The group is intellectually stimulating. It's educational and entertaining at the same time.'
The group leader, usually Jess, Jane or Michael, starts each session by guiding members through a short story. Some members enjoy reading aloud and the leader pauses to encourage discussion of the ideas, plot or characters as stories unfold.
Not everyone wants to read, Mark enjoys listening,
'I listen and pick up the story and sometimes that brings back memories for me.'
From short stories to the classics, with poetry along the way
Group leader Jane says,
'Recently, we have been focusing on British short stories, but now we have a new book which is extending our learning to authors from further afield.'
The current book includes short stories from well-known writers across the centuries and across the world, like Leo Tolstoy, Emile Zola and Samuel Becket, but also authors new to everyone. The class format ensures a whole story can be read in the one session.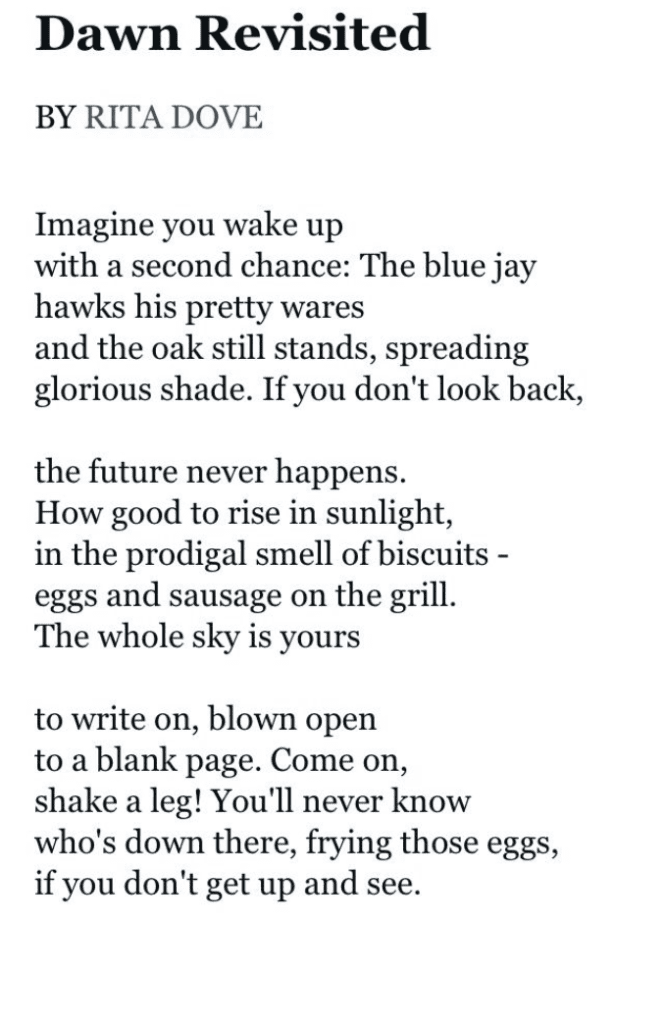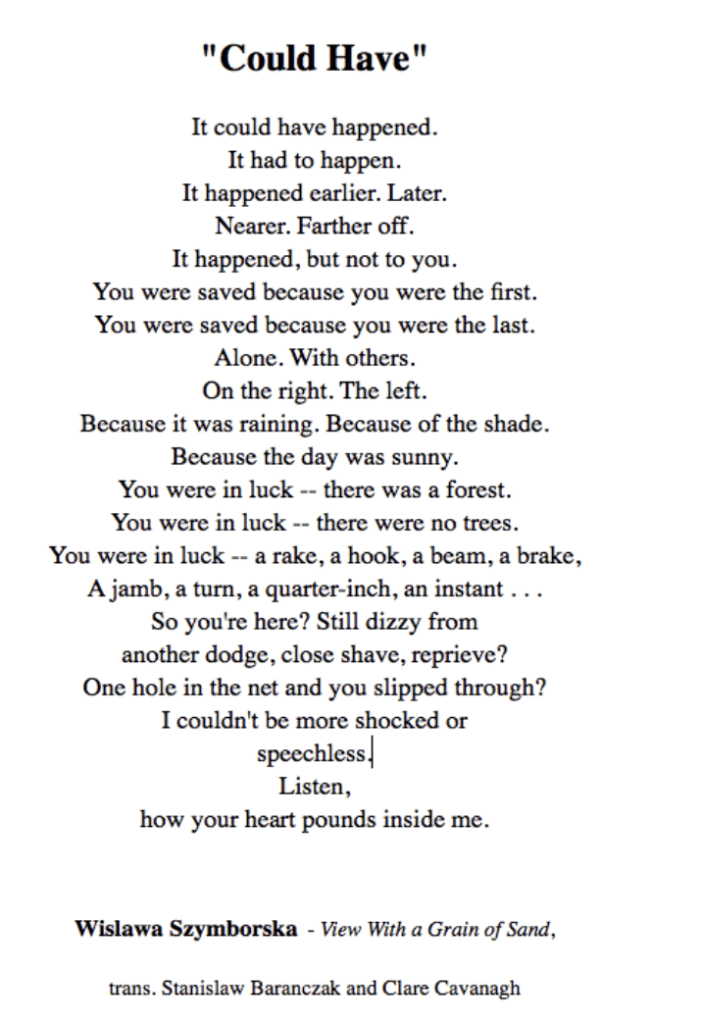 After a coffee break and more chats, the group moves on to consider poems, from a fabulous anthology called 'Being Human'.
This book includes popular poets, such as Robert Frost, Carol Ann Duffy, Sylvia Plath and Jackie Kay.
In a recent class, Jane chose these two poems to compare their interpretation of positivity about the future. This led to a rich discussion about the texts, the power of words and how being positive affects mental health.
Members feedback on Open Book Group
Members love the session for many reasons.
Brian says,
'It encourages me to read, as I have a mental block from childhood when I was forced to read at school. It helps me absorb and appreciate books more.'
Alan says it helps widens his reading pool,
'I only read the English classics, so the group encourages me to read stuff I wouldn't normally read'.
Beyond being transported into new worlds via new authors and poets, there are other benefits to GCP's Open Book Group.
This year, for example, we have a limited number of free tickets to the Edinburgh International Book Festival just along the road from us.
Our Open Book Group continues after the August break, so our Members can come along and disappear into literature for an hour and a half on a Thursday. It is calming, soothing, and transports us to new places and times, simply by listening to the power of the words.