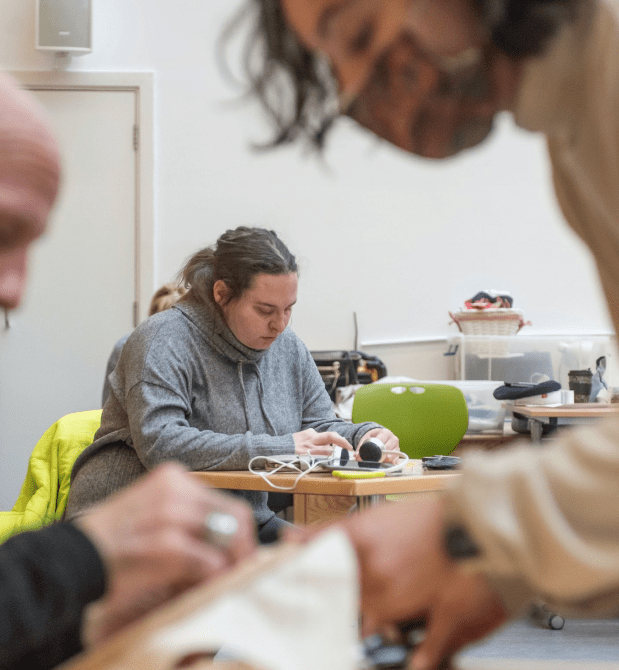 Sponsor an Activity
You, your organisation or social group can partner with The Grassmarket Community Project to sponsor an activity for £3,000. This provides 9 places per week for an activity running over 48 weeks, with a qualified specialist tutor and opportunities for day trips and excursions.
Not only will you provide a place for regular learning, growth and community but you will also receive:
Your name and logo on our website, members activity programme, and annual report for the year
Thanked on social media with a regular promotion of your sponsorship
A report on engagement and successes of the activities & AGM invite
A facilitated visit for representatives to see our good work in action
An engraved brick on our Centre's Celebration Wall
An invite for two to our annual City Evening event, with drinks reception and entertainment
A BIG THANK YOU
The Grassmarket Community Project Relies on the generosity of our customers, funders and donors. We thank them for their essential continued support.