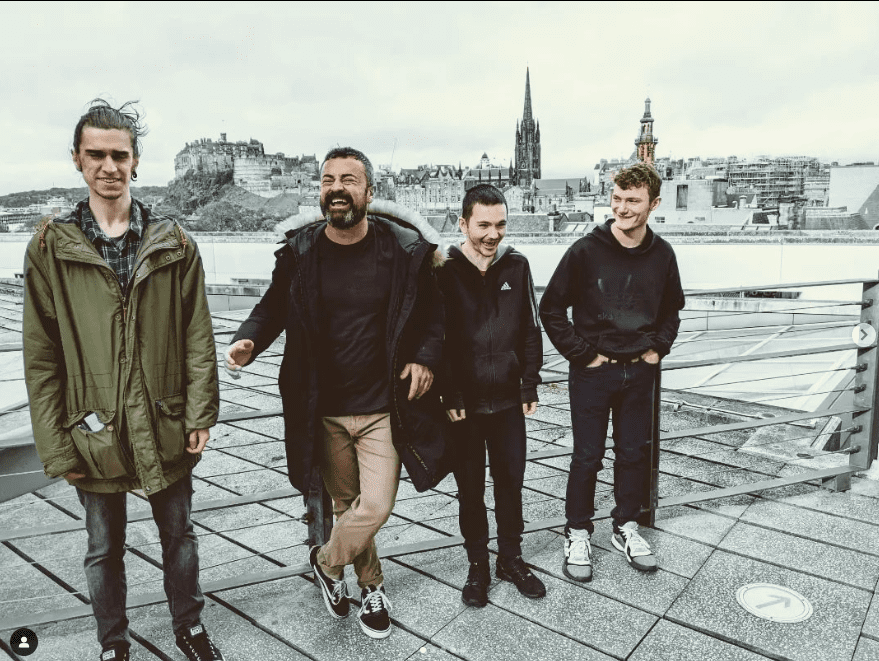 Oot the Box – Wed 10am-1pm (lunch included)
ALL young people (16-25yrs) welcome
An informal, fun and welcoming way to boost your confidence and develop skills.
Oot the Box is a safe, accessible place for young people to develop skills and confidence in an informal, fun setting. We encourage our young people to get involved in designing the programme and activities to promote a sense of self, creativity and enterprise.
You can take part in the many free in-person and on-line activities and workshops we offer covering a wide range of interests.
More about Oot the Box
Oot the Box is all about creating a fun environment for young people to build their self-esteem and confidence with a focus on social relationships. Our weekly sessions encompass a wide variety of classes, presentations, field trips and activities based on inclusion, participation, community and social responsibility.
'I started with Oot the Box this summer and it's been amazing. I'm really starting to feel better about myself and it's great to make new friends and have a laugh.'
Oot the Box is one of many services provided at the Grassmarket Community Project for young people as a special focus group, which will be built upon via our new Young Members' Forum.
A range of job, learning and education opportunities are available at The Grassmarket Community Project, and we provide specialist support for young people on their chosen pathway.