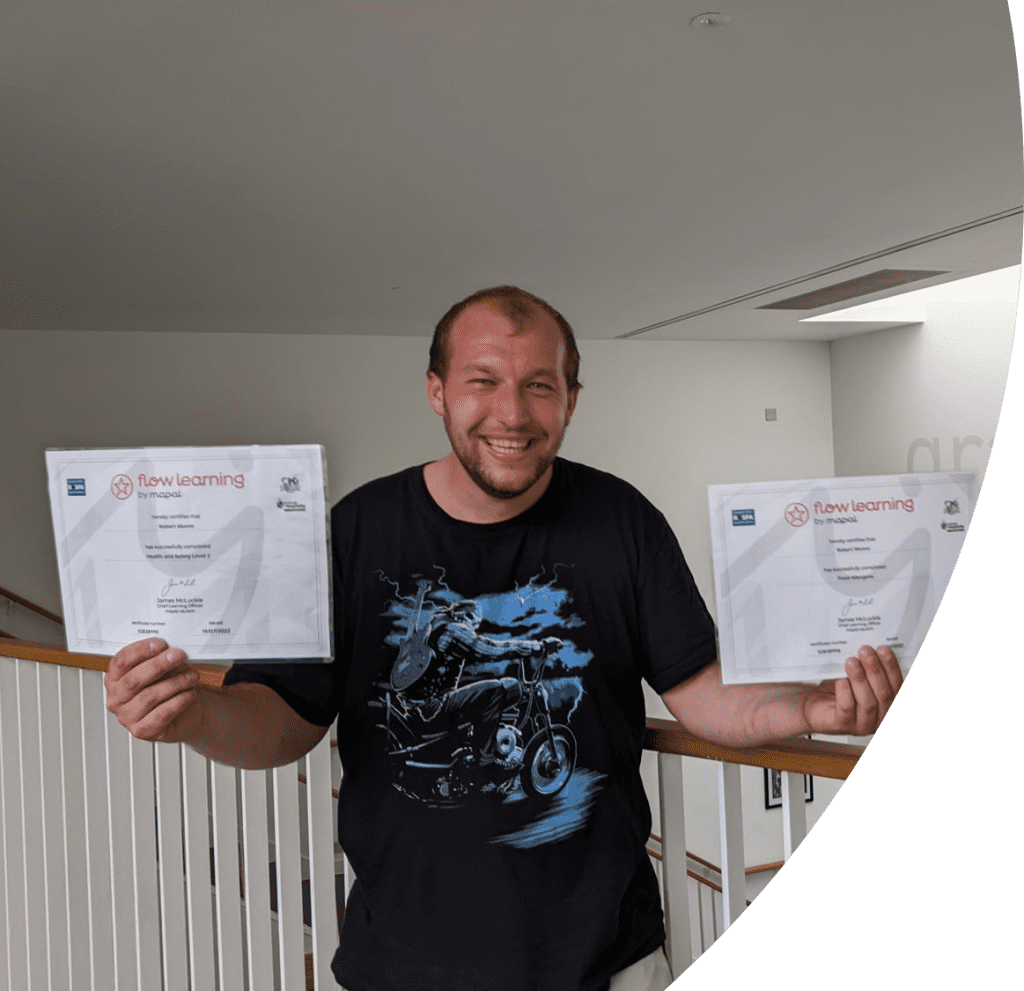 GCP Learning Hub – Tues 10am-1pm & 2-4pm (drop in)
ALL welcome
Do you want to earn an accredited qualification, learn new skills or work towards employment?
Join us in our supported, focused study space every Tuesday in the IT room. With the GCP Learning Hub, you can develop skills, you can also gain accredited certificates via our Flow online learning platform. Go at your own pace and we're here to help along the way.
'I started with Flow this summer and it's been amazing, I've learned so much. It's brilliant to get certificates. I'm starting to build a really good CV so I can get a job soon.'
More about Flow
Flow is an online learning tool with hundreds of accredited industry-recognised and specific qualifications. Choose from a range of possible modules, from wellness and personal development, to hospitality and customer services, management, compliance and more. With Flow you can work self-directed and/or as part of pre-apprenticeships or volunteering programme.
Your training journey is your own, it's up to you. All reasons to choose a module are good ones!
Flow training is certified so you can use each Flow Certificate you are awarded to demonstrate standardised training, adherence to legislation and compliance etc. Some training modules are also SQA accredited.