Dealing with Aggressive Behaviour, Conflict Resolution & Crisis Intervention (using professional role players and simulation exercises to practice techniques and develop confidence).
Tuesday 2nd December – 9.30 am to 4.30pm at GCP
Cost: £30 per person
[note this is
not
an on line course]
This one-day training course focuses on ways to deal with behaviour we find challenging or feels unsafe and manage difficult conversations. Challenging behaviour need not be violent or aggressive and includes dealing with someone being withdrawn, restless, agitated or simply having difficulty communicating. The behaviour may not be challenging in another situation but when you have the needs of the group, fellow volunteers, staff customers or the organisation in mind it may be very difficult to deal with at that time.
Aim of day: An introduction to forming positive relationships, meeting needs and creating an understanding of best practice and a positive safe environment. The day will include exploring:
Definitions & context, organisational & personal boundaries and your role & responsibilities
Sharing some models and frameworks: The Therapeutic Relationship, Non-Violent Communication(also known as Compassionate Communication) ,
Core Skills: Empathy, Active Listening & authenticity, De-escalation
Body Language & non-verbal communication
Impact on self and the importance of de-briefing, team work and support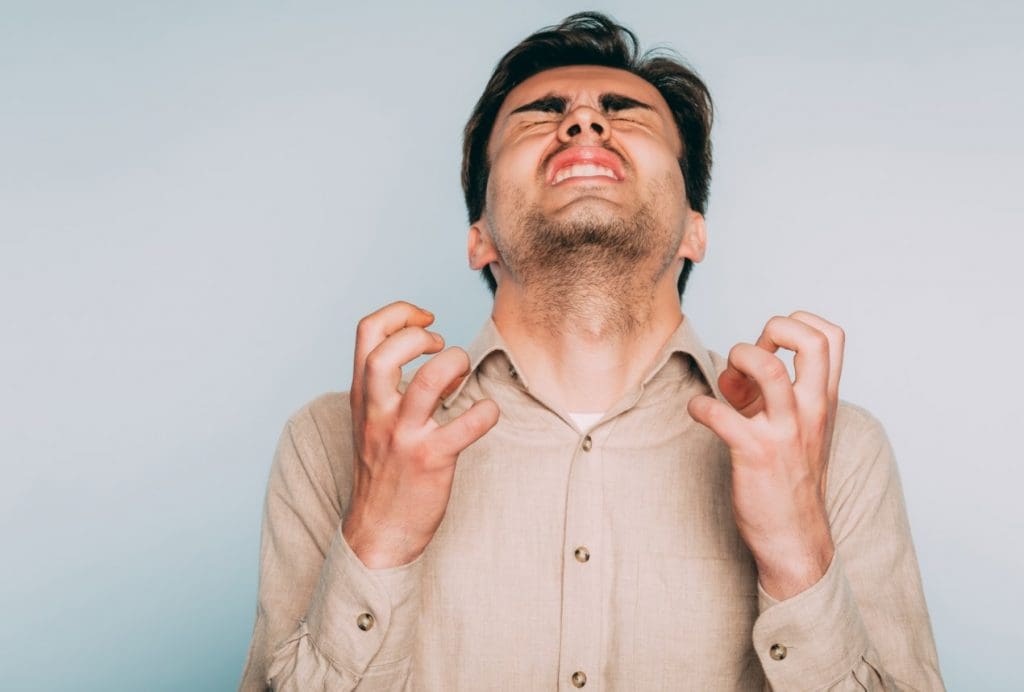 The first half of the course will draw on the knowledge and experience in the group as well as share theories and good practice.
The second half of the day will provide volunteers and staff with the opportunity to practice using guided simulation (role playing with actors). This is a powerful training tool and we have many years' experience in ensuring this is a positive and nurturing learning experience. The team delivering this training and the actors have trained the police, Doctors, VETS, social workers, retail and business leaders. The feedback has always been positive.
At the end of the training you hopefully will have had fun, learnt things about yourself, developed new skills in a safe environment and been given an opportunity to practice (without the need to on real people!). You will feel more confident to tackle situations and be more able to anticipate and prevent situations.
Due to COVID 19 restrictions there are limited spaces so places will be awarded on a first come first serve basis so BOOK NOW by emailing mike@grassmarket.org
NOTE: you must be able to attend all day from 9.30am prompt to 4.30pm – lunch and breaks are all included as are all materials and notes.
Face masks must be worn whenever entering, leaving or moving around the building and can be removed when all group members are 2 metres apart in designated seats/spaces. Track and trace information must be provided. Do not attend this course if you have symptoms, are living with someone who has symptoms or have travelled within the last 2 weeks.