This week our workshop team under the leadership of Tommy Steele and in collaboration with Susan Harper Furniture, have been doing a tough, dirty but rewarding job.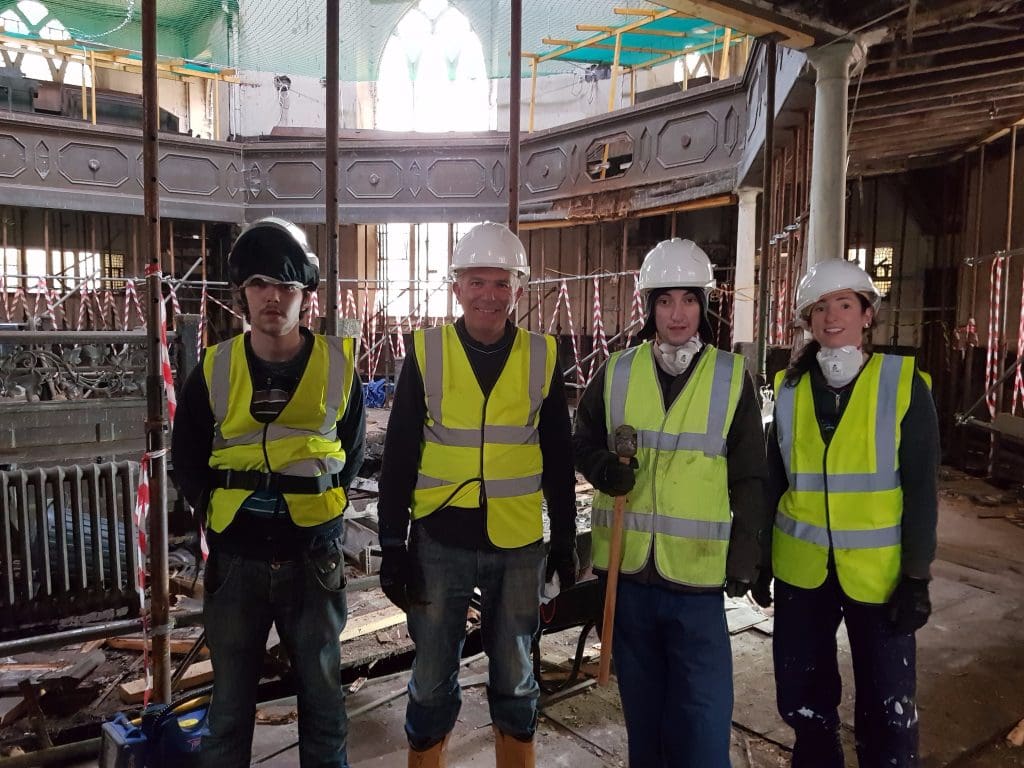 As you know, we make beautiful bespoke furniture using donated and recycled wood. Well this week we travelled to Perth to remove pews and furniture from a disused church, St Paul's.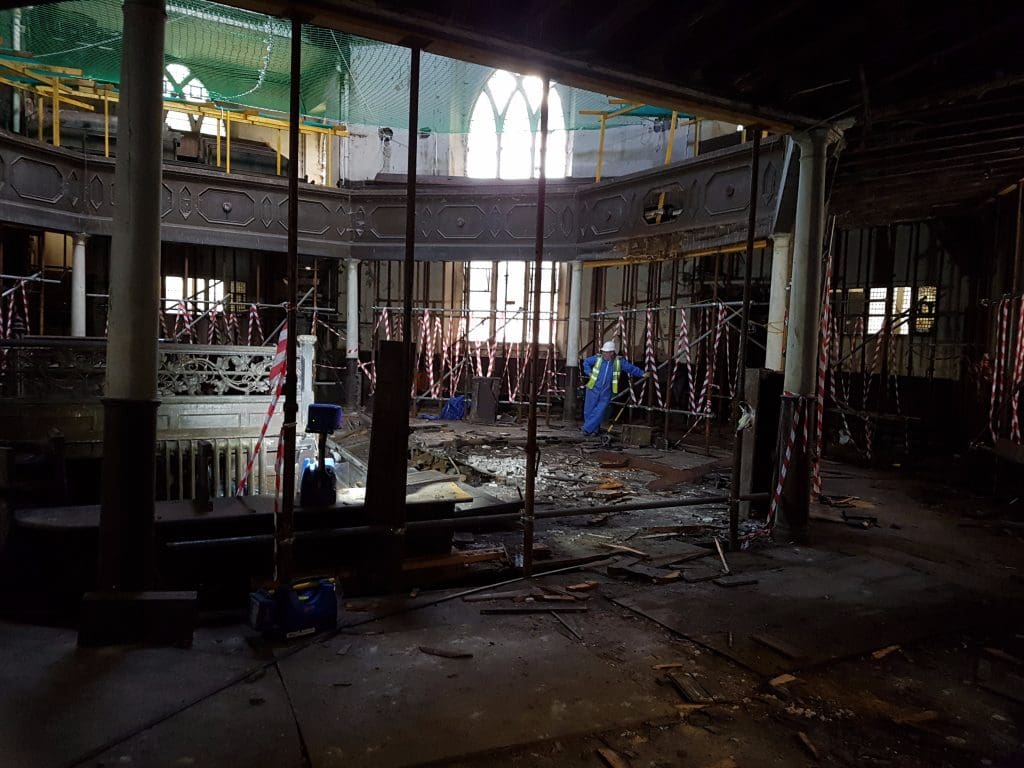 It was a really tough job, and part of the remit, in order to take away the wood, was that the contractors removed the pigeon muck around the church.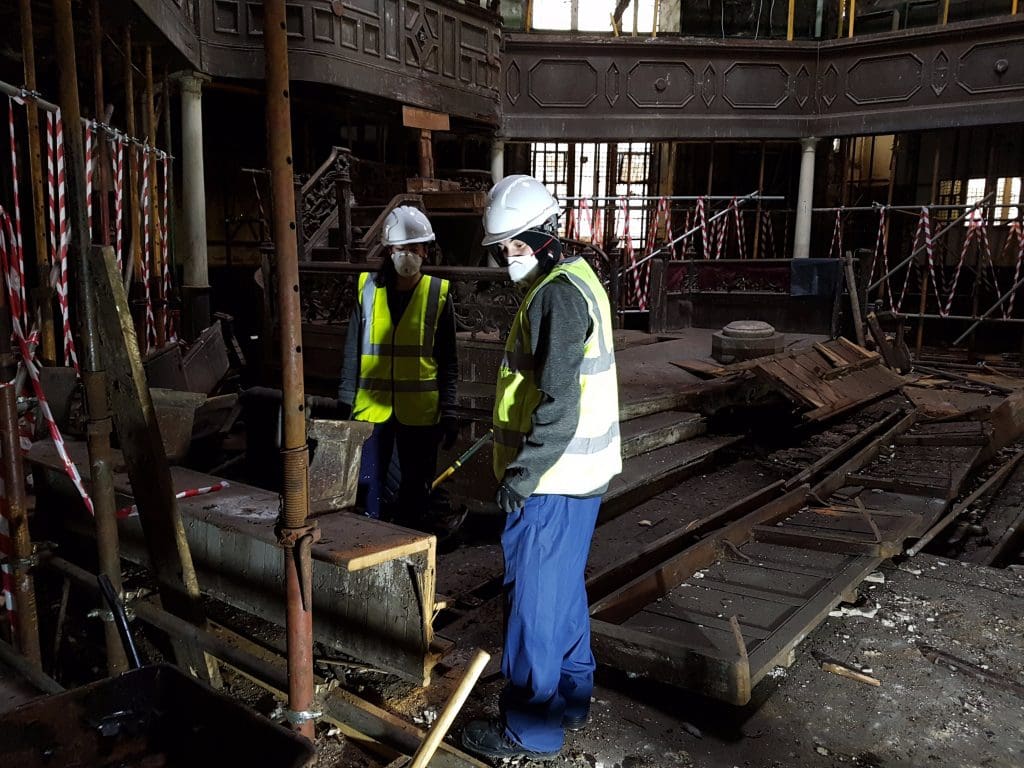 To give you an idea of exactly how tough, the church has been derelict for 30 years and the team removed an incredible 50 tonnes of pigeon muck. That is a lot of old, smelly, dried-on muck, making for not the most pleasant of working environments. But everyone worked like troopers and now we have lots of church pews to make into beautiful furniture.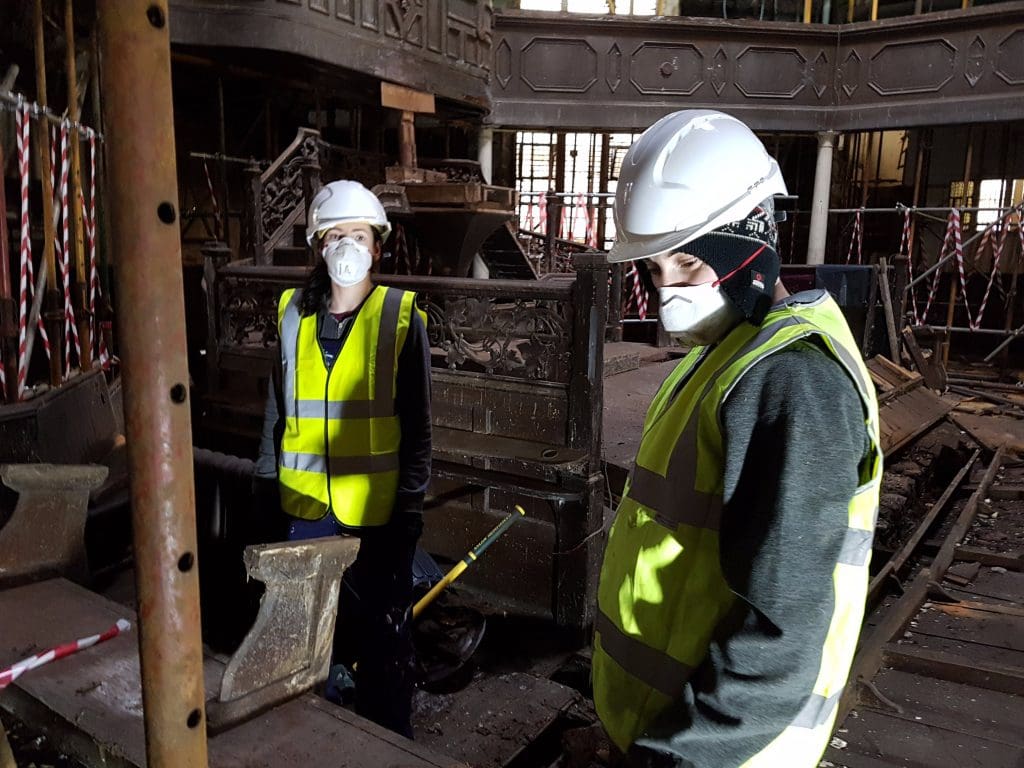 What will we do with them? We don't know yet.
Here's an example of other work we've had commissioned. We're very proud of Tommy and the workshop team!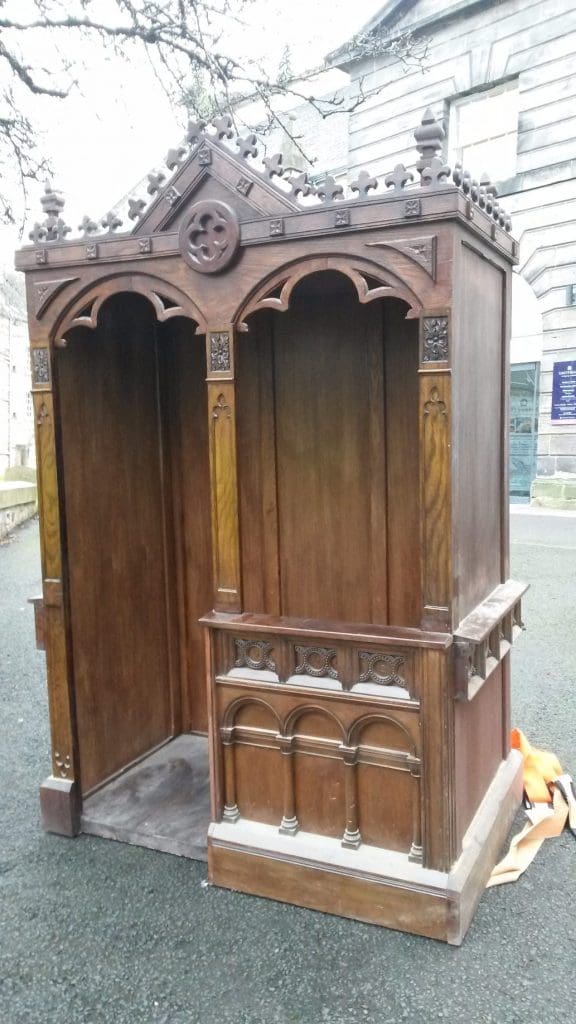 What do you think we should make?
Tell us on our Facebook or Twitter page.