Our Annual Burns Supper is normally a highlight in our social calendar at Grassmarket Community Project and as well as being a night to socialise with supporters, it's a great fundraiser. Unfortunately this year, due to ongoing restrictions around Covid-19, we won't be able to have this event, but we don't want to leave Burns Night without a celebration. So, we had a prize draw for a fantastic GCP Hamper, which will be filled with lovely Tartan, woodwork, Burns related and exotic goodies. The draw rasied £600 and a huge thank you to the people that purchased tickets. The winner was Alison Eliot. Our congratulations to her.
Finally, please catch our member here reading for your delight
Back next year …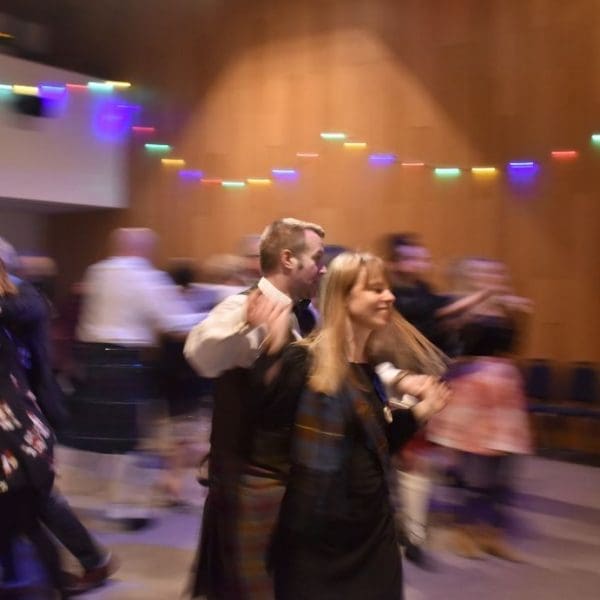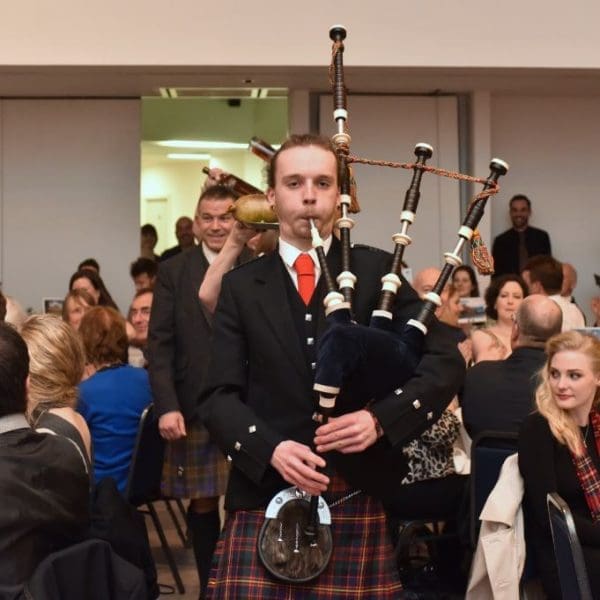 —-
Prize Draw Terms
Your ticket or tickets will be entered and randomly picked using: https://miniwebtool.com/random-name-picker/ A trusted app which will select totally at random the winning name. Please note only your first name will be seen unless you state otherwise. In the interests of fairness we are entering your name once for every ticket – so if you have purchased 3 tickets you have 3 times more chance of winning.

Your first name and if needed first initial will appear on the screen – you must let me know if your would prefer your name be replaced with a number.

You can watch the draw take place live on Burns Night Poetry reading night – Monday 25th January at 6.30pm via: zoom. Note: You must register to attend this event. https://zoom.us/meeting/register/tJwld-2vrj8vHda_jub_vExSL-c9Wgo2ipBs and you are very welcome.

GCP accept no responsibility for technical issues regarding connectivity to the event or in purchasing a ticket. The final names will be taken from the GCP website link at 5pm GMT. Any payments or tickets purchased after 5pm (17:00) on Monday 25th can be refunded at the donor's request as the names will not be added to the draw.

This hamper contains Whisky. The whisky will be removed and replaced with an item of equal monetary value if either you are (a) a Member of the project or (b) at the winner's request. Please drink sensibly.