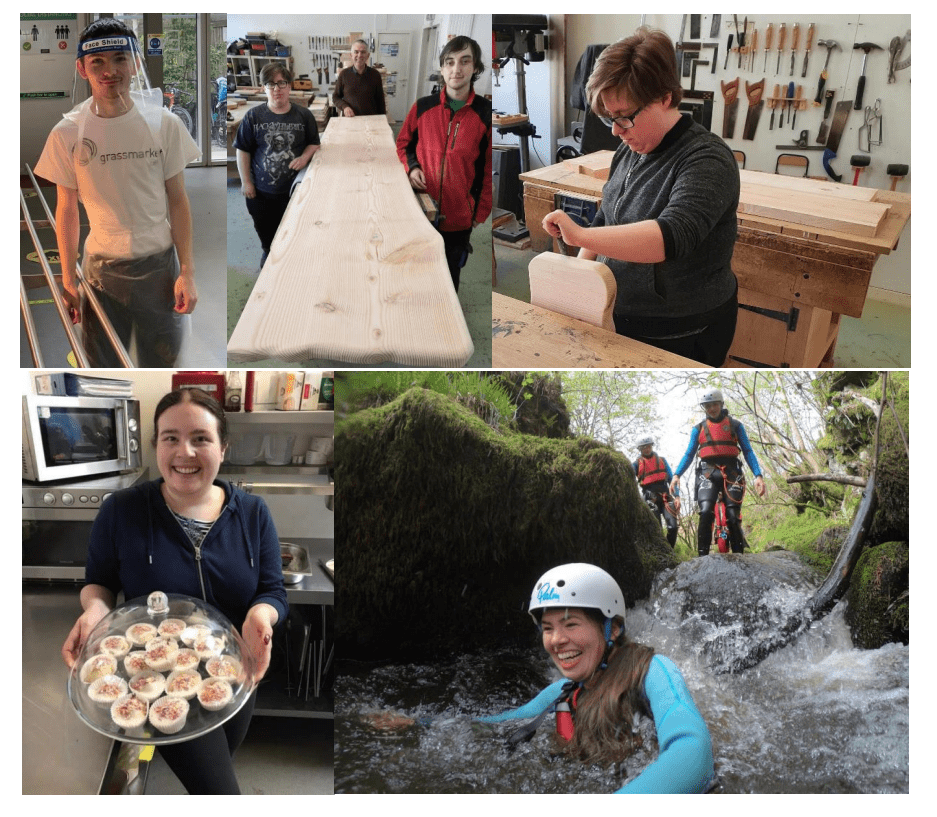 Modern Apprenticeships and Pre-apprenticeships
ALL welcome to apply
Take your next step towards training, further education, work or volunteering.
With your Apprenticeship or Pre-apprenticeship, we help prepare you for the future. The Modern Apprenticeship is accredited SQA training. The pre-apprenticeship is not a qualification in itself but gets you on the right path towards a Modern Apprenticeship. Whichever suits you best, we'll support you every step of the way.