Training Opportunities 2022
Trauma Informed Practice & Adverse Childhood Experiences (ACEs) – February the 5th & 10th with Jonny Kinross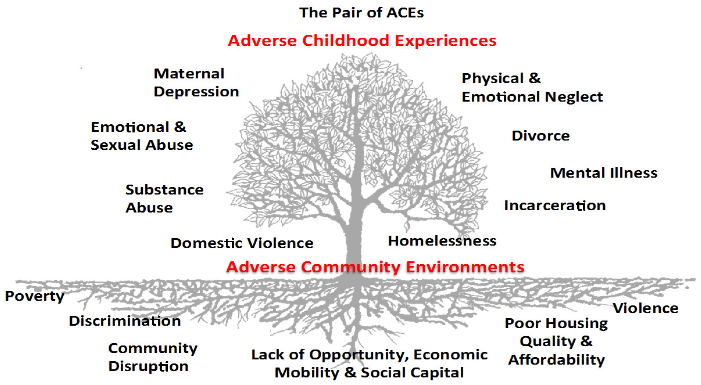 Grassmarket's Members, almost without exception have one thing in common – they have all experienced Trauma and/or Adverse Childhood Experiences (ACEs).
What does this mean for you as a Volunteer?
Using a mixture of discussion, workshop and presentation this brief training session will explore questions like:
What is trauma? What are ACEs? How do they impact our Members? What is trauma-informed practice?
How can we respond to and best support people with experience of Trauma and/or ACEs at GCP? Policy & procedural framework
Health and Wellbeing – February the 19th & 24th With Hazel Lyons
Our Health and Wellbeing Awareness training Course is designed to help you understand the importance of leading a well-balanced and healthy lifestyle and provides practical steps you can take to improve your everyday lives.
Challenging Behaviour & Dealing with Difficult Situations – March the 5th & 10th With Jonny Kinross
A person's behaviour can be defined as "challenging" if it puts them or those around them (such as other Members or Volunteers) at risk, or under sustained stress or anxiety or leads to a poorer quality of life for anyone – person exhibiting the behaviour or people experiencing it. It can also impact their ability to join in everyday activities including at the GCP for short or long term periods.
Challenging behaviour includes: aggression, self-harm, violence, destructiveness, disruptiveness, sexual remarks or gender-based discrimination and can also involve passive-aggressive behaviour, being withdrawn or non-communication.
Using a mixture of discussion, workshop, practicing and presentation this brief training session will explore questions like: What is challenging behaviour? How can we create safe spaces? How can we manage behaviours in classes or activities well?
How can we have difficult yet empowering conversations? Policy & procedural framework.
Communication Skills – March the 12th & 17th With Hazel Lyons
Communication Skills Training course helps you build on existing communication skills by providing guidance on initiating and responding to various forms of communication.
Emotional Intelligence – March 24th & 26th With Graham Burnett
Keeping your-self safe (self-care) – talking through any secondary trauma. So, Volunteers feel safe and comfortable if a member chooses to open up to them about an ACE or recent trauma. Set expectations that we don't expect you to be counsellors and to report and off load to GCP staff to provide further support for said member. Also, to reiterate the GCP Professional Boundary Policy – not to divulge private info/contact details or meet up.
You can email kevin@grassmarket.org for futher information on any of these training courses or to book an available slot.
or text or phone on 0131 225 3626 / 07562627989 or contact him via this website.
Please let Kevin our Volunteer Co-ordinator know if you have any ideas for specific training that would help you or other Volunteers at the Grassmarket in their role.