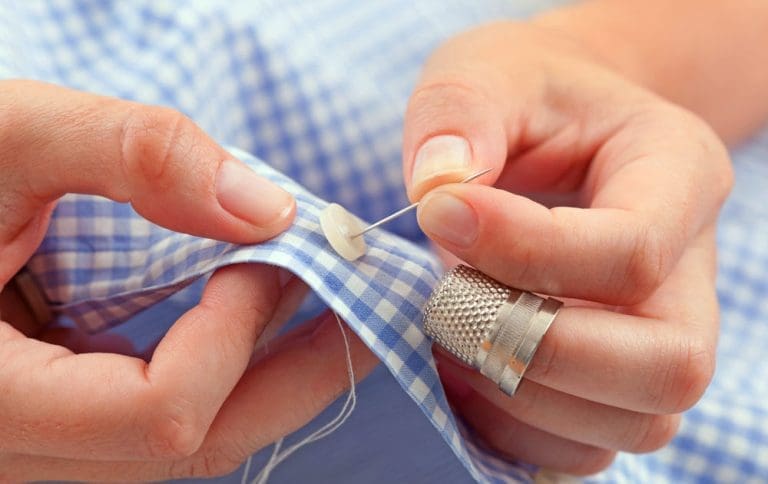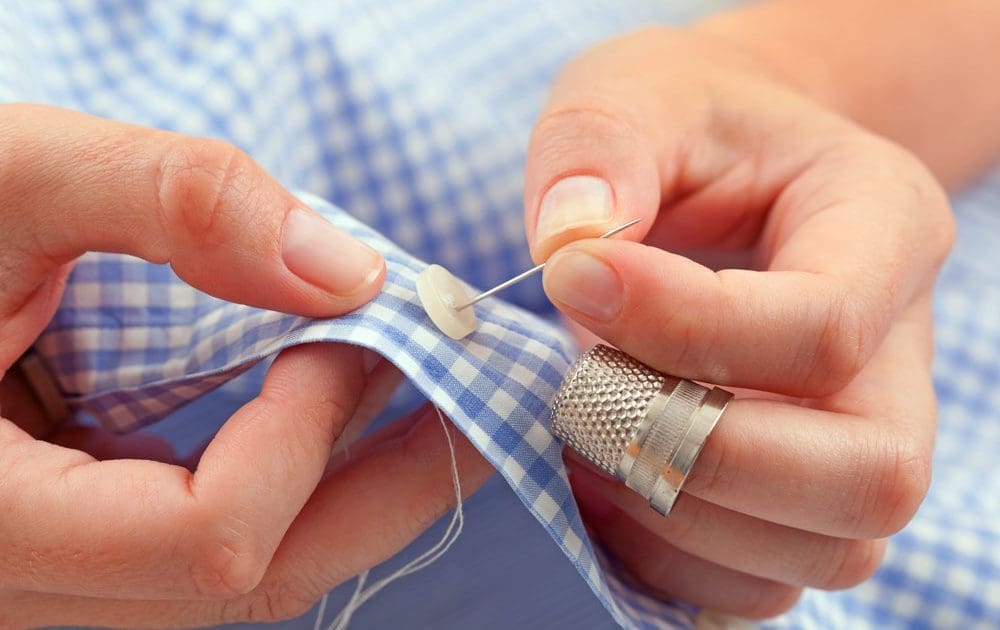 Make and Mend Group – can you help?
Tuesdays 11am-1pm, 2-4pm
Free lunch 1pm -2pm, if required  
These Tuesday Make and Mend groups are really popular with our Members, an opportunity to create, learn new skills and have some fun.
Hours & days requiredVolunteer Make & Mend Assistant Tuesday 11am – 1pm & 2-4pm
CommitmentAs often as possible every Tuesday between 11am – 4pm
TrainingA tutor leads the group and will provide support.
Key Qualities or Skills requiredThe most important skills for a Make & Mend volunteer are patience, empathy, a willingness to help and learn, ideally sewing skills but you can help support with making coffee, setting up and chatting with members. Starting ASAP
Become a volunteer and help empower a learner to reach their full potential to participate more fully in society.
Essential Skills needed: Must be motivated, enthusiastic, reliable, and trustworthy, organised about any task given to them. Also have excellent communication skills, patient, friendly and work in a team, especially with team group exercises.
Desirable skills: 1-1 and group work experience but not essential
When and Where  
Every Tuesday as often as possible every Tuesday between 11am – 4pm at Grassmarket Community Project Edinburgh 
Time Commitment 
2.5 hours per week
Minimum Age for Role 
18