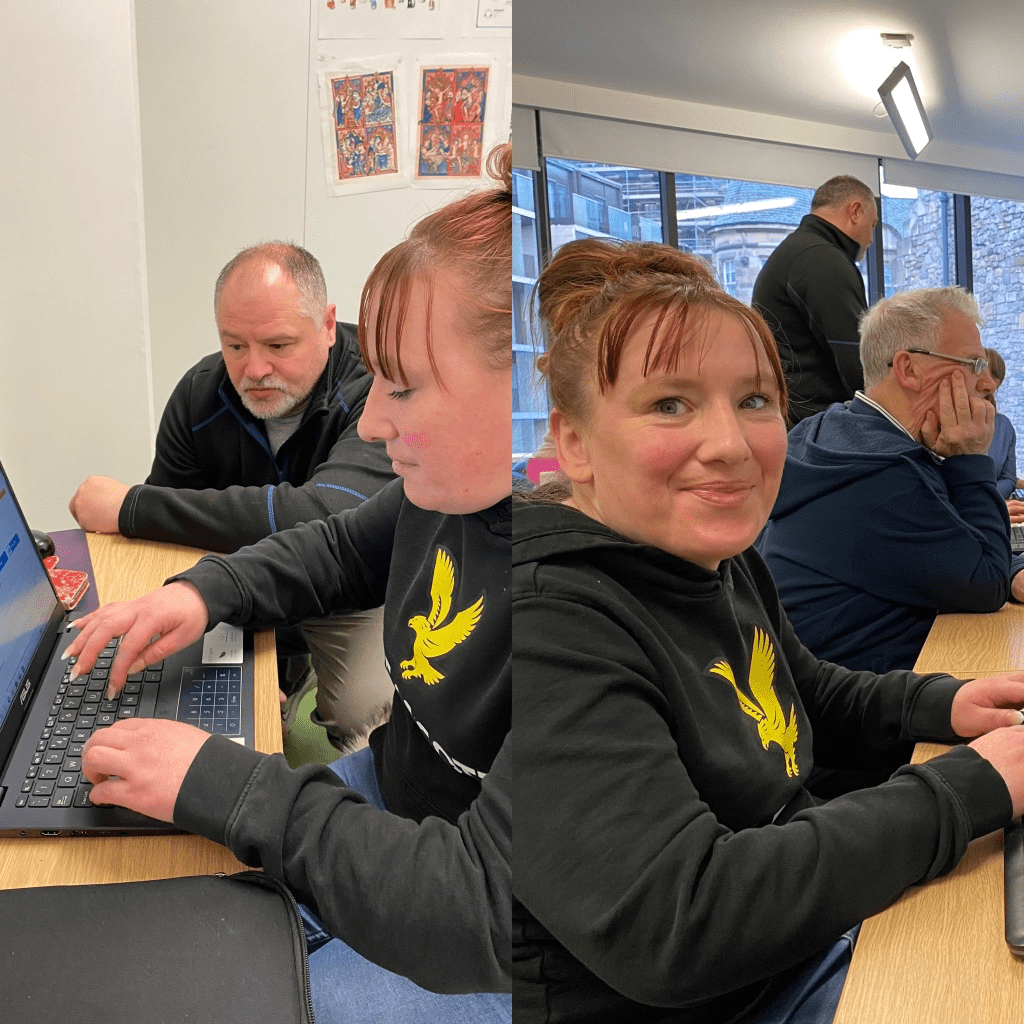 IT Support for our IT Group – can you help?
About the Role
You will help the Grassmarket Community Project team by assisting our Members IT Group with their computing skills.
Hours & Days Required 
Mondays 11am – 1pm or 2pm – 4pm
Thursdays 11am – 1pm or 2pm – 4pm
Free Lunch if Required
Training
Training will be provided on-site and will be on-going
Key Qualities or Skills required
You must be confident in your own basic IT skills, exceptionally patient, and enjoy supporting people with a wide range of support and educational needs.
Tasks Involved
Ensure people use computers safely.
Help people complete tasks – from basic how to use a mouse and keyboard to emails & social media, internet browsing and basic office applications.
Give individuals one-to-one support with their IT skills.
Give the group or individuals tasks to help them develop their skills.
Volunteer with us
We would not be able to provide our support and services to Edinburgh's most vulnerable, without our fantastic volunteers. Volunteers make a positive contribution to our Members' lives and ensure the continued success of our community.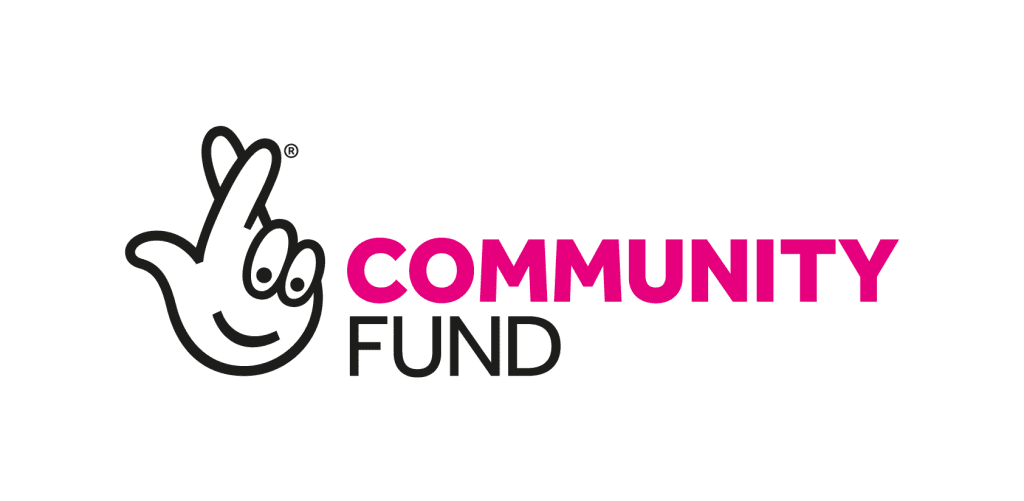 A BIG THANK YOU
The Grassmarket Community Project relies on the time and commitment of our volunteers. The Volunteer Programme is possible thanks to the generosity of our customers, funders and donors. Our main funder for this area of our work is The Big Lottery Changing Lives programme and we thank them for their essential continued support.