Health and Wellbeing Tutor – can you help?
We're looking for a motivated and experienced tutor of Mental Health and Wellbeing to join our community project to work with service users. You'll be committed to enhancing the lives of our service users and making a difference.
The Ideal Candidate
Relevant knowledge and experience in Mental Health delivery
Ability to create and deliver courses for learners to support their mental wellbeing.
Empathic nature. Friendly and can communicate well with different service users.
Essential Skills needed: Must be motivated, enthusiastic, reliable, and trustworthy, organised about any task given to them. Also have excellent communication skills, patient, friendly and work in a team, especially with team group exercises.
When and Where  
Every Wednesday 2-4pm Grassmarket Community Project, Edinburgh 
Minimum Age for Role 
18
Free Lunch if Required
Volunteer with us
We would not be able to provide our support and services to Edinburgh's most vulnerable, without our fantastic volunteers. Volunteers make a positive contribution to our Members' lives and ensure the continued success of our community.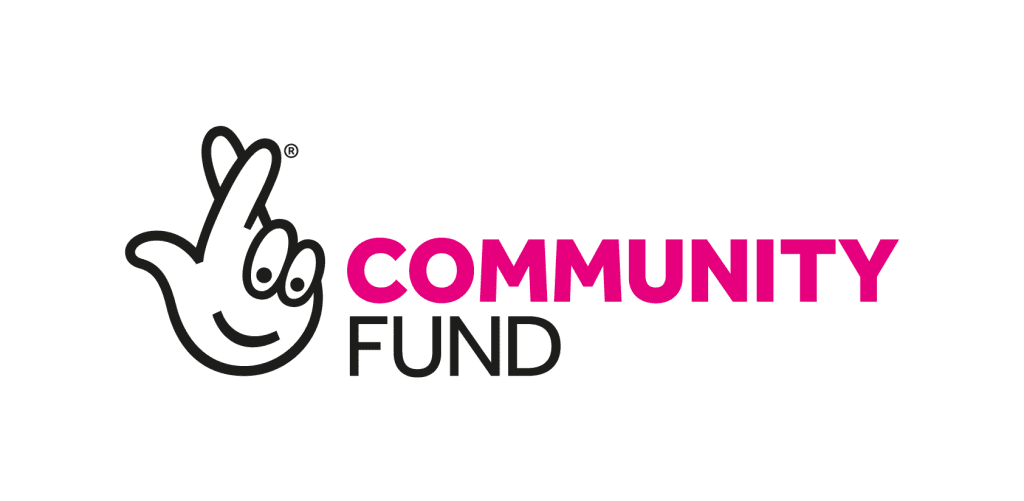 A BIG THANK YOU
The Grassmarket Community Project relies on the time and commitment of our volunteers. The Volunteer Programme is possible thanks to the generosity of our customers, funders and donors. Our main funder for this area of our work is The Big Lottery Changing Lives programme and we thank them for their essential continued support.