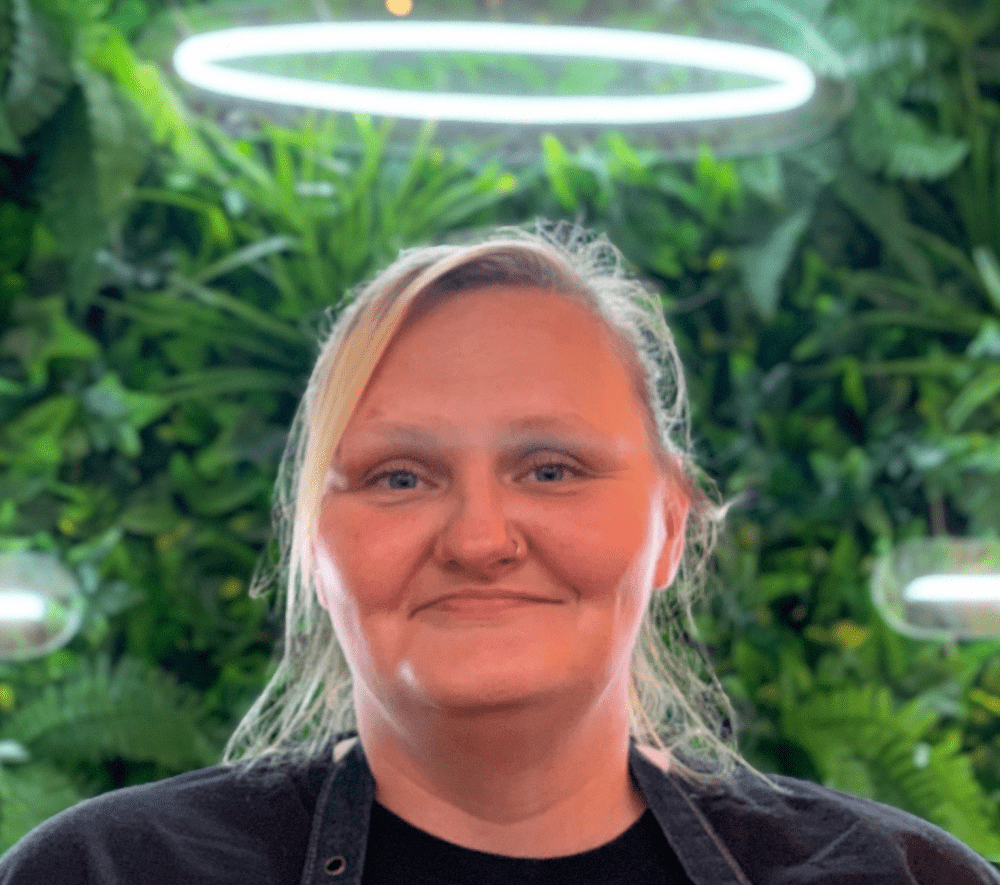 Coffee Saints, our award-winning Social Enterprise, is looking for people.
We need volunteers who are/can:
Physically fit as you would be on your feet all day waiting tables.
Can commit to at least on shift per week, 10/11am until 4:30pm
Are confident in dealing with customers and are friendly and welcoming.
Barista and or cash handling experience would be good, but not essential.
Willing to work in all areas of the café- counter, floor, kitchen and KP area.
You will be provided with tea, coffee and lunch while on shift and uniform.