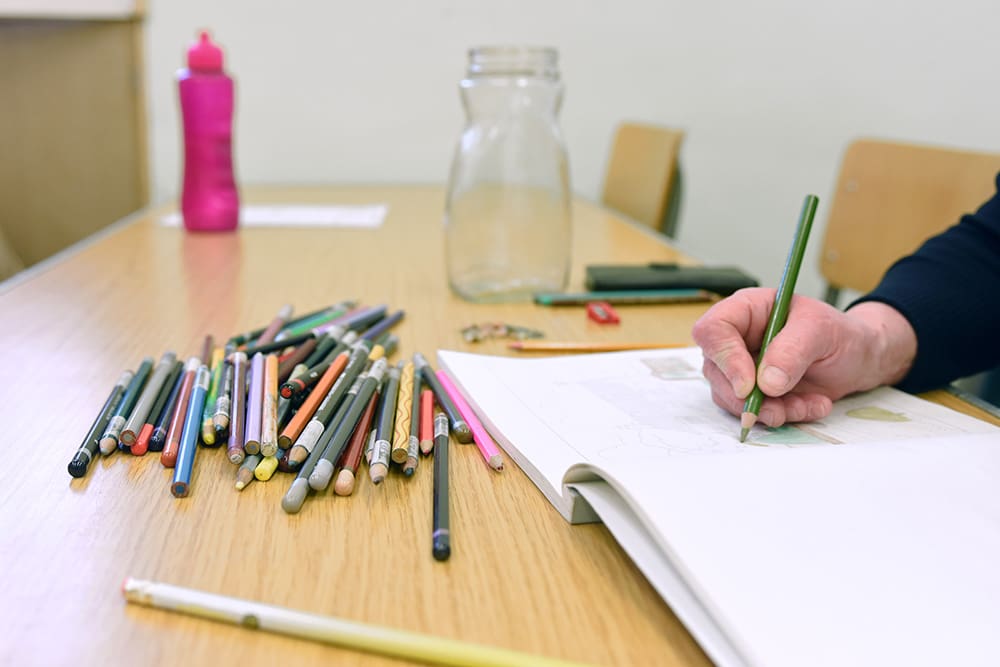 Art Group assistants – can you help?
Fridays 11am-1pm, 2-4pm
Free lunch 1pm -2pm, if required  
These Friday Arts groups are really popular with our Members, an opportunity to create, learn new skills and have some fun.
Key Qualities or Skills Required
Must be reliable and dependable
Have compassion for others
Patience, empathy, and a willingness to help
An interest in several types of Art using pens, charcoal, fabric, and clay (among others)
Encourage our inner artists to express themselves.
Hours & days requiredVolunteer Art Assistant Fridays 11am – 1pm & 2-4pm
TrainingA tutor leads the group and will provide support.
Key Qualities or Skills requiredThe most important skills for a Art Group volunteers are patience, empathy, a willingness to help and learn. You you can also help support with making coffee, setting up and chatting with members.
Free Lunch if Required
Volunteer with us
We would not be able to provide our support and services to Edinburgh's most vulnerable, without our fantastic volunteers. Volunteers make a positive contribution to our Members' lives and ensure the continued success of our community.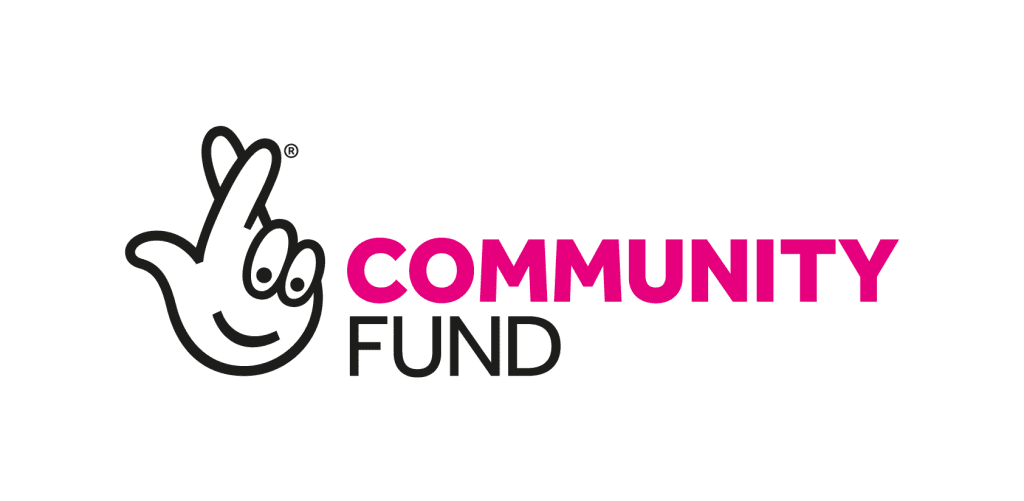 A BIG THANK YOU
The Grassmarket Community Project relies on the time and commitment of our volunteers. The Volunteer Programme is possible thanks to the generosity of our customers, funders and donors. Our main funder for this area of our work is The Big Lottery Changing Lives programme and we thank them for their essential continued support.