Welcome back to the Grassmarket Community Project!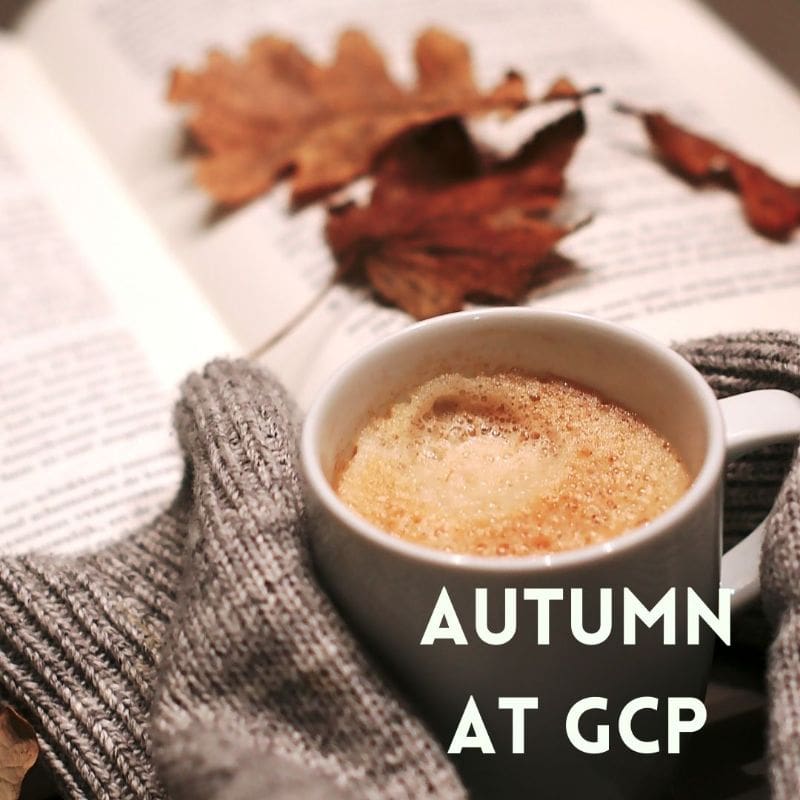 Time to reconnect
Welcome back to the Grassmarket Community Project!
Yes we're still here, doing great stuff. A lot has been happening in the world, and a lot has been happening here too!
It feels like it's time to reconnect.
Things for you to enjoy this autumn 
Here's a quick update on just some of the many services and benefits you can enjoy with us, as you support your friendly neighbourhood community project:
Take a breather from the busy city streets and step into Coffee Saints for a bite to eat in the historic Grassmarket or shiny new St James Quarter
Join us for this year's fantastic St Andrew's Night Fundraiser – a highlight in our diary and a great opportunity for you and your group to celebrate and support us!
Book one of our great events spaces for your next meeting, product launch, business or social celebration, film screening or performance…
Buy unique and hand-crafted gifts for loved ones or commission an extra special piece of bespoke woodwork
The gift of giving. More and more people prefer donations to a favourite charity than another gift voucher or a pair of socks!
And that's not the half of it! But we don't want to bombard you.
We're here to help add something extra special to your day to day. And, in return you're helping us support Edinburgh's vulnerable people re-connect throughout the year.
Keep in touch with us via Social Media and please help spread the word about the essential work we do.
Thank you
Thank you for your continued support of the Grassmarket Community Project.
We look forward to seeing you soon.
With very best wishes
All the team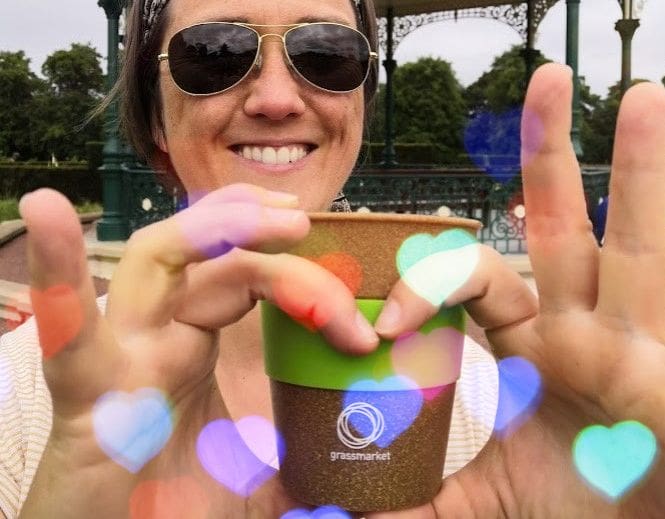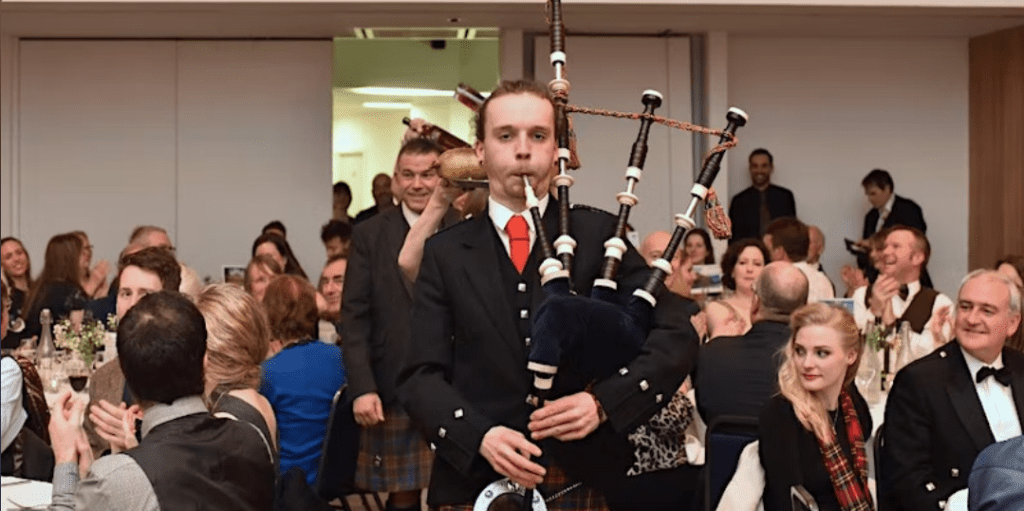 ST ANDREW'S SCOTTISH DINNER DANCE FUNDRAISER
Sat, 26 Nov 6pm 'til midnight.
Join us for a fabulous evening of Poetry, Storytelling, Whisky Tasting, Magic and the finest 5 course dinner followed by Ceilidh dancing!
FIND OUT MORE >>