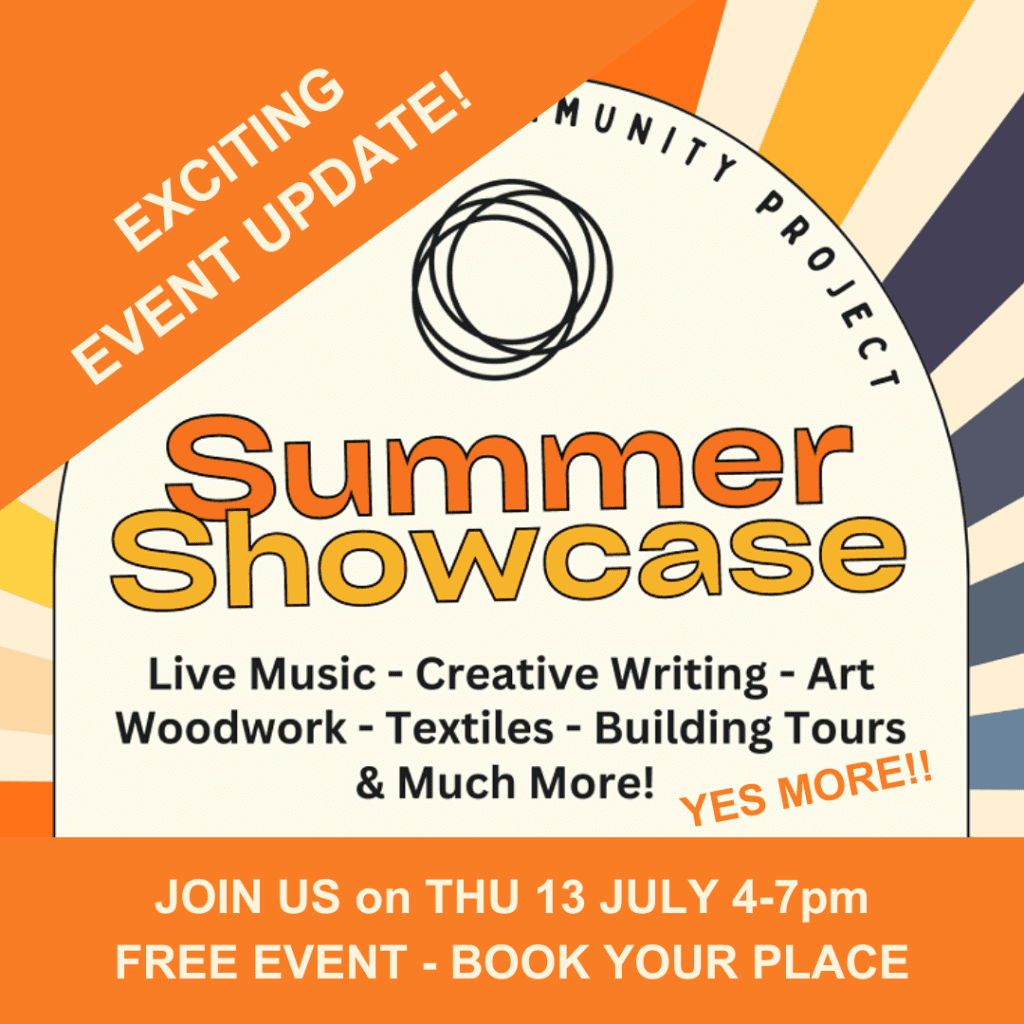 It's Showtime… nearly!
Preparations for our Summer Showcase on Thu 13 Jul are well under way. Have you booked your FREE tickets yet?
At a recent Members' Meeting, we got together to share our preparations for our Summer Showcase. Each GCP group is collaborating to put together a true showcase to show you and the world just a taste of all that we do here at the Grassmarket Centre. Helene, GCP's CEO, sets the scene,
'The Summer Showcase will be a fun, entertaining and engaging evening, giving you the opportunity to see how amazing our Members are. We are lucky to have the opportunity to work and play together every day. This is a fantastic opportunity for others to also experience what it is like to be part of our GCP family.'
Perry, our Services Manager, talks about why we are showcasing what we do,
'Some people know us for our homeless support, or the Woodwork, Tartan and Coffee Saints Cafés social enterprises. Some people walk past and don't realise what goes on at the Project. So we want to open our doors and show the public, potential new members and funders that we are a community of skilled and creative people who all support each other.'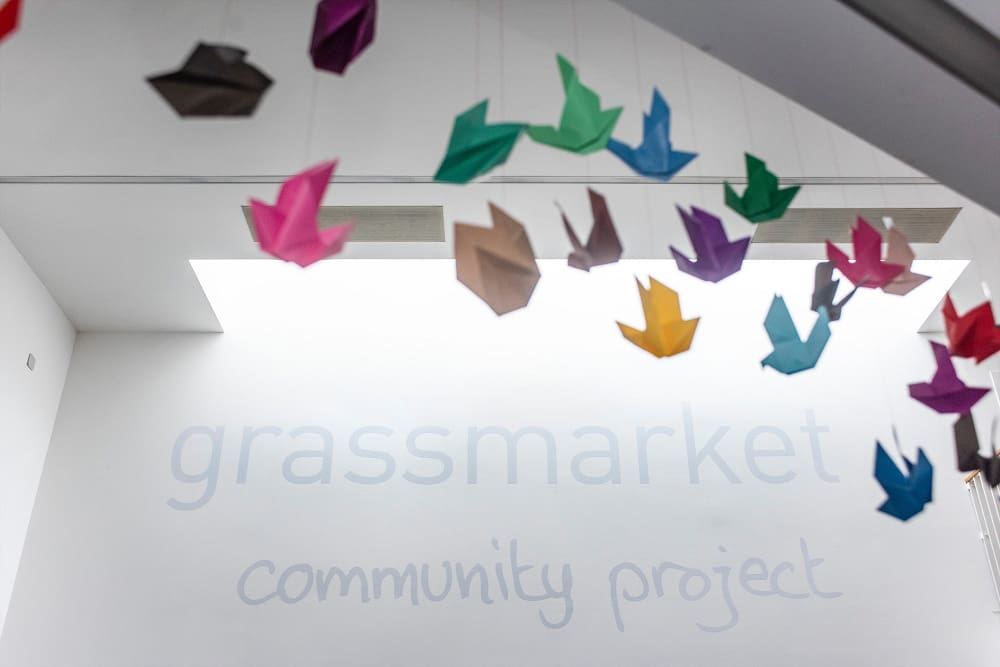 Here's a quick update of what you can expect on the night,
Our Guitar Group will serenade you as you enter the Grassmarket Centre, accompanied by Frank on the piano. Enjoy refreshments throughout the evening too, thanks to our Coffee Saints.
Maps of the building will be handed out, so you can explore behind the scenes. Better than that, you can gain insider information from our Members as they lead guided tours.
Visit our famous wood workshop upstairs, where you can see woodwork hand-crafted by our talented Members and apprentices. You will also see progress on our recent commissions, including the stunning swift project which is nearly completed for the Charteris Centre.
Visit our impressive IT suite to see a selection of the work achieved in our IT, numeracy and literacy classes.
Watch our talented Make and Mend group in action, led by our award-winning volunteer, Liz. Also enjoy our exhibition of curated work from our Art Group, an extensive range of media, everything from painting to collages and from printing to felt work. A BIG thank you to HSBC for funding our artists' Showcase exhibit.
Pop into our pop-up shop, where you can buy our individually crafted wooden items, as well as hand-sewn products from our Tartan Workshop. All sales help support the essential work we do!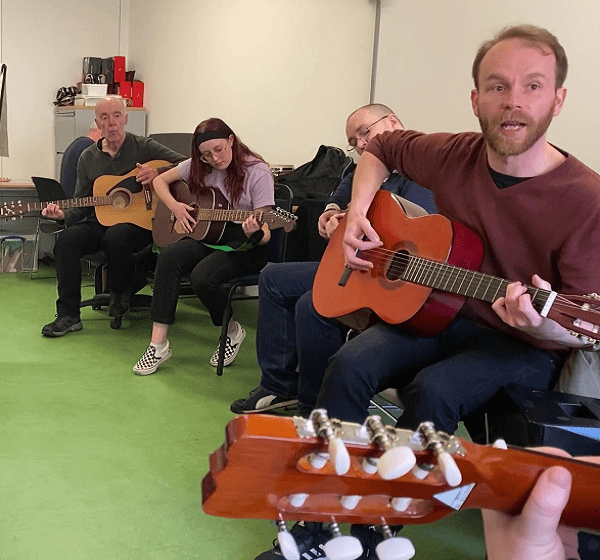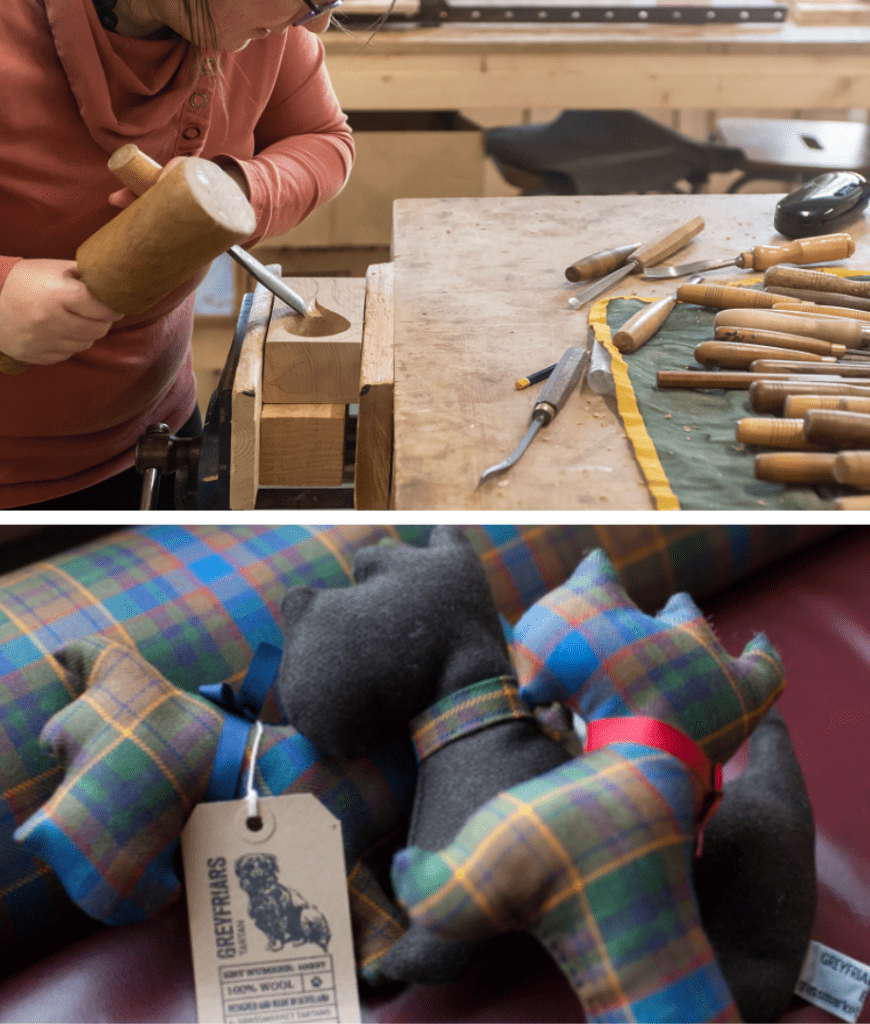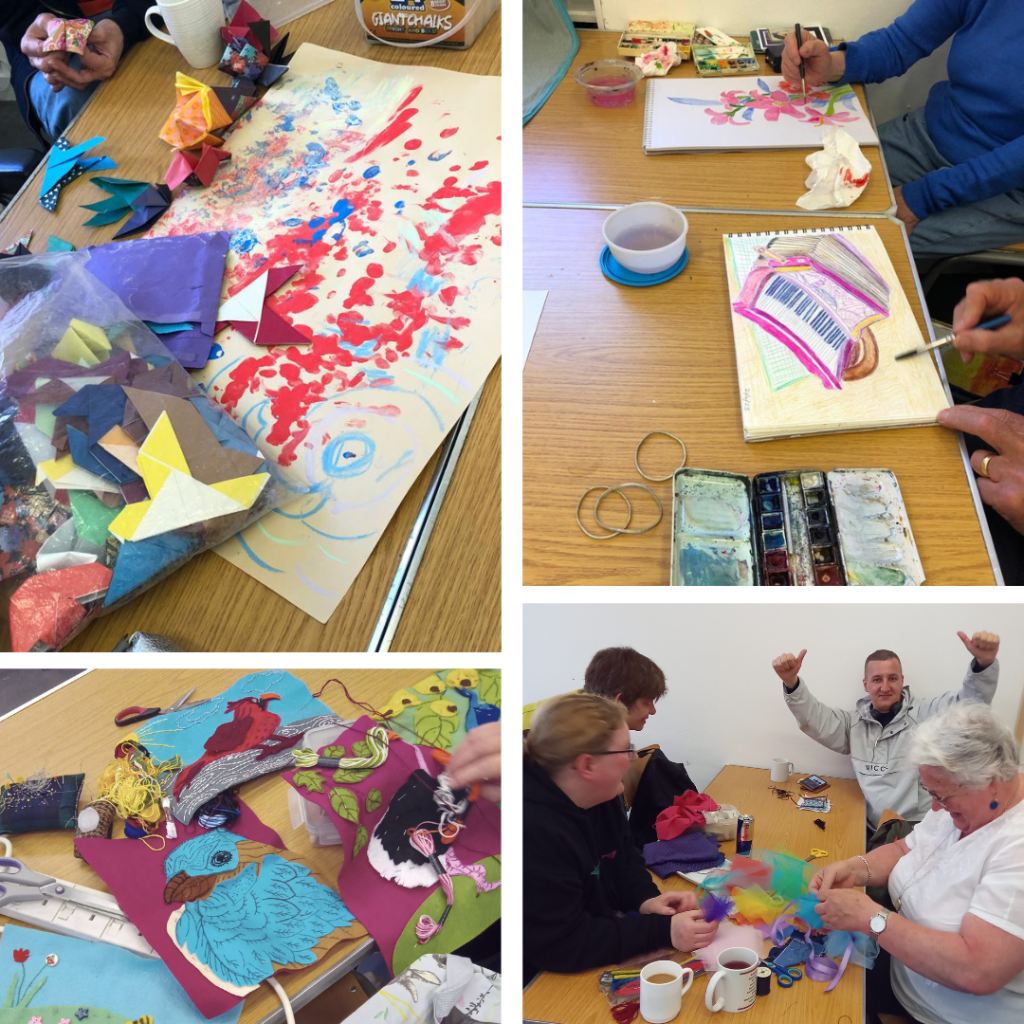 And there's more…
Our Choir is also rehearsing a mixed programme of traditional and modern songs to perform for you.
Be amongst the first to preview new writing destined for our creative writing zine, compiled by our Creative Writing Group.
See (and smell) the range of fresh herbs we grow in our Greyfriars garden. They will be displayed alongside explanations of the benefits of herbal remedies.
Chat to our Young Members as they showcase just some of what they do, including videos and photos of their wide-ranging activities.
Enjoys photos and videos of our hugely popular outdoor programme too, from the Women's Group picnic to long-distance walks, wild swimming, bothy trips and more.
Find out about our wide range of regular events open to the public, such as cinema nights, themed-events and fundraisers.
Learn about our successful collaborations with partners such as Mercat Tours, John Lewis, HSBC, Robertson Trust and SCVO Digital Lifelines.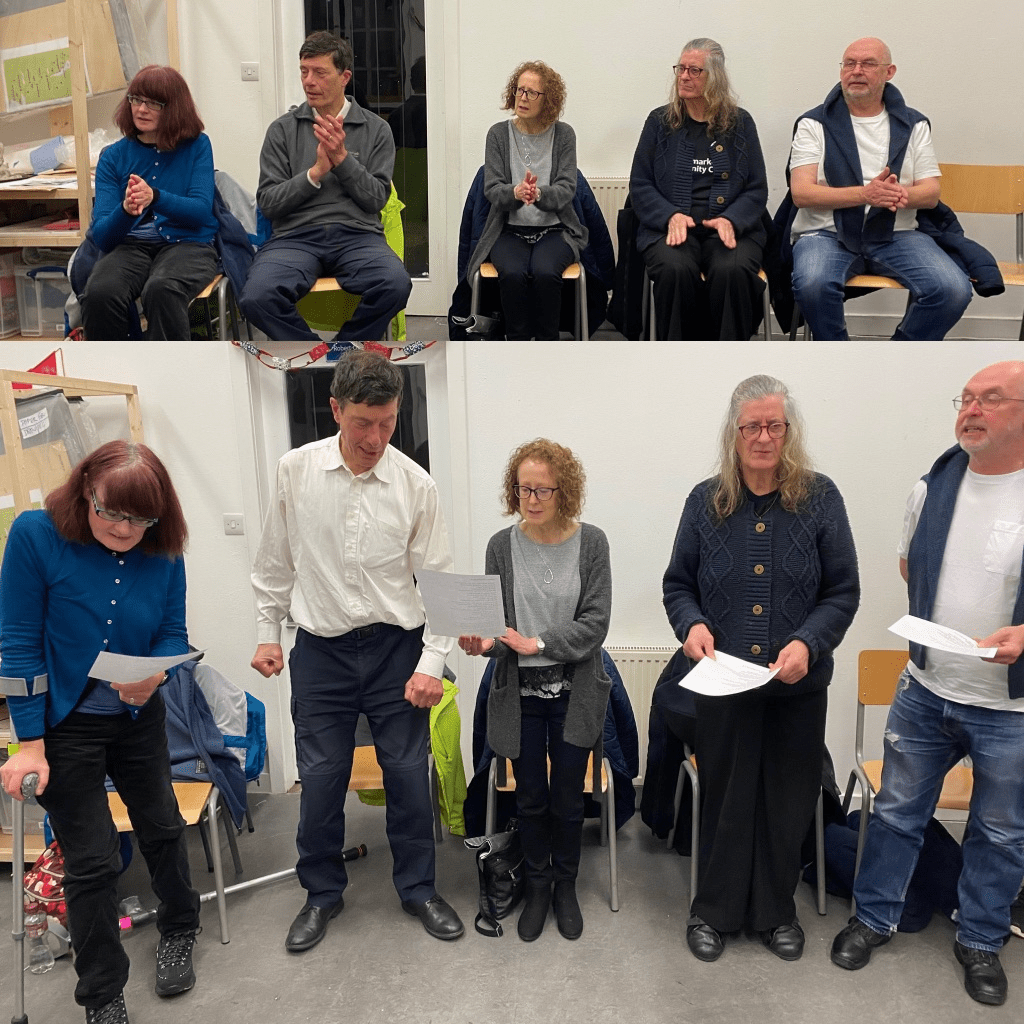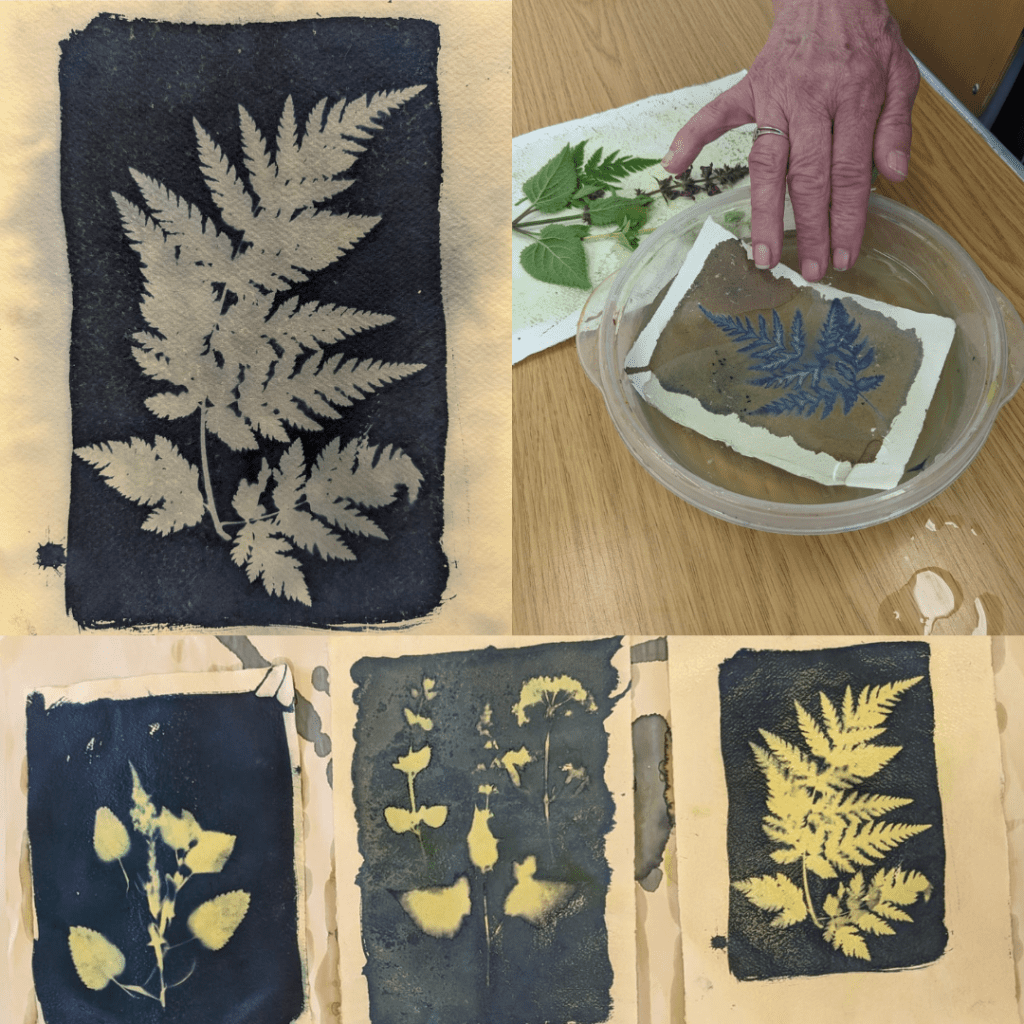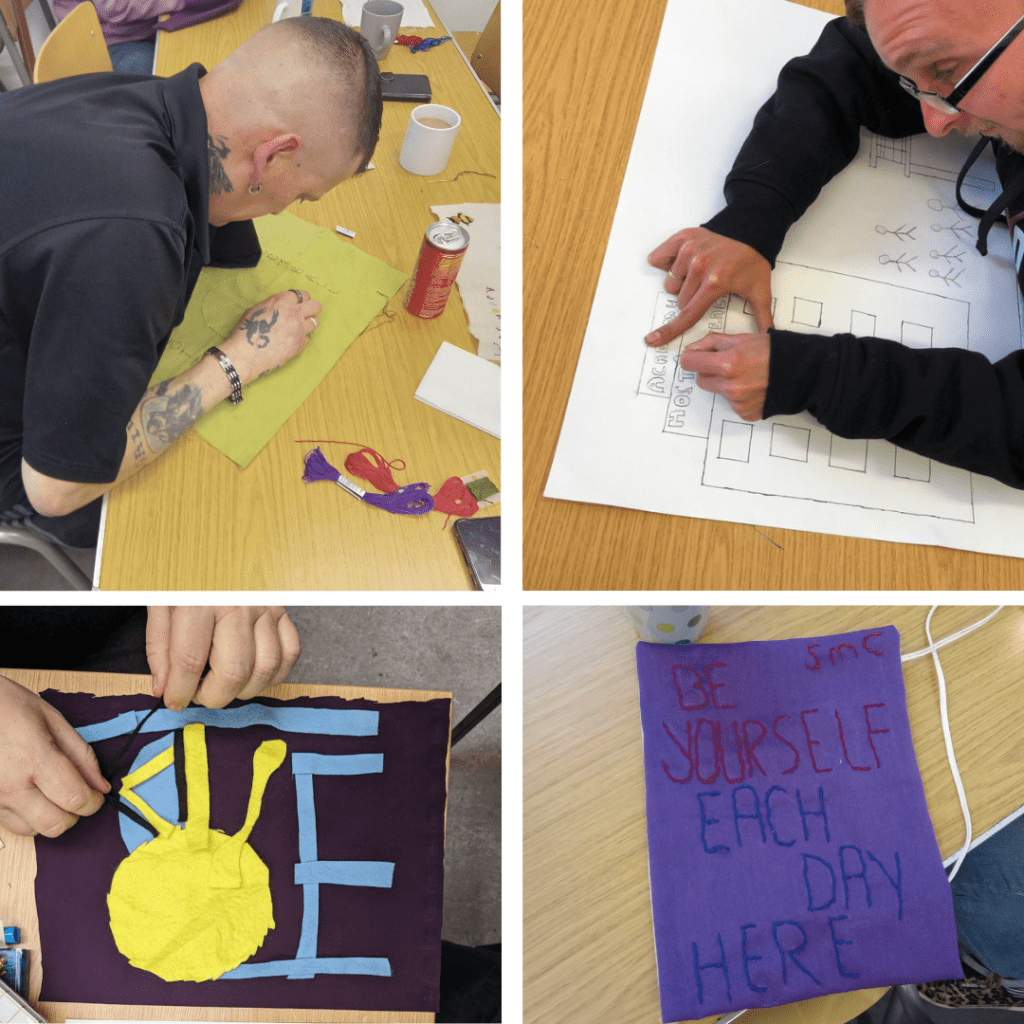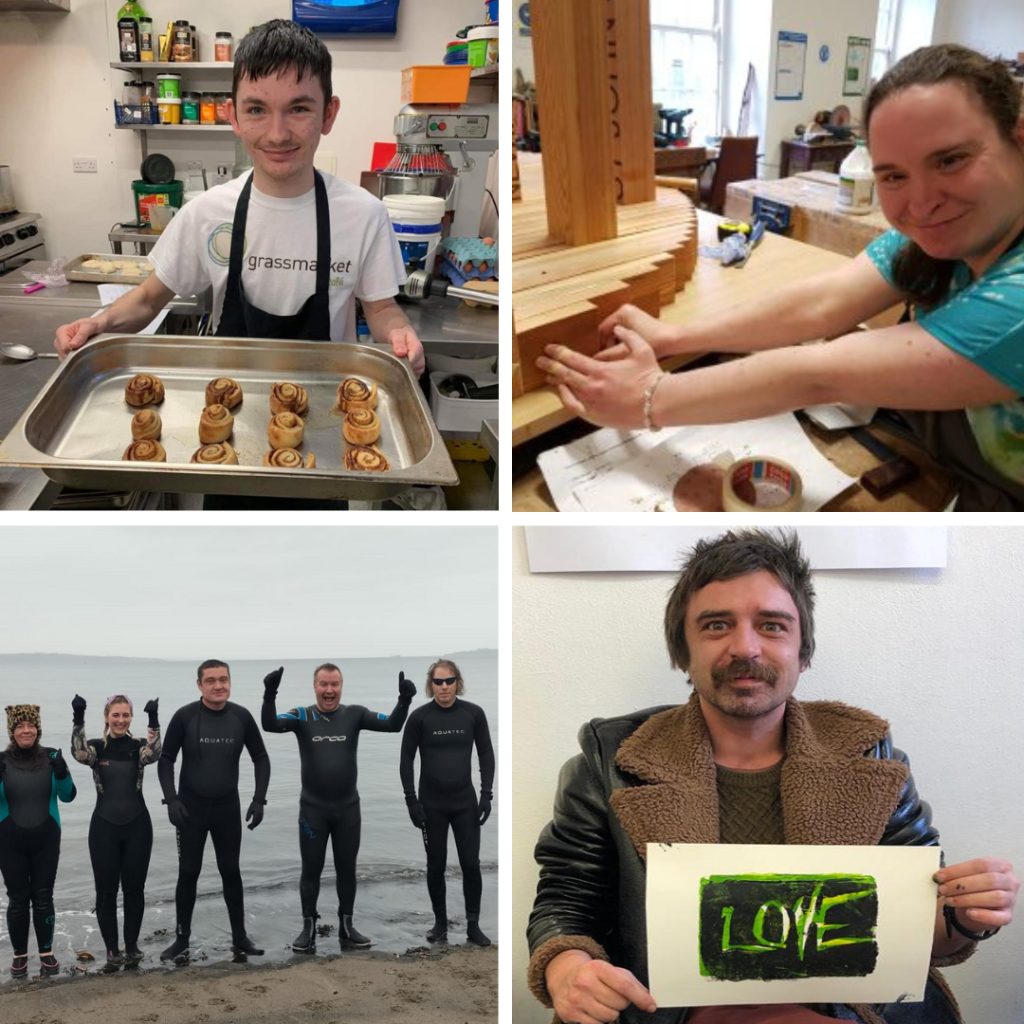 And, finally, and best of all,
Meet and chat to our Members, staff and volunteers as they tell the world why the Grassmarket Community Project is important to them!
Phew, GCP really is THE good place to be and you can be here too on Thu 13 July 4-7pm
So come along and join us – sign up for FREE today.
We look forward to welcoming you to GCP 🙂
The Grassmarket Community Project's Volunteer Programme also relies on the generosity of our customers, funders and donors. Our main funder for this area of our work is The Big Lottery Changing Lives programme and we thank them for their essential continued support.