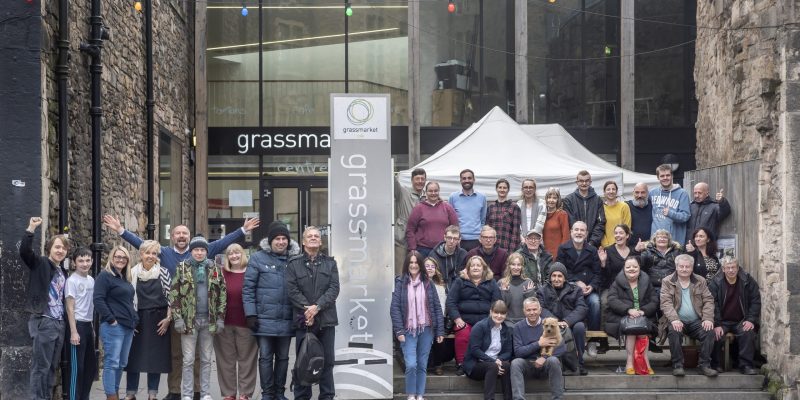 WELCOME TO OUR SEP-DEC 22 EXTRA EVENTS & SUPPORT
Everyone is welcome at The Grassmarket Community Project!
In addition to our In-person, On-line and Outdoor Members Programme we offer Free Meals, Meetings,Trips and Extra Support for our Members. These are part of our Members-only programme BUT becoming a Member is also FREE and straightforward. Simply visit the Members page to find out more.
Once you're a Member, you can book as many activities as you like from the programme below.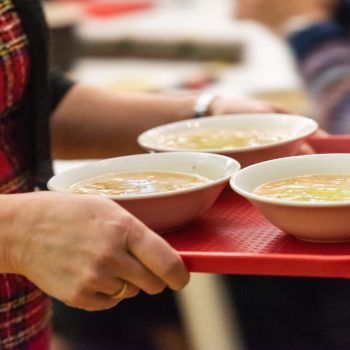 Free Lunch
Mon-Fri 1-2pm
Free lunches are served to our Members every week day from 1-2pm. If you come for an activity, you are entitled to a free meal! We are able to cater for a variety of dietary preferences and restrictions including vegetarian, vegan, dairy-free or gluten-free. You must tell us when signing up for a session if you would like lunch, so that we can prepare the right number of meals.
You can also join us for every week for Souper Thursday 4-5.30pm (see Members In-person Programme)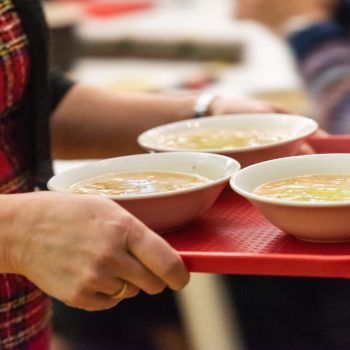 Open Door Meal – open to ALL in Edinburgh
Wed 5-6.30pm
Open to ALL in Edinburgh, this weekly meal is offered especially to people who are experiencing homelessness, temporary/vulnerable housing or rough housing.
No need to book, just join us. You are very welcome.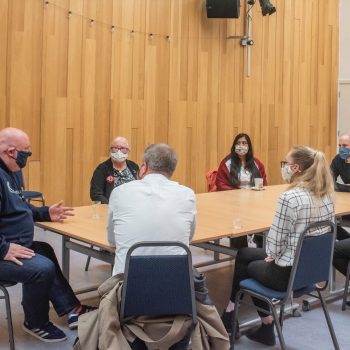 Members Meetings
Tue 4 Oct 3.30-5pm
Wed 2 Nov 3.30-5pm
Come along to share your feedback about being a member of the Grassmarket Community Project, including giving suggestions and raising any concerns.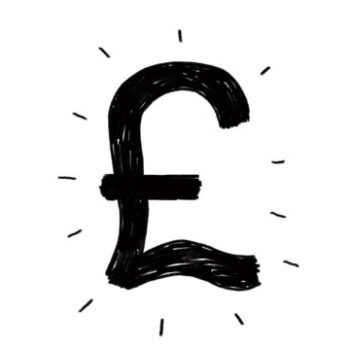 Benefits Advice Service
Wed 5-6pm
Confused by Universal Credit? Need assistance applying for new benefits? Curious if you are entitled to benefits you aren't already claiming? The Grassmarket Benefits Advice Service is here to provide support and advice. All staff and volunteers on the Benefits Advice Service team have received training on the UK and Scottish benefits systems. Open to anyone including members.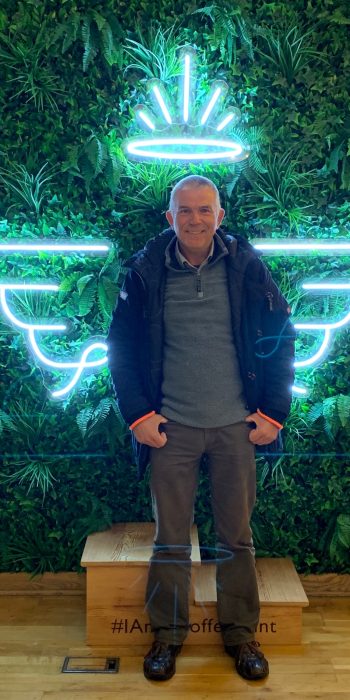 Over 60's Activities
Tue-Thu
Members who are over 60 can also join in with the following every week. All activities and refreshments are 100% FREE, It's a great opportunity to make new friends, and see and learn new things.
Tue 2.30-4pm – meet up in the big Coffee Saints Cafe (next to St Mary's Cathedral) for a relaxed natter over a nice cuppa and cake. No sign up required
Wed – we alternate each week between seeing a blockbuster at VUE cinema (Omni Centre) or a visit to a nearby attraction (eg. the Castle. Sign up required
Thu 2.30-4pm – we alternate each week between meeting at Coffee Saints for Book Club or a Minibus trip further afield (eg. Rosslyn Chapel). Sign up required
These events are run by Graham Burnet, Engagement Officer from St Mary's Cathedral. For more details and to book, please contact Graham on 07568 202 547 or graham@grassmarket.org
More about booking:
Q – How do I sign up for activities?
A – You can phone 0131 225 3626 (option 1) OR email info@grassmarket.org OR text 07860021262 and we'll add you. You can also sign up in an activity or class and at reception. If you do not sign up, you cannot attend the class. Make sure your contact details and emergency contact details are correct.
Q- How do I sign up for lunch?
A – You can sign up for lunch when you book a class or phone before and let us know. You must do this before 11am on the day of the activity.
Q- What if I need to cancel?
A – We are aware that things may come up and you are no longer able to attend a group. We ask that you phone reception 0131 225 3626 or you can email info@grassmarket.org to let us know you are unable to make it. Thank you.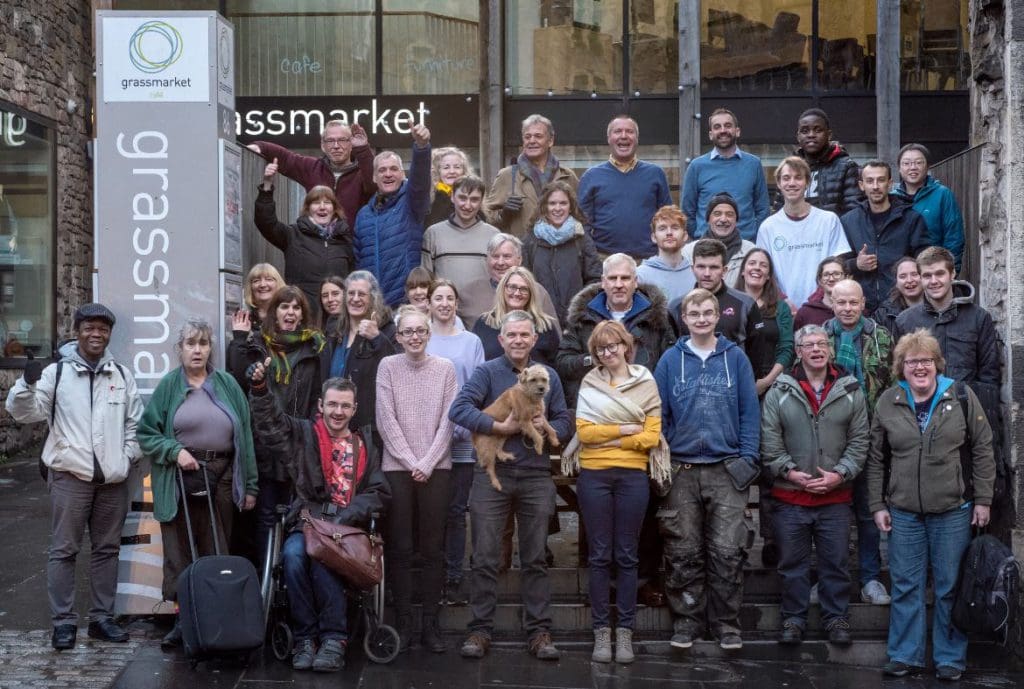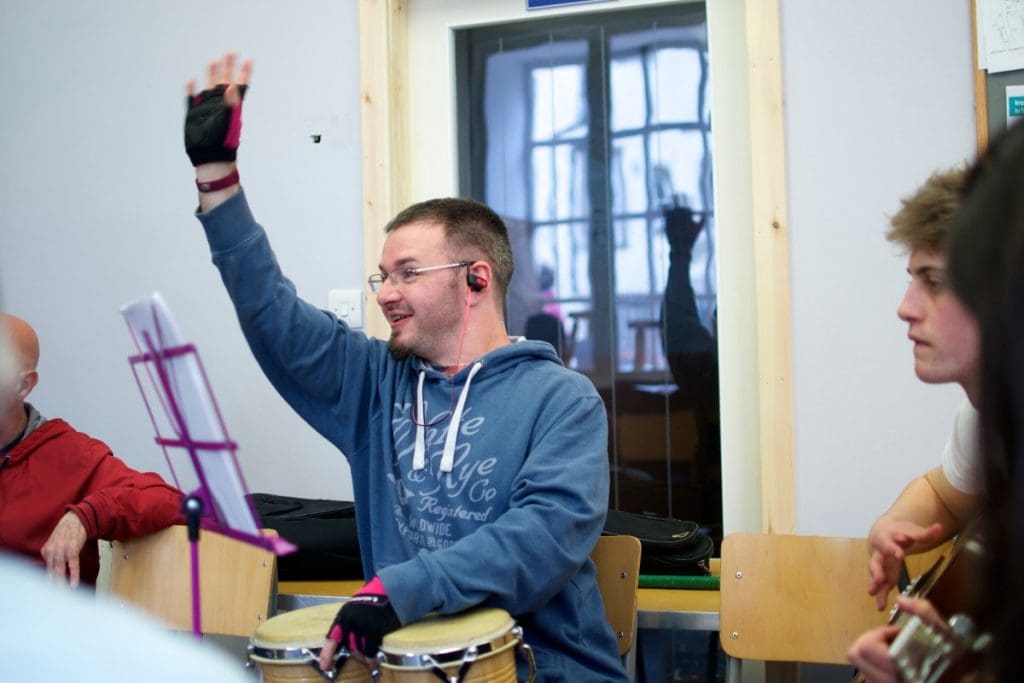 Keep in touch
Weekly Activities Bulletin
Please keep an eye out for the Weekly Activities Bulletin every Friday, via email/text, to keep up-to-date on the activities running the next week. If you do not receive one via email and/or text, please contact info@grassmarket.org or call 0131 225 3626 (option 1) and we will get it sorted!
Complaints Procedure
If you ever have any complaints or feel as though you have been mistreated or discriminated against while at the Grassmarket Community Project, please reach out to our CEO, Jonny Kinross at: jonny@grassmarket.org.