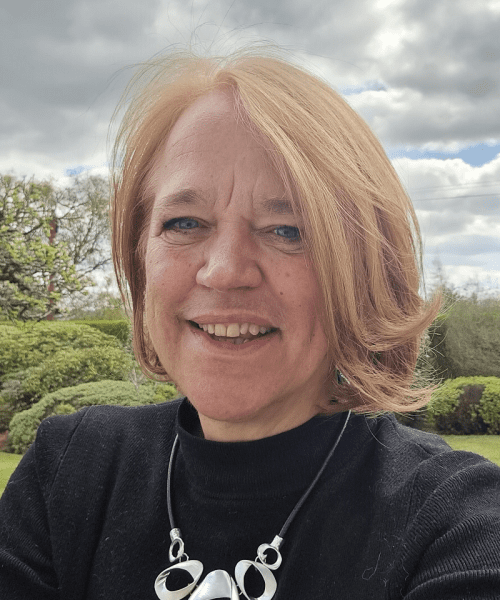 Meet Helene, our new CEO
We are very pleased to announce the appointment of Helene van der Ploeg as our new CEO.
Helen is looking forward to starting her new role with us on Monday 15 May,
'I am absolutely delighted to have the opportunity to lead such a committed and inspiring team of staff and volunteers at The Grassmarket Community Project, to build and grow what is an amazing community for our Members.
'The Grassmarket Community Project is a very special place and, as a Board member, I have been inspired by the incredible work that has been already been achieved.
'I look forward to working with our fantastic team, Board, partners and Members, developing our flourishing social enterprises, whilst listening to the aspirations of our Members, enabling some of the most vulnerable in Edinburgh to fulfil their hopes and ambitions for the future.'
More about Helene
Helene has been on our Board for 5 years, so knows us well. She has been in catering and hospitality throughout her career, running her own ventures and specialising in start-ups, commercial and social enterprises including Edinburgh Castle and Edinburgh Zoo. In her role at Space @ Broomhouse Hub, she led on the construction of their £3m new build and the subsequent development of social enterprises and community activities. Latterly, she was the Director of Food & Enterprise at The Larder, delivering the start up of their new Bakery Shop and developing their outside catering and opening of their Cafe and Community Shop in Broxburn.
In 2016, Helene completed a Masters in Gastronomy with Distinction, focusing on sustainable food procurement in local authorities. Her focus is on food as that vital connector, to engage with the community, and work towards reducing food poverty, social isolation, and mental health issues.
Whilst Helene loves all things food, she is an advocate for the great outdoors too – from kayaking to hill walking; horse-riding to a good stomp; she is keen to share these passions as a balance to her work and a chance to connect with others.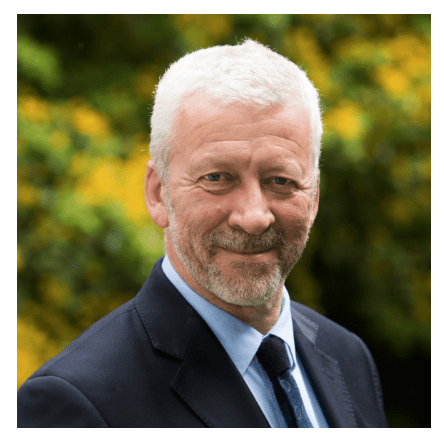 Some words from our Chair and Founder, Richard Frazer,
'I am delighted with the appointment of Helene. We have worked together for the last five years since she became a member of the GCP Board. Over that period, Helene has brought wisdom, insight, passion and genuine commitment to the work we undertake at the Grassmarket Community Project in her active contribution as a board member.
'To have Helene coming to work for us full-time is a dream. It feels so encouraging that someone of Helene's calibre and skill, who has seen our organisation from every angle as a board member, wishes to commit more deeply. We very much look forward to her beginning in May and I hope that everyone will give her support and encouragement as she begins the task of leading our wonderful community.
'I would also like to take this opportunity to thank all of our staff, volunteers and members who have shouldered more responsibility during this time of transition. It is a testimony to the nature of the caring community that we have built over the years that so many people are prepared to go the extra mile and help. Thank you all so much.
'I would also like to thank Calum Murray who has stepped in as our interim CEO since March. Calum's calm and efficient skills and his long career in a variety of caring roles has been invaluable to us and he has won the respect of everyone with whom he has had contact. Amongst his most valuable assets is his sense of humour and we will miss that when he steps down next month.'