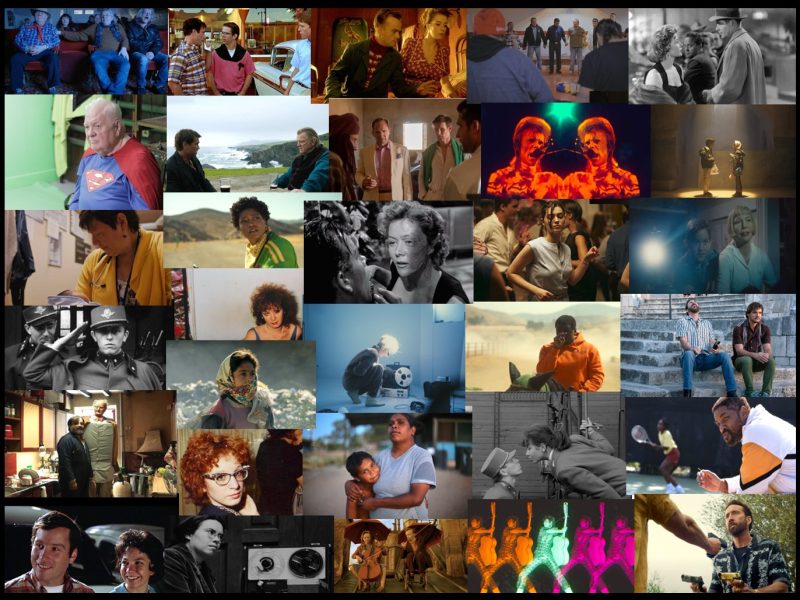 Enjoy an outstanding range of the highest quality films ever made!
Join the most diverse and welcoming audience every Wednesday at 7pm, at the Grassmarket Centre. 
All our screenings are FREE, but if you are able to donate, please use our contactless pay point by the front door, or the large donation 'bucket' or donate here.
The Grassmarket Community Picture House has won no fewer than 3 UK film society and community cinema awards including: UK Community Cinema of the Year Award, Best UK Digital Programme Award and Peter Cargin Award for Outstanding Contribution by an Individual for our programmer and projectionist Rohan Crickmarr. Rohan curates a wonderfully eclectic, thought-provoking, moving, funny and inspiring range of films for your enjoyment.
BOOK YOUR SEATS
All Screenings are at 7pm. There are no trailers and latecomers may not be admitted.
Join us. We look forward to welcoming you soon