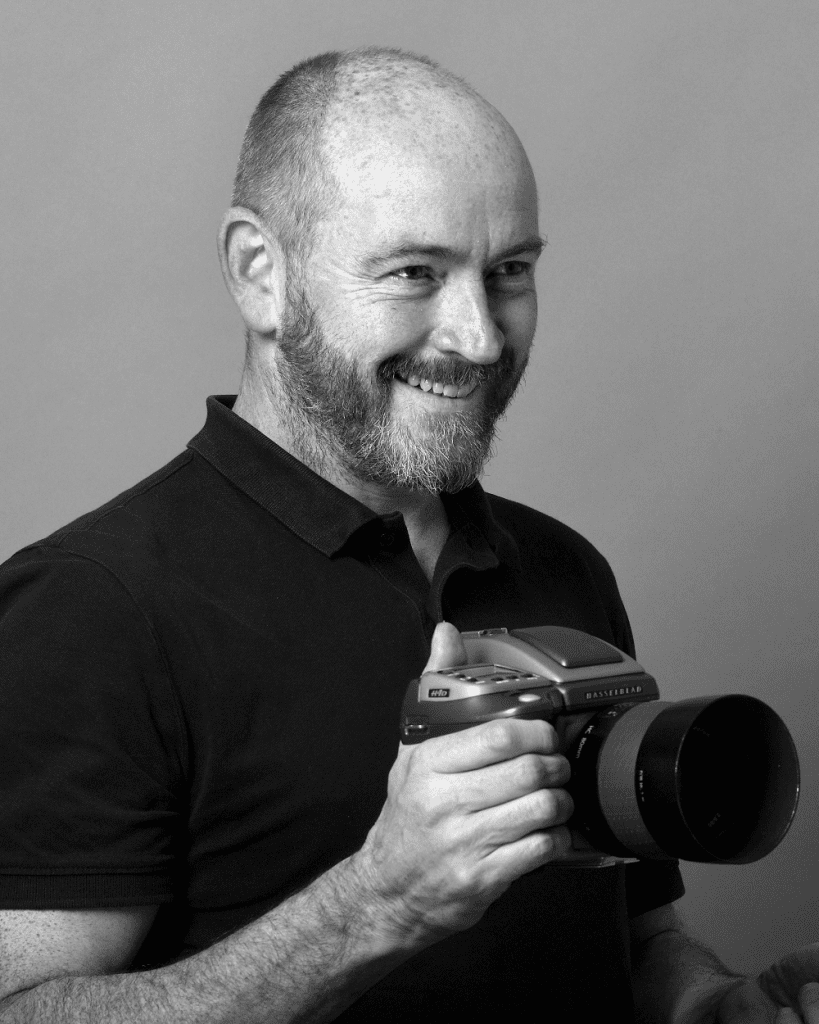 Meet Ewan Barry our photographer
As is often the case with our supporters, Ewan Barry walked through our doors a good few years ago, offering his services as a volunteer. He saw what we did and has been a much-valued partner and advocate of The Grassmarket Community Project ever since.
Ewan is a vital part of the GCP family. His contribution is huge, he does so much to help us present all that we do.
What's more, Ewan does all of this because he wants to support us. He rarely charges for his time and services.
As part of our celebration of all things creative at GCP, we want to celebrate our partnership with Ewan, find out more about him and say a MASSIVE THANK YOU for his continued support.
Capturing the heart and soul of GCP
Ewan's exceptional photography, humanity and understanding of what we do and why, is reflected in the imagery he creates for us, from capturing the joy and energy of our celebrations, to the magnificent portraits of our Members, to the beautiful product photography of the woodwork we produce. Plus anything and everything in between!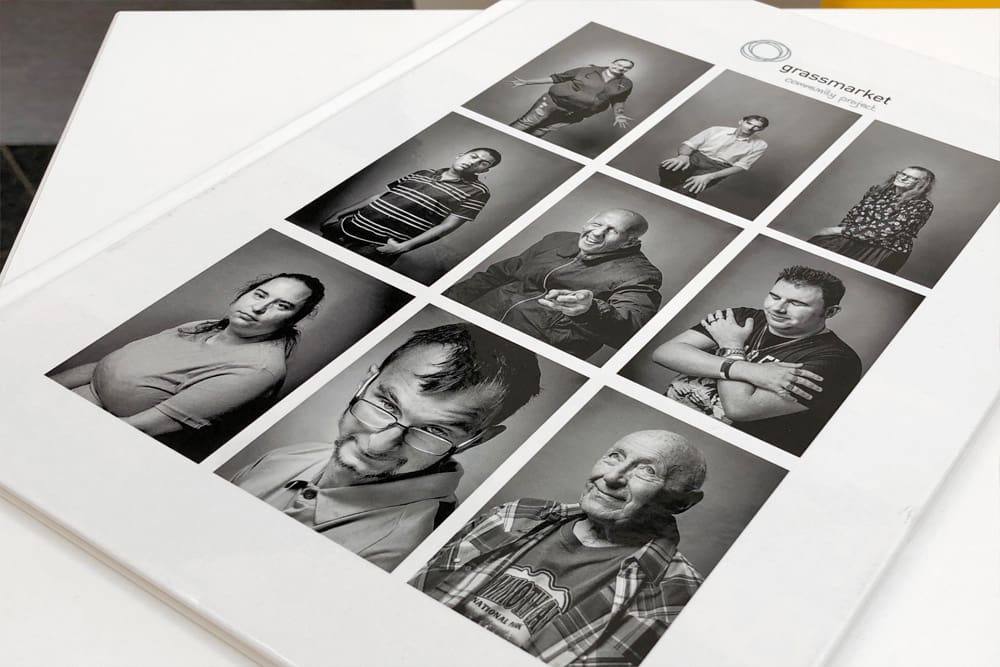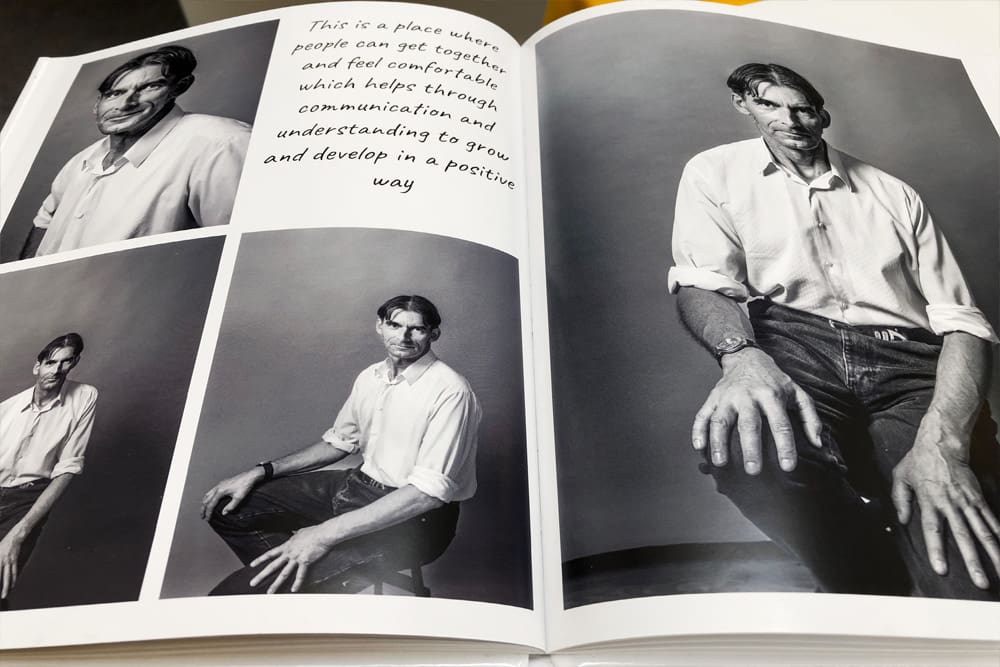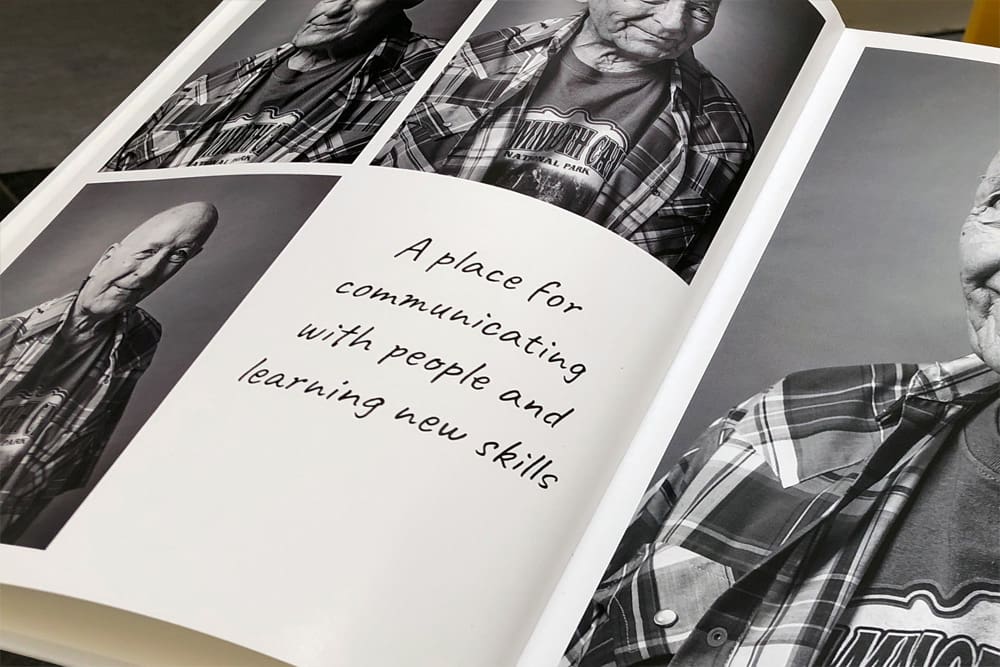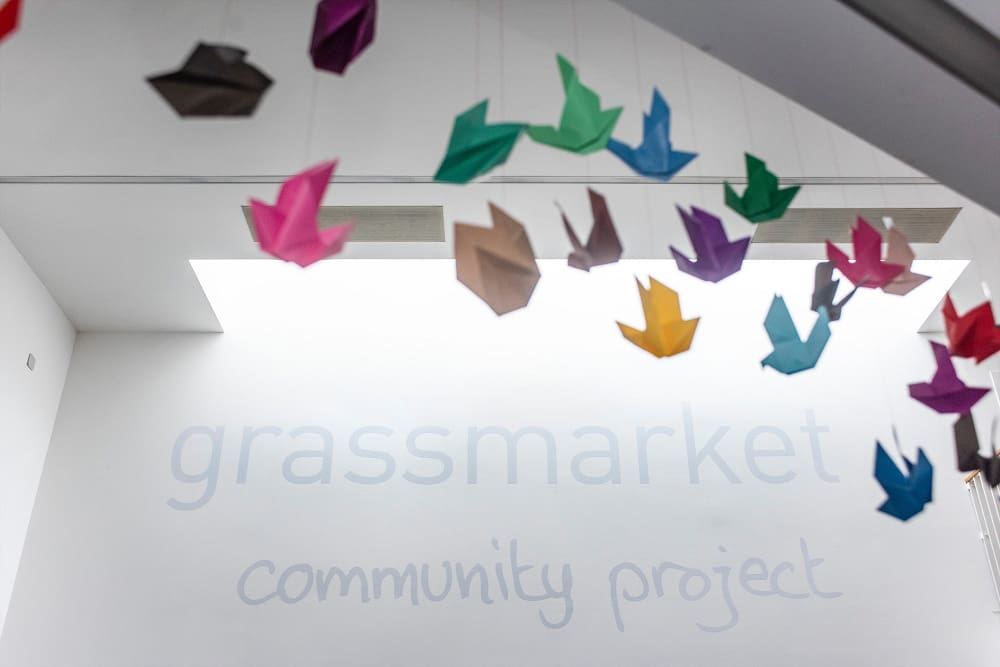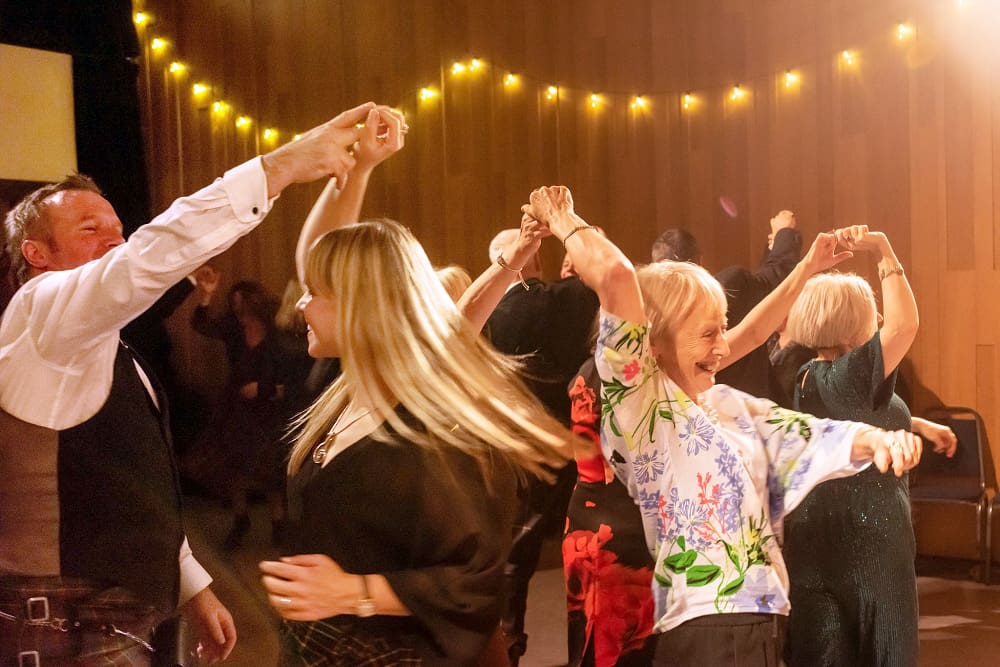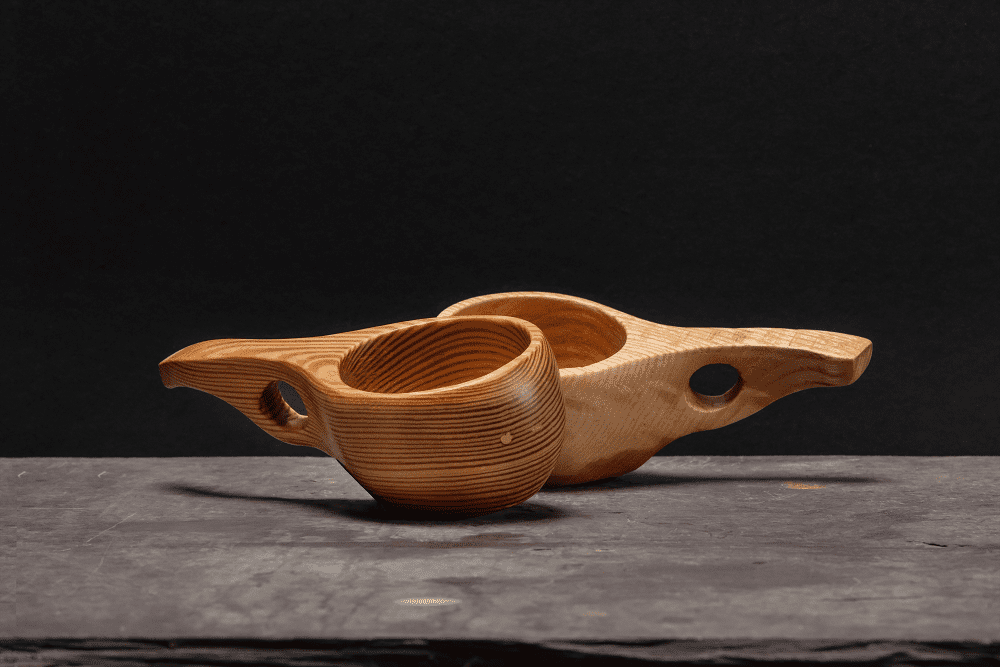 Keeping it local
Let's rewind to 2016 when Ewan spotted an ad for volunteers at The Grassmarket Community Project.
At the time, and still, Ewan had his Tête à Tête photography studio nearby, on Blackfriars Street, just off the Cowgate. During the Fringe, the studio becomes a venue offering Photographic Tours and Workshops, something Ewan enjoys doing.
It becomes very clear when you chat to him that Ewan believes in the importance of being part of his local community. He likes to help build a connection between place and people, encouraging us to reframe and/or adjust our perspective of our everyday world.
GCP's Photography Group
From 2016-2020, Ewan dedicated his Tuesday afternoons to running GCP's photography group. He would take our Members out into their city, to walk about, chat and take pictures. For those who wanted to learn more, Ewan also taught about composition, identifying a photo from within a wider scene,
'It's about looking at what's in front of you and making it work. Let's describe what it is today. It's about creating pictures 'about' not 'of'…'
Ewan and the photography group also created a book of their work, a well-loved, well-thumbed copy of which lives at reception in the Grassmarket Centre.
Capturing what we do
Ever since he joined us, Ewan has also been shooting our events, activities and social enterprises, helping us build an invaluable stock of high quality photography for us to showcase what we do. Again, Ewan mentions the importance of being and supporting all things local,
'I'm local and I'm a photographer. You do this sort of thing, not to make money, but because you enjoy it and it's nice to help out. The Grassmarket is my local community project and it's an endlessly inspiring place. I can help capture that to share with others.'