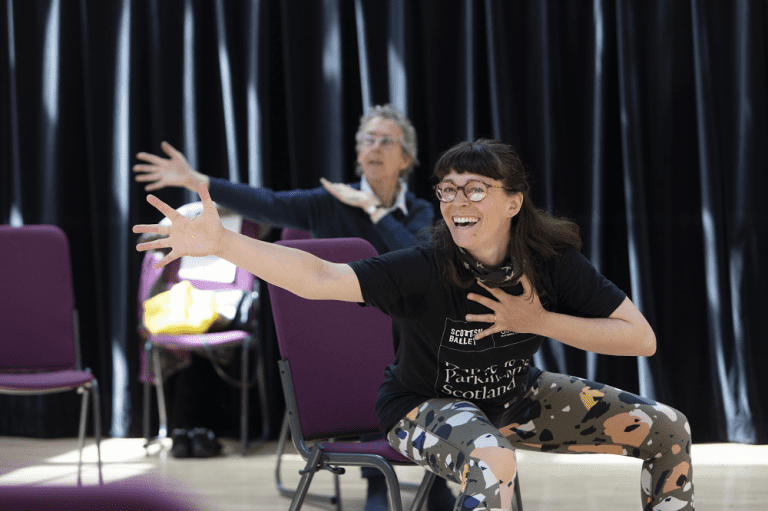 Dance workshops at GCP
When Emma Smith from Dance Base came along to one of our Members Meetings a few weeks ago, she received a warm welcome and a very enthusiastic thumbs up from us all when she offered GCP some dance workshops.
So we are now delighted to announce that Dance Base will be hosting a series of dance workshops for our Members this month. Dance is all about creativity and self-expression, which makes it the perfect activity for May, as we celebrate all things expressive and creative here at The Grassmarket Community Project.
Dance Base is Scotland's National Centre for Dance and just like us, they are based in Edinburgh's Grassmarket. Emma is the Head of Dance for Health and Wellbeing at Dancebase,
'We're really excited to be working with our neighbours at the Grassmarket Community Project to bring new dance sessions to our most local community.'
Our Members will be working with local dance artist Sheena Byrne, alongside the Dance Base team, to create these exciting new sessions throughout May. The team will use great music, a variety of dance styles, and explore breathing techniques, all designed to leave dancers feeling invigorated, strong, and with a sense of calm.
Emma tells us more about the power of dance,
'We believe in the power of dance to connect us, and we have been nurturing communities through dance for nearly 30 years.

As well as our programme of public dance classes and our support for professional artists, Dance Base also develops and runs specific projects that help to connect more people to dance.'
'Dance Base projects place dance at the heart of everything we do, creating incredible opportunities for people to dance, move, and be creative. We know that dance has the power to nurture health and wellbeing, and brings people together to connect to themselves and each other.

We want to make dance more accessible and inclusive, and we work in collaboration with communities, artists, and partners to help us reach even more people.'
Dance Base communities include:
Our health and wellbeing programmes, where we work in hospital and care settings.
Our Dance for Parkinson's Scotland programme, providing weekly movement and exercise classes for people living with Parkinson's and their families and carers across Scotland.
Our performance companies, based at Dance Base, which gives younger and older adult dancers training and performance opportunities.
Our inclusive classes which provide weekly dance classes specifically designed for disabled and non-disabled dancers to enjoy together.
"My inside just lifts and I want to smile… every time I think about dancing, I can feel my insides light up" (Dance for Parkinson's participant, 2017)

"LYDC has allowed me to not only grow and improve as a dancer but as a person. I can't believe how much my confidence has grown" (LYDC participant, 2019)

"PRIME has inspired me to carry on dancing because my life feels like it has begun again."  (PRIME Company Member, 2016-20)
Dance Base photos credit: Stuart Armitt
This project has been kindly supported by the City of Edinburgh Council's Community Grants programme, which is allowing Dance Base to build and strengthen new relationships with local community groups.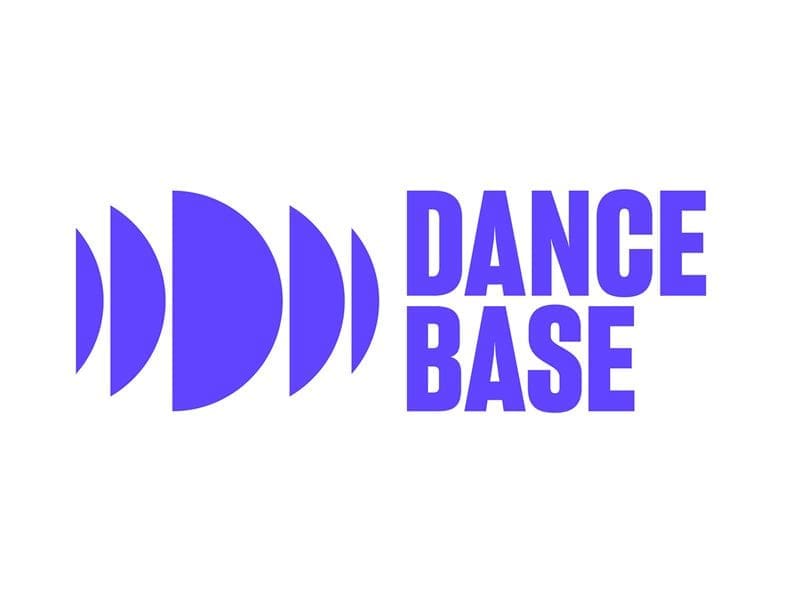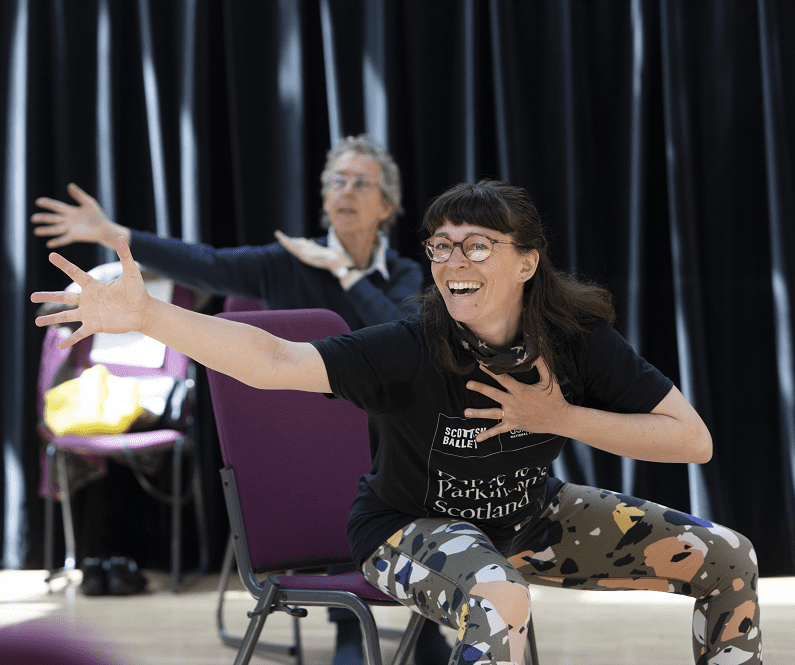 Become a GCP Member
There are lots of opportunities for individuals to participate and join in! Everyone is welcome. 
Volunteer with us
We would not be able to deliver the amazing support and services we provide to vulnerable people and social enterprise customers without our fantastic volunteers.