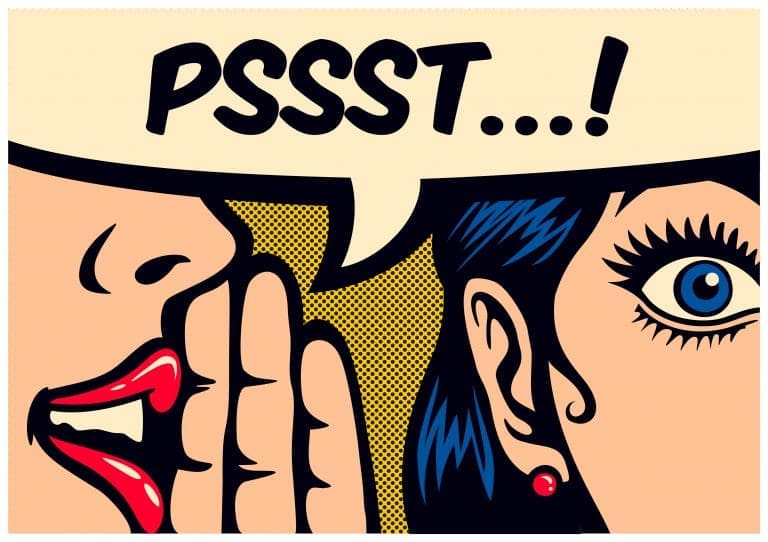 Part time
£30,000 pro-rata
Home-based, with some travel
Closing 20th June 2021
2 days per week, pattern to be agreed.
Role
Are you a great communicator with a passion for inclusive communities and social enterprise?
We're looking for a part-time Fundraising Officer, 2 days per week, to develop grant applications and fundraising activities to help the Grassmarket Community Project (GCP) flourish.
The GCP is based at the Grassmarket Centre on Candlemaker Row in the heart of Edinburgh's Old Town. The role is flexible and can be mostly carried out from home and tailored to you current life or work commitments. Ideally you will be able to visit to learn about and enjoy the community's wide range of activities, events and support. An appropriate working pattern can be agreed. Salary £12,000 (FTE £30,000 – pro-rata)
We are looking for someone with excellent written and verbal communication skills to best present our community to prospective and existing funders, donors and friends. Reporting to the CEO, you will be responsible for applying and reporting on grant funding, and managing existing and prospective funder and donor relations. As part of the team, the role may also involve community fundraising initiatives, partnerships (e.g. groups undertaking sponsored events, or corporate firms), and delivering talks to visiting groups and supporters involving a wide variety of different needs and abilities. You will be able to work on your own initiative, manage deadlines and prioritise your workload to take advantage of opportunities as they arise.
Application notes
To apply: please send your CV (max 4 pages) and a covering letter (max 2 pages) explaining what attracts to you to this role and why you are a good match for it in terms of your values, skills, qualifications, interests and experience.
Please send these to jonny@grassmarket.org
[Re-advertisement – Previous Applicants need not apply]
Closing date Sunday 20th June
Shortlisting: Monday 21st June
Interviews: 23rd & 24th June (state if unable to attend in Covering letter)
Useful Documents
Fundraising-officer-application-info