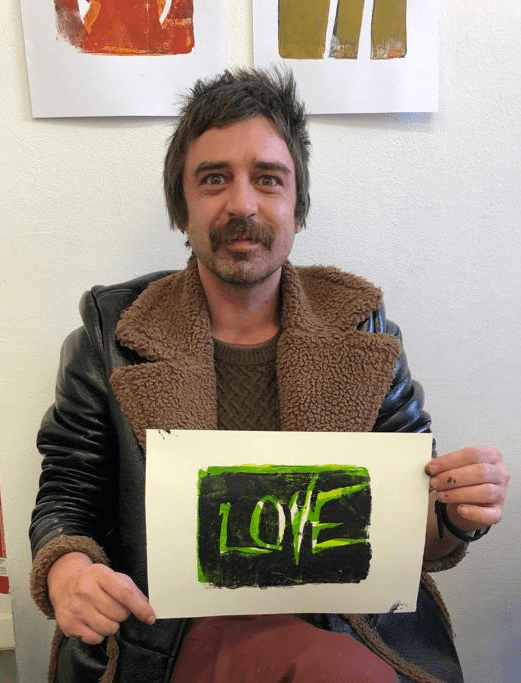 Our Art Group
A picture paints a thousand words…
Every Friday, here at The Grassmarket Community Project, we like to end our week with some Art.
Art Group is always popular, as Members come along to relax and let their creative spirit run free!
We use pens, charcoal, fabric, paints, and clay, plus anything else we can think of, to express ourselves. For those of you who know our Members, Volunteers and team, you'll know that inspiration is never in short supply here at GCP.
Our Members Art Gallery
If you've visited recently, you'll have noticed our Members Arts Gallery wall is worth a look.
Thank you to Gary, main picture, Susan, Claire, Lee, Perry, Huw, Scott, Roy and Paula for letting us share their Art. A BIG thank you too to our volunteers Liz, Maggie, Frank and Sophie who help facilitate our Art Group.
We LOVE being creative and expressing ourselves, as you can see…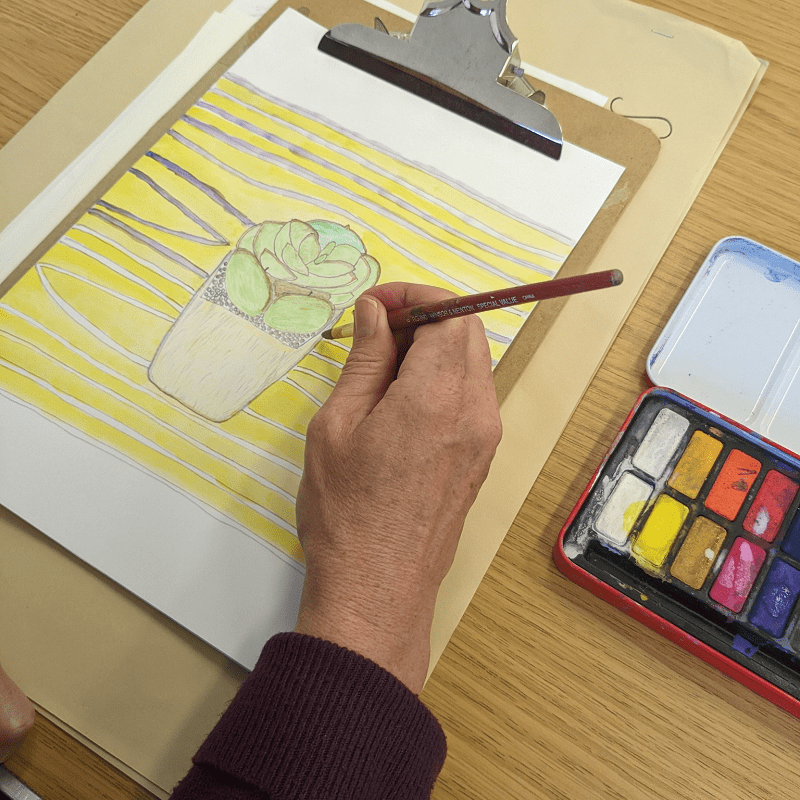 Become a GCP Member
There are lots of opportunities for individuals to participate and join in! Everyone is welcome. 
Volunteer with us
We would not be able to deliver the amazing support and services we provide to vulnerable people and social enterprise customers without our fantastic volunteers.