Read our Social Impact Report 2023

Hot off the press!!
In this year's Social Impact Report you can see an overview of our Member Services from practical and emotional support and health and wellbeing, to core skills and creativity.
Read about the experiences and opportunities we offer, including GCP's Learning Hub and Member Volunteering.
Plus, our Member and Volunteer stories and feedback, and updates from our fantastic Social Enterprises.
It goes without saying BUT we're going to say it anyway,
THANK YOU to our partners, funders, trusts and many individual donors for your essential and continued support – we wouldn't be here without you!
Please download our 2023 Social Impact Report.

Here are just some examples of the positive impact you have had on people's lives.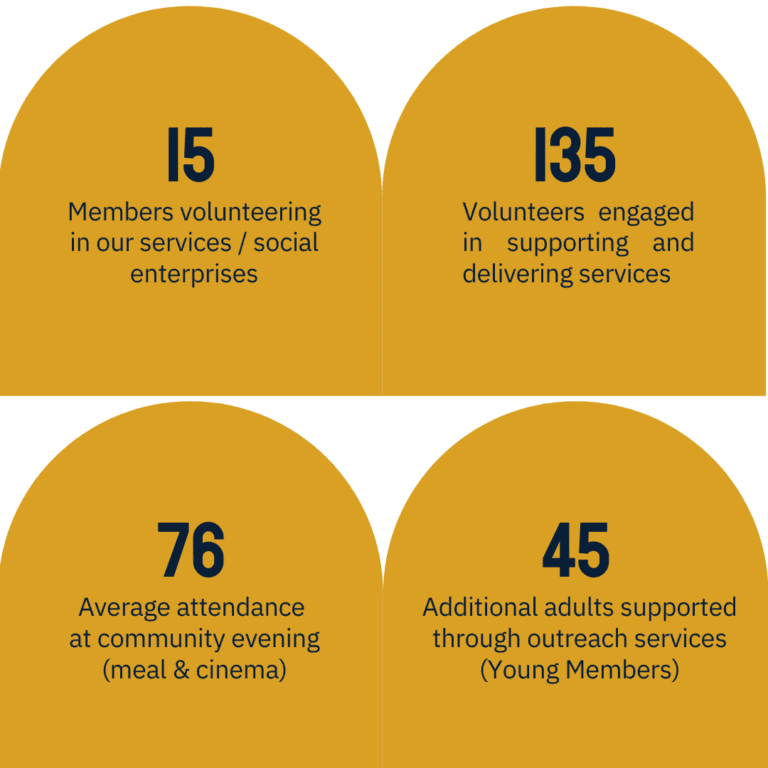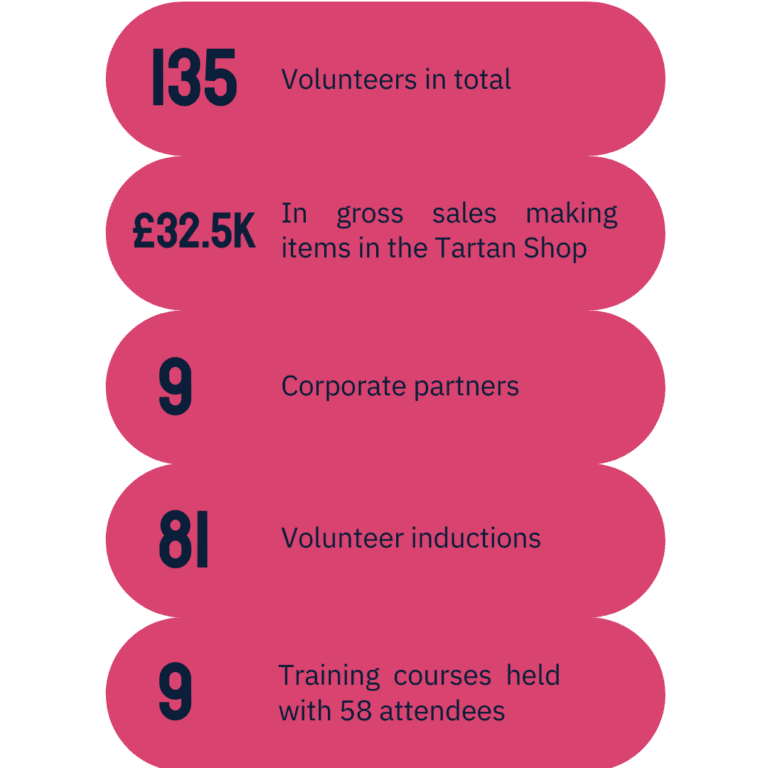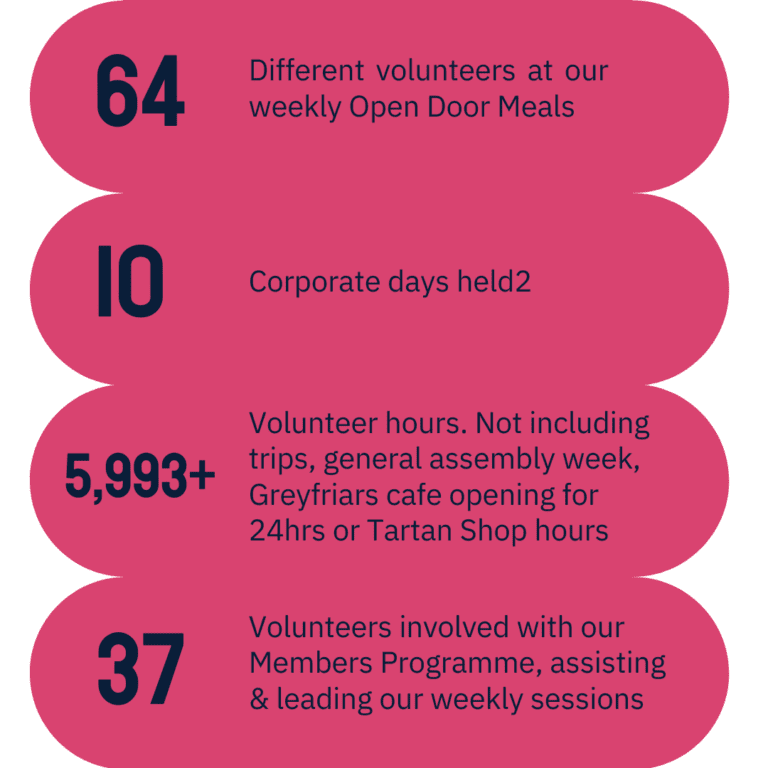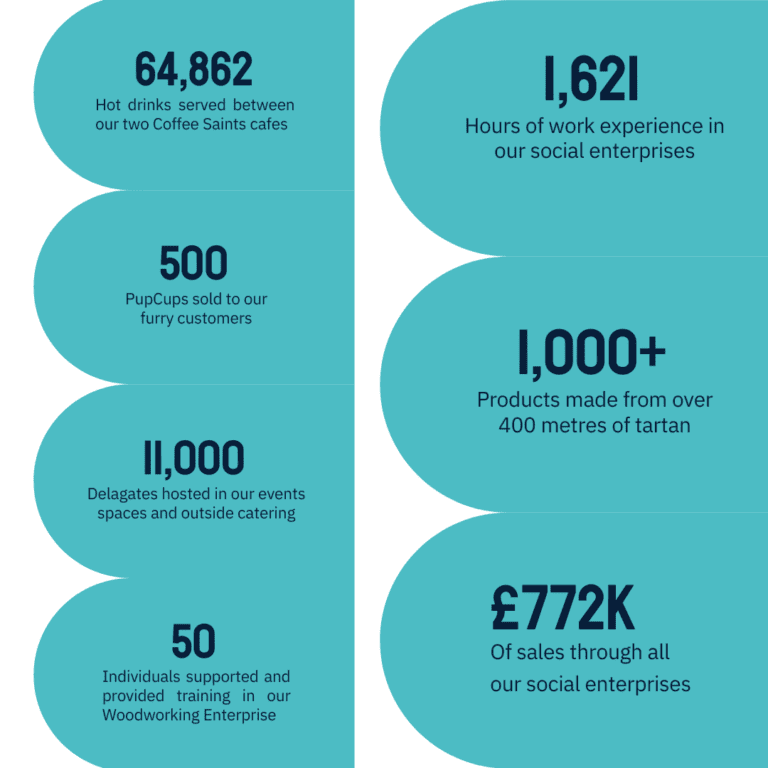 Help support GCP
Support our Social Enterprises