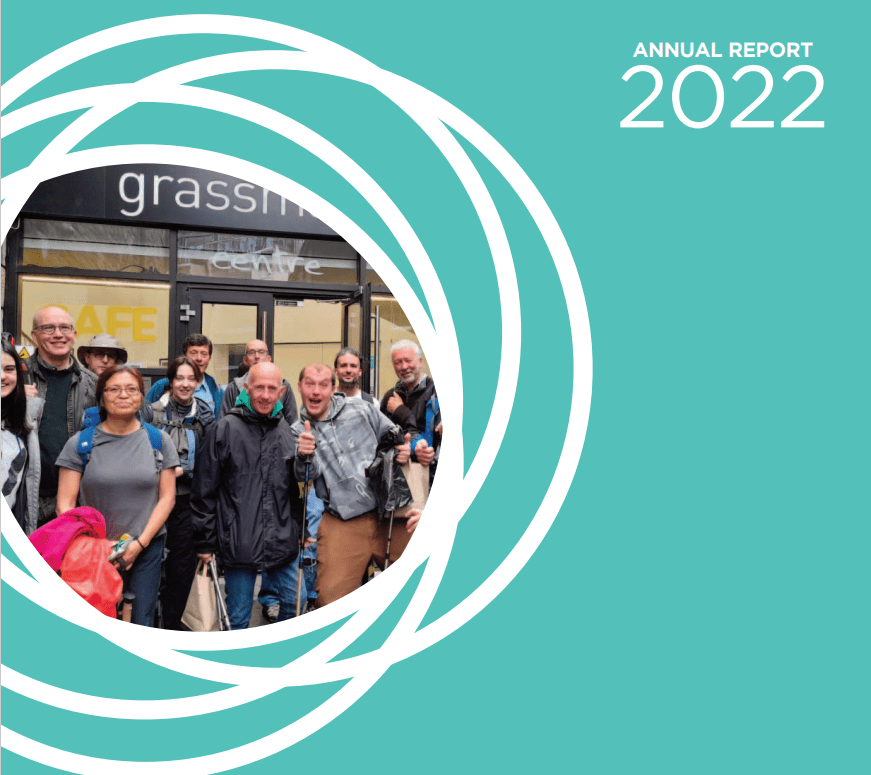 A year in the life of The Grassmarket Community Project
It's the time of year when we have our AGM. As with everything we do, all are welcome to this annual meeting where we share a year's worth of achievements and impact. It goes without saying BUT we're going to say it anyway,
As we emerge from one global health crisis and enter a global financial crisis, we would not have survived and will not thrive without your continued support and your recognition of the value and necessity of our work. 
Thank you to our donors, customers, funders and volunteers for your continued support.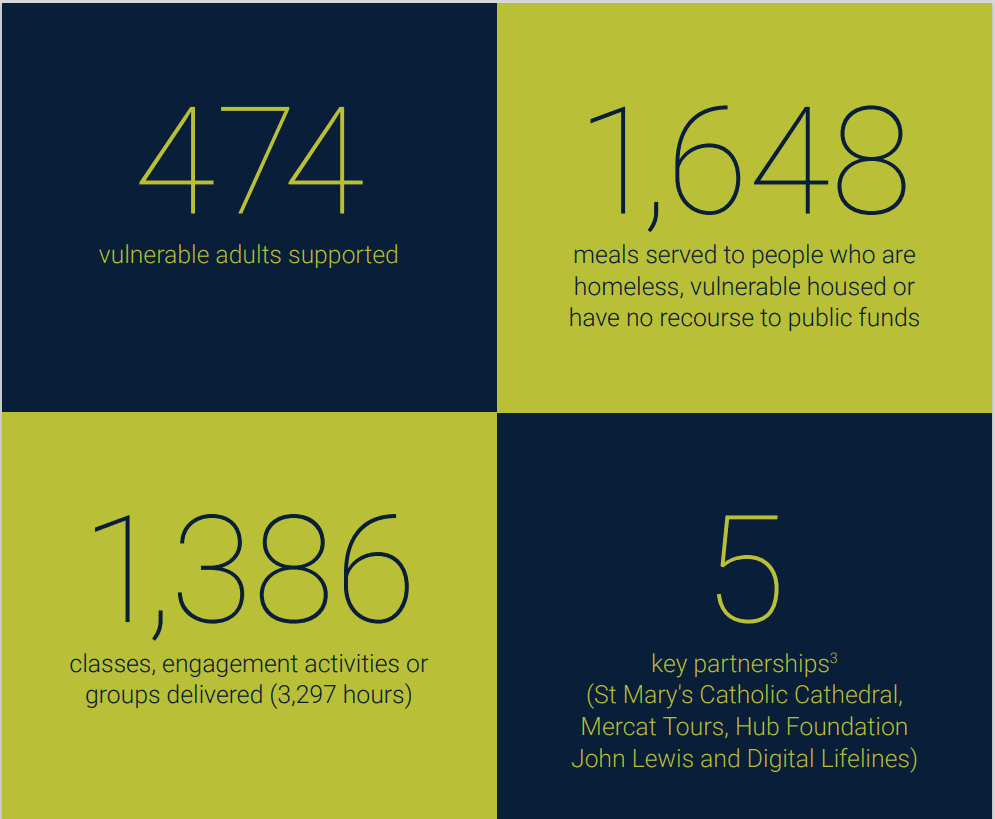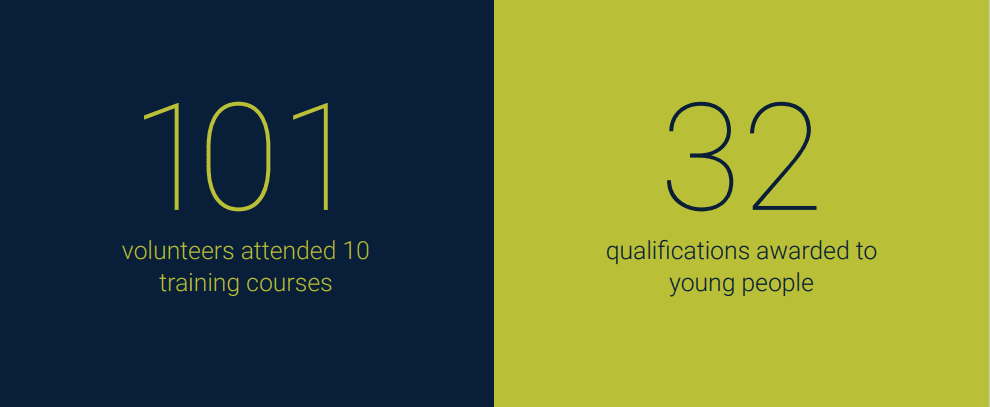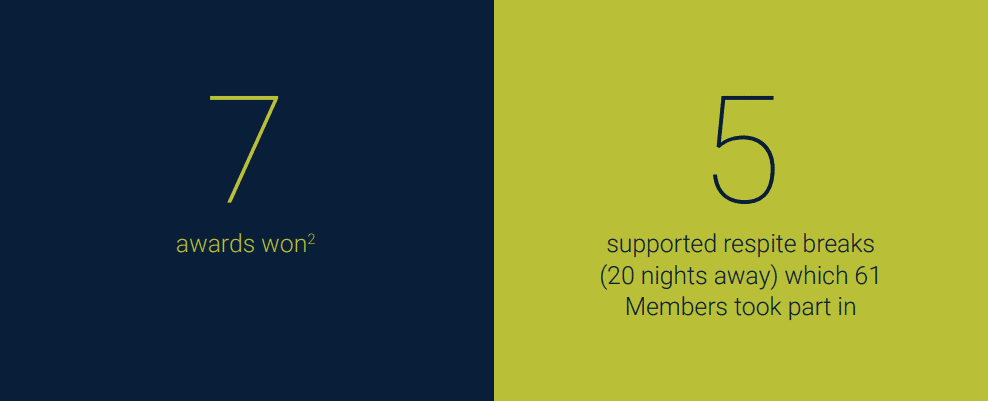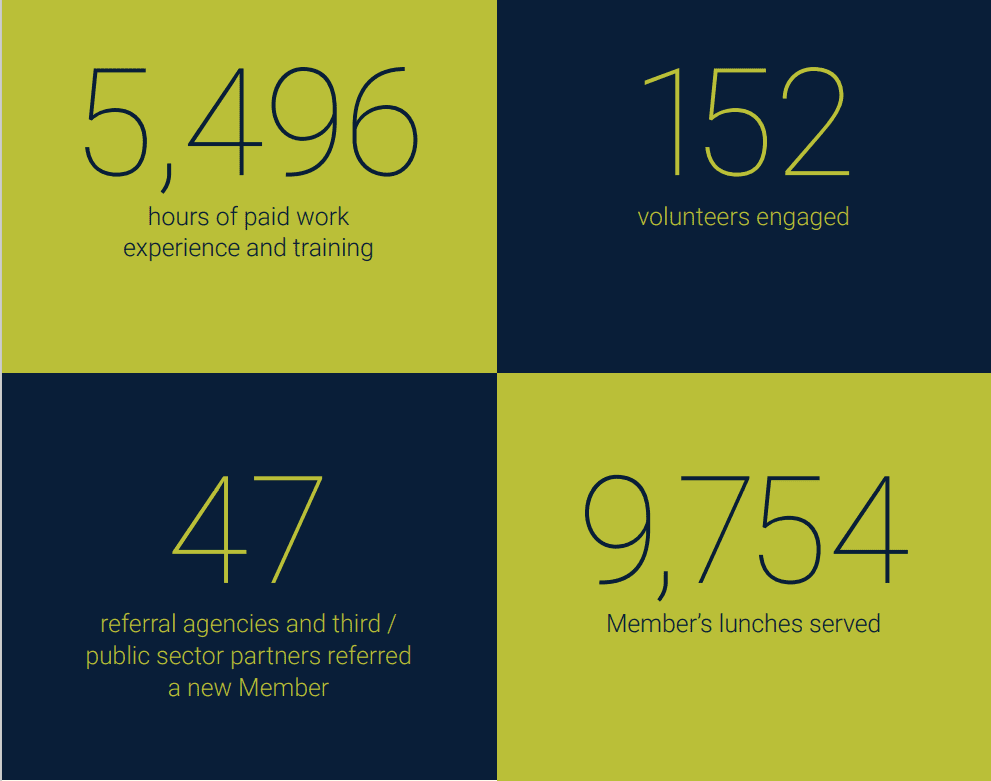 TO BE CONTINUED…
Yes, there's always more to do. Please help by continuing to support us and sharing the good news about our work. THANK YOU