FREE FILM SCREENING: Mother (2019)
June 28, 2021 @ 5:30 pm

-

7:30 pm

Free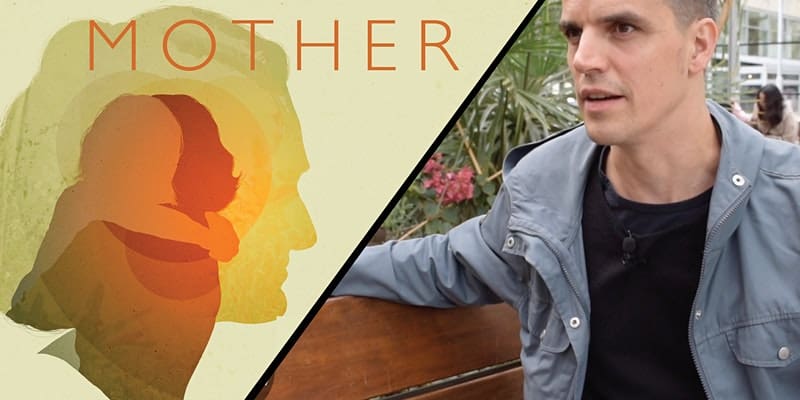 Join us for this Edinburgh premiere of Kristof Bilsen's fantastic 2019 documentary about Alzheimer's care. Q&A with director will follow.
Dir: Kristof Bilsen
Run Time: 82mins
Country: Bel / Sui / Ned
Cert: PG
The GCPH is very proud to be hosting the first Scottish non-festival screening of Belgian documentary filmmaker Kristof Bilsen's beautiful film about motherhood and care-giving. Pomm works in a care center for Europeans living in Thailand who are suffering from Alzheimer's. Due to the hours of the work, Pomm is separated from her children for large swathes of time, missing elements of their upbringing as she cares for residents like Elisabeth, who are in the final stages of their battle with the disease.
This truly remarkable film, executive produced by Kirsten Johnson (Cameraperson, Dick Johnson is Dead, Citizenfour), is a richly textured portrait of working within the caregiving professions. It is about the terrible disease that is dementia, but it is also about the ways in which societies care for those living with conditions like Alzheimer's, as well as the ways in which the globalised marketplace creates capital from compassion. Undergirding all of this is a quietly asserted criticism about what constitutes 'women's work'. Prepare yourself to beguiled by what was one of the very best documentaries of 2019.
The screening will be followed by an interactive Q&A with director Kristof Bilsen, who will be joining us from his home in Antwerp.
BOOK: https://www.eventbrite.co.uk/e/gcph-special-event-screening-mother-qa-with-director-kristof-bilsen-tickets-155644335397
NOTE: Deals with end-of-life care.